Posted on Monday, Aug 10, 2020 by Lindsay Williams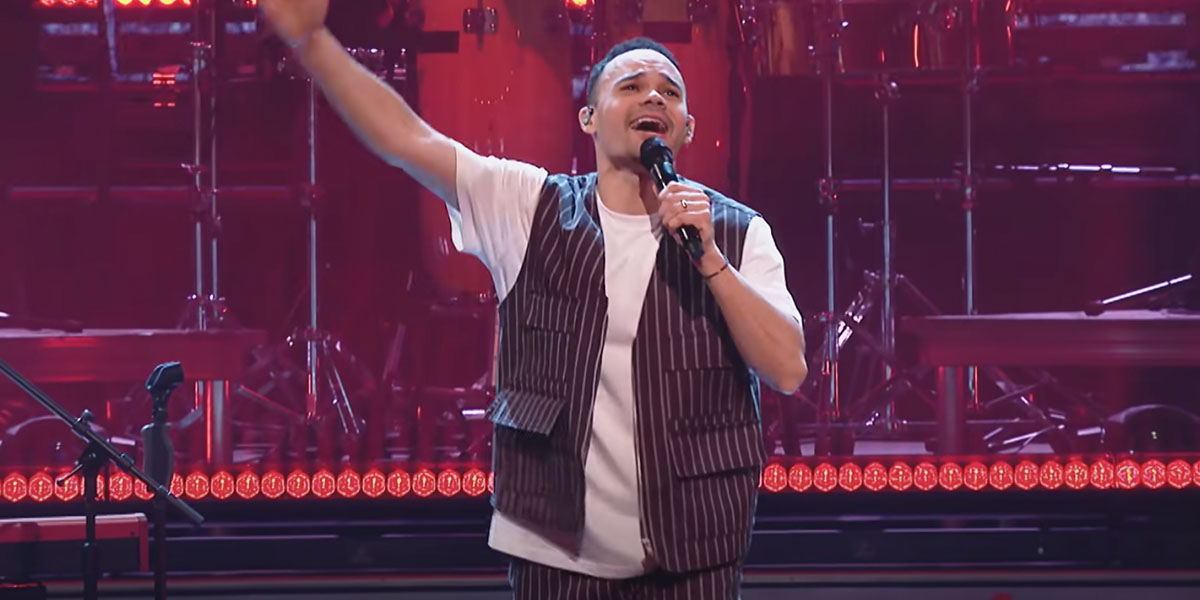 Tauren Wells' latest album, Citizen of Heaven, boasts a slew of collaborations with features from Kirk Franklin, Elevation Worship's Steven Furtick, and Country music trio Rascal Flatts. On his newest song, "Famous For (I Believe)," Wells collaborates with Bethel Music's Jenn Johnson.
The two, alongside Christine D'Clario, performed the song live during Wells' official album release party held at Lakewood Church in Houston. In addition, Wells has also released a bilingual, Spanish-English version of "Famous For (I Believe)," featuring D'Clario.
The triumphant anthem calls out miracles ripped straight from the New Testament and rooted in Habakkuk 3:2: "...I have heard all about you, Lord. I am filled with awe by your amazing works. In this time of our deep need, help us again as you did in years gone by..." (NLT)
In April, Wells visited Christian Life Austin to share his new song and the message behind it.
"There's always this saying, 'Don't meet your heroes,' because so often the people that we look up to and we characterize in a certain way, only let us down. But I'm so glad to know that I've heard some things about Jesus. There is a notoriety that this God-Man carries, and with it comes some expectations," he told the audience. "You know, I heard that He opens blind eyes. I heard that He can unstop deaf ears. I heard that He can lay hands on the sick, and they recover. I heard that He could resurrect the dead and bring them back to life. But I haven't just heard about Jesus; you see, I have met and experienced Jesus through the power of the Holy Spirit. And I can tell you today with confidence, He is everything that you've heard about Him that's good.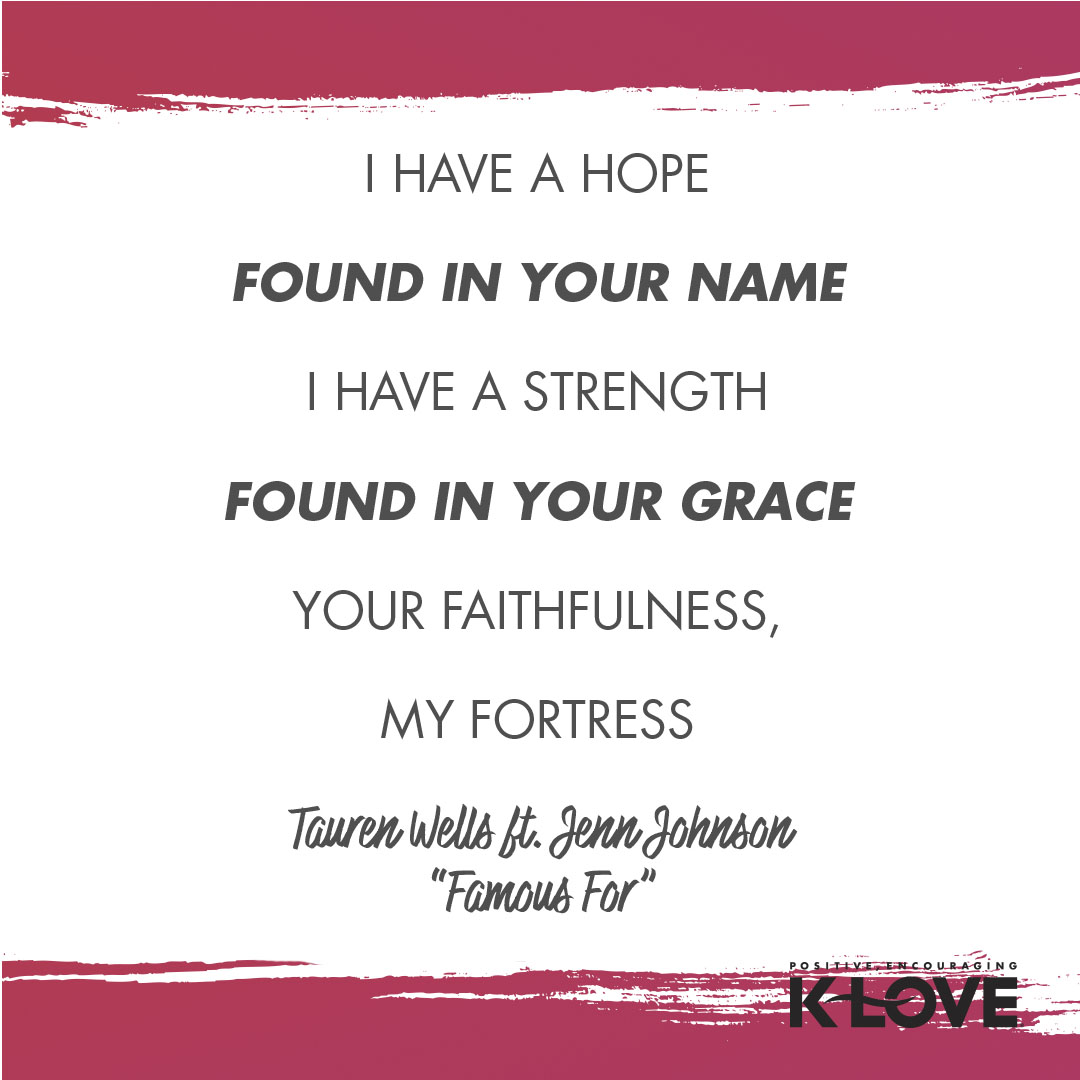 In addition to collaborating with artists on his own record, Wells continues to work with others—across genres—on their respective projects. His latest collaboration includes a cameo on "When This Is Over," with new Country artist Jimmie Allen, veteran group The Oak Ridge Boys and actress/singer Rita Wilson.