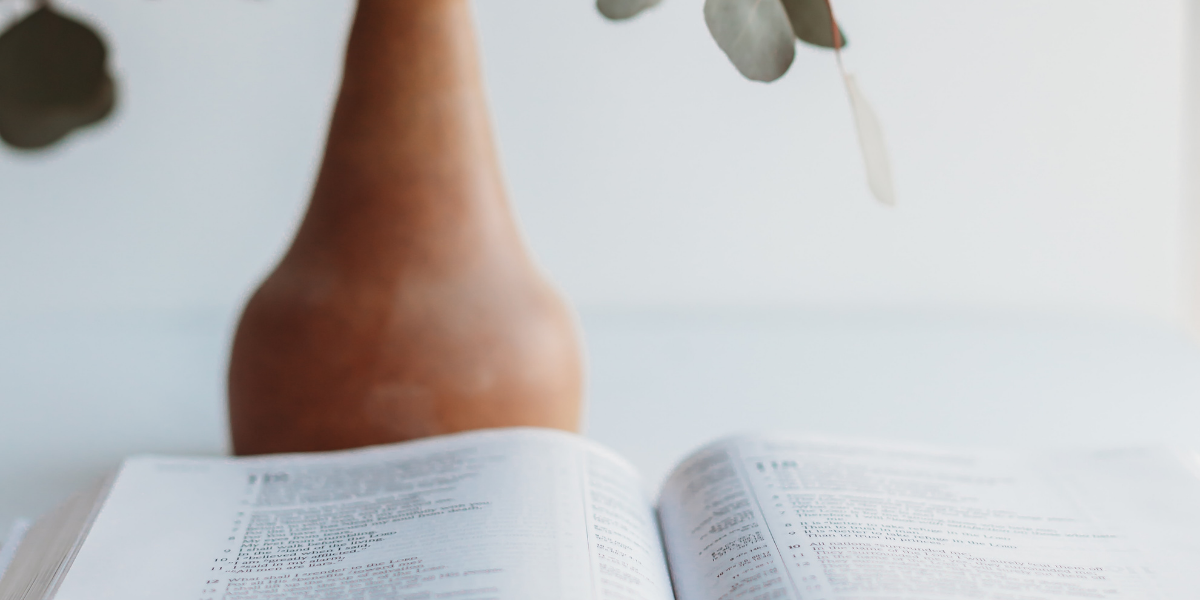 Have you ever wondered how you can experience solitude with someone? It seems like an oxymoron, but solitude means resting without distractions or disturbances. As a society, we don't like quiet or being alone, and the world constantly pulls us toward other things. So, what if you made an appointment on your calendar to be with God? You set aside all distractions and gave Him your full and undivided attention for just a few minutes? Let's look at 8 prayers to experience greater solitude with our Creator.
1. Be still, and know that I am God! I will be honored by every nation. I will be honored throughout the world. – Psalm 46:10 NLT
Lord, give me the patience to be still. Guide me to Your presence so that I can experience refreshment in my life. I'm overwhelmed by this world. I know You are a source of fulfillment, even though I often fail and look to the world to satisfy my wants and needs. Thank You for being patient as I continue to learn this discipline. Amen.
2. But the LORD is in His holy Temple. Let all the earth be silent before Him. – Habakkuk 2:20 NLT
Father, help me to rest in Your presence. Show me how to take away all the distractions of this world and set my gaze and attention on You and Your holiness. Silence my thoughts as I seek to rest in You through all of life's circumstances. In Jesus' name, amen.
3. "But when you pray, go away by yourself, shut the door behind you, and pray to your Father in private. Then your Father, who sees everything, will reward you." – Matthew 6:6 NLT
God, give me the heart to honor You through everything I do. Make my first response to every situation be to get alone with You in prayer, even if it's only in my head. I want to give You glory and point others to You through everything I do. Help me direct my desire toward You and Your Word. In Christ's name, amen.
4. Before daybreak the next morning, Jesus got up and went out to an isolated place to pray. – Mark 1:35 NLT
Heavenly Father, help me to be more like Jesus. I want to follow His example of making time to be with you; give me the courage to seek out time with You. Thank You for sending Jesus and His sacrifice for me; guide me to implement this practice in my life to set aside time to be in Your presence. Amen.
5. I wait quietly before God, for my victory comes from Him. 2 He alone is my rock and my salvation, my fortress where I will never be shaken. – Psalm 62:1-2 NLT
God, it's difficult to slow down. The world keeps going and doesn't stop; I fail at giving You the time and attention You deserve. Guide me to trust in You through everything life throws my way. Quiet my heart as I strive to continue to look to You. I believe You are my anchor through everything I face. In Jesus' name, amen.
6. "I am leaving you with a gift—peace of mind and heart. And the peace I give is a gift the world cannot give. So don't be troubled or afraid." – John 14:27 NLT
Lord God, Thank You for this amazing gift of peace. You know my anxious heart, and You desire peace for Your children; give me the courage to make time to receive this gift You provide. The weight of this world feels heavy; help me look to You through all the troubles I face. Amen.
7. Let all that I am wait quietly before God, for my hope is in Him. – Psalm 62:5 NLT
Father, calm my spirit before You. You are my hope and peace, even though I often fail to trust You. I pray that I will wait for You and trust in Your faithfulness in my life instead of acting on my own. Thank You for providing a solid foundation to build my faith on continually. In Christ's name, amen.
8. The LORD is good to those who depend on Him, to those who search for Him. So it is good to wait quietly for salvation from the LORD. – Lamentations 3:25-26 NLT
Lord, give me the desire to search You out in every circumstance. Guide me to Your presence to seek out rest. Refresh my soul and help me long for You and only You throughout every situation in my life. I know You are always good; thank You for being a constant source of encouragement that I can always depend on. In Jesus' name, amen.