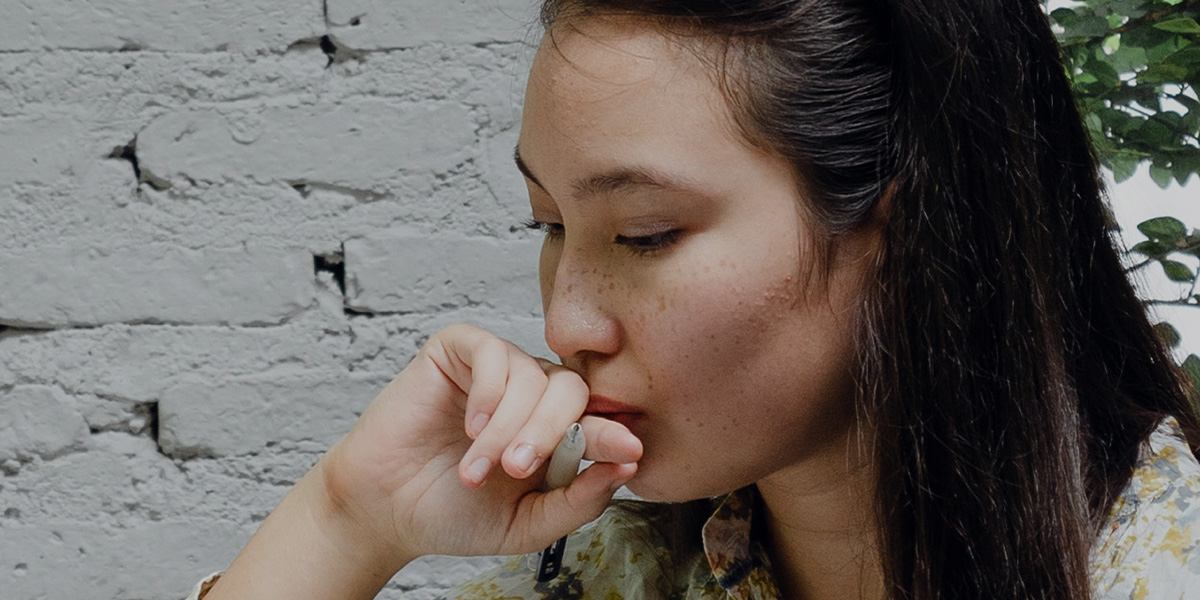 If you need wisdom, ask our generous God, and He will give it to you. He will not rebuke you for asking. – James 1:5 NLT
Are you having trouble making decisions right now? Stuck with indecision? All of life constitutes decision-making. Therefore, it is essential to understand godly decision-making for your life. Far from being left alone in our decisions, God invites us to join Him as He leads us.
You can discover how to make wise decisions in several ways. Here are 5 questions you can ask to help you determine God's will:
1. Does it align with God's Word? God will never ask you to do something that contradicts what He has said in the Bible (2 Timothy 3:16-17). So if your dream, desire, or decision goes against God's Word, it isn't from God.
2. Have I spent time praying about this? Before making any decision, always pray and ask God for help (James 1:5). Prayer should be your first instinct, not your last resort.
3. What do wise, godly people I know say about this? When we don't know what to do, we must seek advice from intelligent, holy people with a spiritually healthy track record. Proverbs 12:15 says, "Fools think their own way is right, but the wise listen to others."
4. What is the wise thing to do? God values wisdom (Ephesians 5:15-17). So before deciding, consider fasting if you're having trouble making the best decision. Fasting is simply replacing something you do on a regular basis with prayer and seeking God. Instead of eating, you could use that time to iron out your decision and allow Him to speak to you.
5. What would be most honoring to God? When all else fails, do the thing that keeps God the most. As 1 Samuel 2:30 says, "I will honor those who honor Me…"
Below are some Scriptures to help you know what God says about making decisions that honor Him in our life. If you would like prayer or to talk about your current decision needs, feel free to call our pastoral care team at 800-525-5683.
Additional Scriptures
Listen to advice and accept instruction, that you may gain wisdom in the future. – Proverbs 19:20 NLT
---
Trust in the Lord with all your heart; do not depend on your own understanding. 6 Seek His will in all you do, and He will show you which path to take. 7 Don't be impressed with your own wisdom. Instead, fear the Lord and turn away from evil. – Proverbs 3:5-7 NLT
---
Without counsel plans fail, but with many advisers they succeed. – Proverbs 15:22 NLT
---
Yes, each of us will give a personal account to God. – Romans 14:12 NLT
---
"If you love Me, you will keep My commandments." – John 14:15 NLT