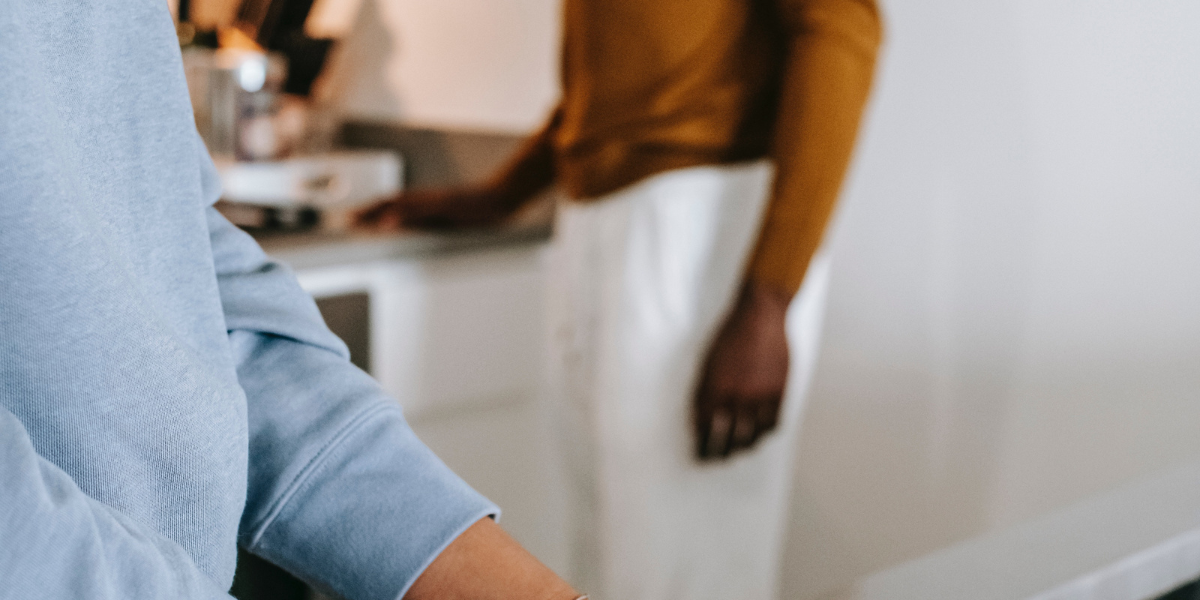 And "don't sin by letting anger control you." Don't let the sun go down while you are still angry, – Ephesians 4:26 NLT
I am very competitive, and basketball is one of my passions. I'll never forget the game when my competitive fire got the best of me. I had the ball with a chance to make the winning shot for our team. But, as I turned to start my dribble, the player guarding me stole the ball right out of my hands.
As he ran the other way, I angrily grabbed and yanked his jersey, causing it to rip off. The referee immediately kicked me out of the game. I had let my team down, and we lost the game. But worse than that, I had lost my battle with anger. Since then, I've been on a journey and process to control my anger.
Anger's power can be destructive, and that day I realized I had an anger problem. Can you relate? James 1:19 tells us to be "Slow to speak and slow to get angry." So, while getting angry is not a sin, what we do with anger matters most. Selfish, prideful uncontrolled anger is what hurts the heart of God.
If we don't learn to deal with our anger, it will affect our decisions, eat away at our souls, and affect our relationships. But how can we achieve victory as we deal with anger?
The first step is admitting that anger controls you at times. This takes courage. It takes a secure person to admit they have an anger problem. Ask Christ to change you. Lean on Jesus and acknowledge that you will not change apart from Him.
The second step is asking ourselves, "What is driving my anger?" Maybe it's an event that took place years ago, and you need to process it with a close friend or a counselor. Be honest with yourself and take inventory of what is triggering that anger.
The third step is being open to receiving help and feedback. Invite a close friend into your situation and be receptive to counsel.
And finally, choose to respond gently. Don't sin in your anger. Proverbs 15:1 says, "A gentle answer deflects anger." Choosing to respond with gentleness is a sign of humility.
Our most excellent example is Jesus. When He went to the cross, He was beaten, spit on, and mocked. This happened while we were still His enemies. Romans 5:8 says, "But God showed His great love for us by sending Christ to die for us while we were still sinners."
We've all been angry at God at some point in life. Maybe you've had an unanswered prayer, a death, a financial struggle, or you lost your job and wonder why God hasn't answered. See, Jesus took the anger that you and I deserved. He took it to the cross. Yet, He offered us forgiveness by taking that anger on the cross. Thank God for a Savior who is so gentle and kind to us.
Dig Deeper
1. Why is responding with gentleness so important when dealing with anger?
2. This week, call a friend and share with them something that you're struggling with anger about and ask for their prayer, support, and help.