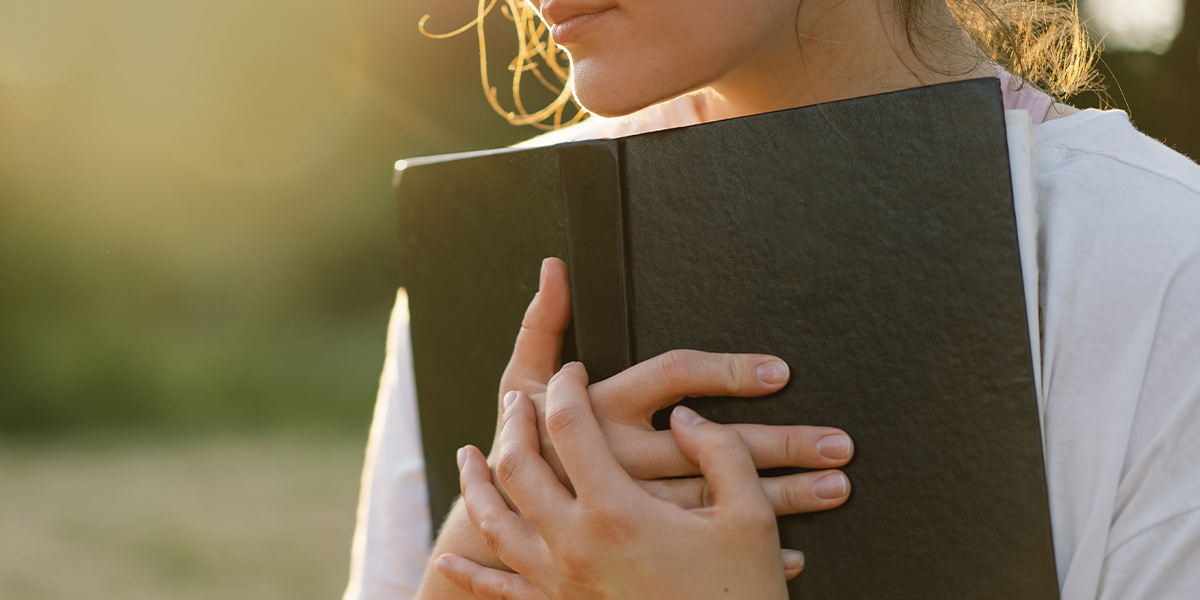 We destroy every proud obstacle that keeps people from knowing God. We capture their rebellious thoughts and teach them to obey Christ. – 2 Corinthians 10:5 NLT
According to the World Health Organization, mental illness has increased in the United States, with approximately 20% of people suffering from it. Mental health issues are another reminder of the brokenness of our world. All of us have experiences that have impacted us in negative ways. These can be damaging, from a traumatic event to negative words spoken over us. For others, it may be hereditary, but whatever the cause, mental illness has far-reaching effects.
So how can a relationship with Jesus help us improve our mental health?
2 Corinthians 10:5 tells us to capture rebellious thoughts and have them submit to Christ. We must remember we are in a war, and the battlefield is our mind. Every day we are bombarded with thoughts that do not line up with God's Word. These are lies the enemy will use to discourage us, with the goal of bringing us to a place of despair and hopelessness.
The good news? We have a weapon, and it is the Word of God. God's Word has the final say. When a thought comes our way, we have a few choices. We can accept the thought, act on it, or replace it with the truth of God's Word. By agreeing to the lie, we are giving the enemy power. We defeat the enemy when we refuse to believe the lie and replace it with the truth.
The choice is ours, and no one can fight for us. For example, the thought, "You don't measure up, and you will never succeed," can be crippling. But instead of believing this lie, we have a choice to replace the thought with God's Word, which is the ultimate truth.
2 Corinthians 9:8 says, "And God will generously provide all you need. Then you will always have everything you need and plenty left over to share with others." Turning to what God's Word says reminds us that we have everything we need to succeed in every good work. This is a practical way to combat the lies of the enemy. With so many voices coming at us daily, God's voice must be the loudest in our lives.
Philippians 4:8 reminds us to "Fix your thoughts on what is true, and honorable, and right, and pure, and lovely, and admirable. Think about things that are excellent and worthy of praise." This verse reminds us that we have a choice to fill our minds daily with truth. And what is truth? God's Word!
The first step is identifying the incorrect thinking pattern. Then, we replace it with the truth. Ask yourself where the thought is coming from. Is it from your past? Is it an old wound that has not been dealt with?
Remember, you are not your thoughts or the negative words that were spoken over you. You are also not what happened to you or a mental health diagnosis. You are God's masterpiece, loved by a God who sent His Son to die for you.
When Jesus went to the cross, not only was death defeated, but He also gave us the power to defeat the enemy. This means that the Spirit who raised Jesus from the dead lives in every Christian, and we can win the battle in our minds. You may have a mental illness, but that is not who you are. You are a child of God. Ask God for strength every day to win the war in your mind. You are more than a conqueror. God is with you and for you!
Dig Deeper
1. Write down one lie that is holding you back.
2. Write down one truth you can meditate on to help you move forward.