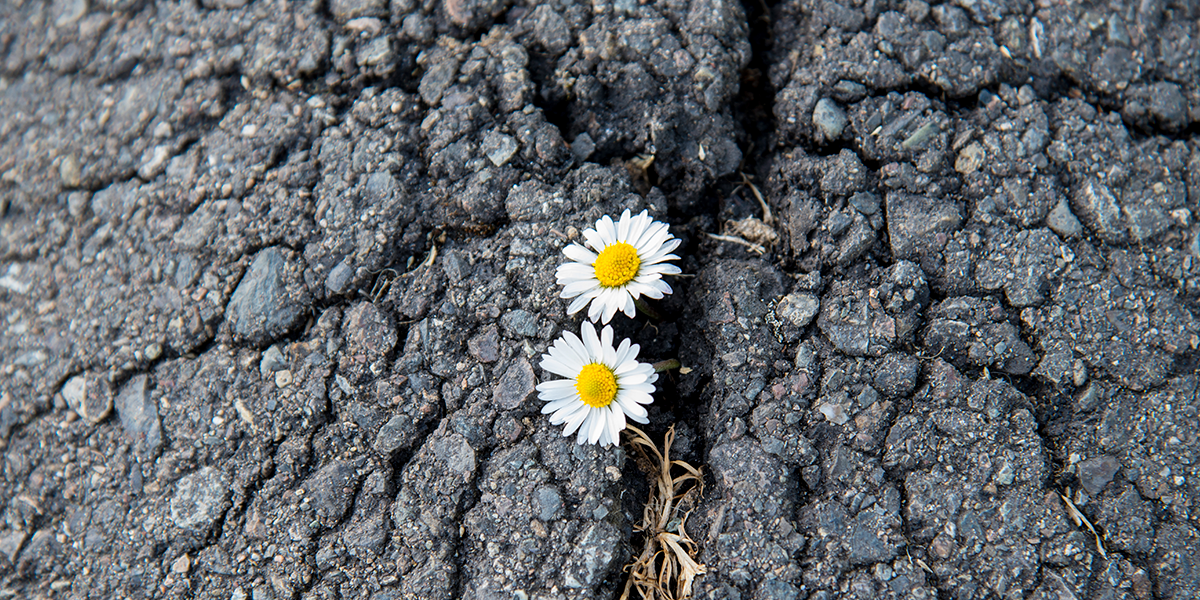 And give thanks for everything to God the Father in the name of our Lord Jesus Christ. – Ephesians 5:20 NLT
During Hitler's tyranny, a woman named Corrie Ten Boom and her sister, Betsie, were put in a concentration camp for attempting to hide Jews from the Nazis. They were assigned to barracks swarming with fleas. They had no idea how to cope. Looking at Philippians 4:4-7, they found this advice: "Always be full of joy in the Lord. I say it again—rejoice! 5 Let everyone see that you are considerate in all you do. Remember, the Lord is coming soon. 6 Don't worry about anything; instead, pray about everything. Tell God what you need, and thank Him for all He has done. 7 Then you will experience God's peace, which exceeds anything we can understand. His peace will guard your hearts and minds as you live in Christ Jesus."
After reading this Scripture, Betsie replied, "That's it! Give thanks in all circumstances! We can start thanking God right now for these barracks!" Corrie couldn't believe what she was hearing, but Betsie reminded her sister of their many blessings: They were assigned together, and they had a Bible and a captive audience with which to share Jesus. She even thanked God for the fleas! The two sisters started holding Bible studies in their barracks and led many women to Jesus. Ironically, their barracks never saw any raids. The women seemed to be free while they were inside.
One afternoon, there was a dispute in their barracks, and the guards refused to enter to settle it. Betsie asked Corrie if she knew why they wouldn't come into their barracks. Corrie slowly smiled and said, "It's because the place is crawling with fleas!" At that very moment, they bowed their heads and once again thanked God for the fleas!
Every time I think of that story, I remember Romans 8:28, which says, "And we know that God causes everything to work together for the good of those who love God and are called according to His purpose for them." Just think about that for a moment. God uses ALL THINGS for our good! Now when He says ALL THINGS, He means ALL THINGS.
No matter what you are going through, how you are going through it, or who you are going through it with, God is working behind the scenes with your best interest in mind. God is busy on your behalf. Always be grateful, even for the fleas!
Dig Deeper
1. What are you grateful to God for right now?
2. What's one action you can take this week to help you cultivate more gratitude in your life?