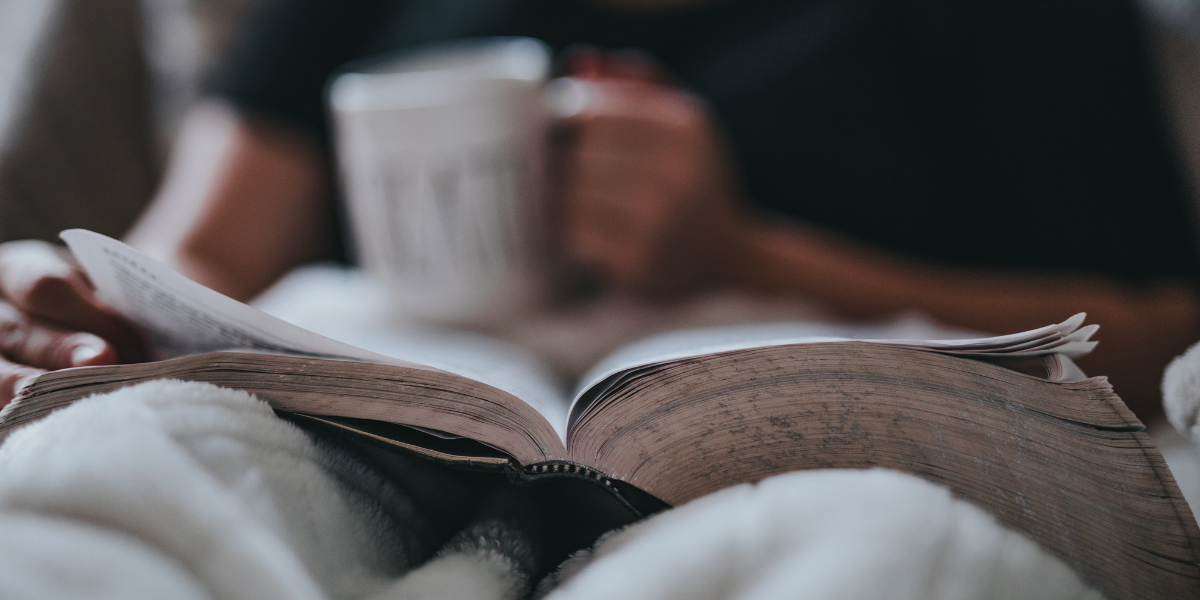 But Jesus often withdrew to the wilderness for prayer. – Luke 5:16 NLT
A rule of life is a daily routine and a commitment to live our lives a certain way. It's when we intentionally and thoughtfully make space for fellowship with God.
It helps us orient our focus on Jesus and keep Him at the center throughout the entire day. When we have an established routine, and a set of commitments, we are inviting God to come in and transform us.
Whether we realize it or not, we all have a rule of life. Maybe you pray before every meal, attend church three times a month, or exercise every morning. These routines are commitments that you stick to firmly. But to mature and grow in our faith, we must be intentional. Having a rule of life will make this easier. Here is what it may look like:
1. Focus on prayer and Bible reading. This may mean setting times throughout the day specifically for prayer and Bible reading. As you spend time in prayer, consider different topics you want to pray about. This can include praying for family, work, friendships, finances, health, and areas you need to grow in. Remember, the goal is to keep Jesus at the center and become aware of His presence throughout the day. As you read the Bible, focus on depth, not distance. Consider taking a small portion of the Bible, or a verse, write it down, meditate on it, and ask the Lord to speak to you. Take time to journal what you are learning.
2. Choose to reflect. Whether you are a student, stay-at-home mom, or working full time, make a decision to reflect each day. I love to reflect with worship music on as I drive home from work. Talk to the Lord about your day. Pour your heart out to Him. Maybe there's an area the Lord is highlighting and needs your attention. Ask God to reveal areas that need a change in your life.
3. Foster relationships. This includes being present with your family, serving in your local church, and being at peace with those around you. For example, I've made a decision to put my phone away after 7 p.m. This helps me to be fully present with my family. Think of a commitment you can make to foster your relationships.
4. Nurture self-care. Commit to a good diet and engage in life-giving activities. This might mean choosing a time to exercise or committing to an activity with the family throughout the day. It can also include choosing a day to simply rest and do nothing. Take a day off! Establish healthy rhythms of rest. This is vital to your growth as a Christian.
5. Remind yourself of God's love. Whether you've done everything you planned or not, remind yourself that God's love for you hasn't changed. These steps are great commitments to stick to, but some days, you will blow it! In fact, I am not as consistent as I thought I'd be. I am learning to be gracious with myself. Learn to give yourself grace and realize you are accepted and loved by God, even when you miss commitments.
Dig Deeper
1. Prayerfully, write down your rule of life. Consider your spiritual life, physical health, relationships, reflection, church, and work.
2. What is one commitment you can start today that relates to your rule of life?
3. Think of a person you can invite into the process as you work on creating a rule of life. Invite them in today.