New This Week
Explore giveaways, Christian music, faith devotionals, Verse of the Day and more!
Recently Played
Explore the music just played on K-LOVE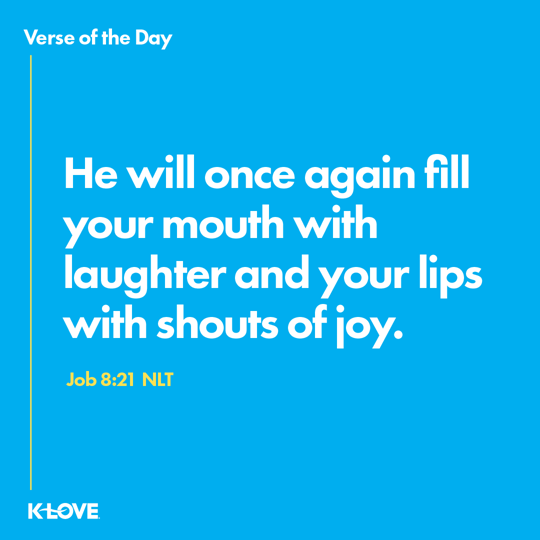 Verse of the Day
He will once again fill your mouth with laughter and your lips with shouts of joy.
Events
Discover concerts and events in your community
More to Discover
K-LOVE is more than a radio station. You hear it in the music, you feel it in the prayers of our staff and pastors and you experience it in the stories you read and hear every day.