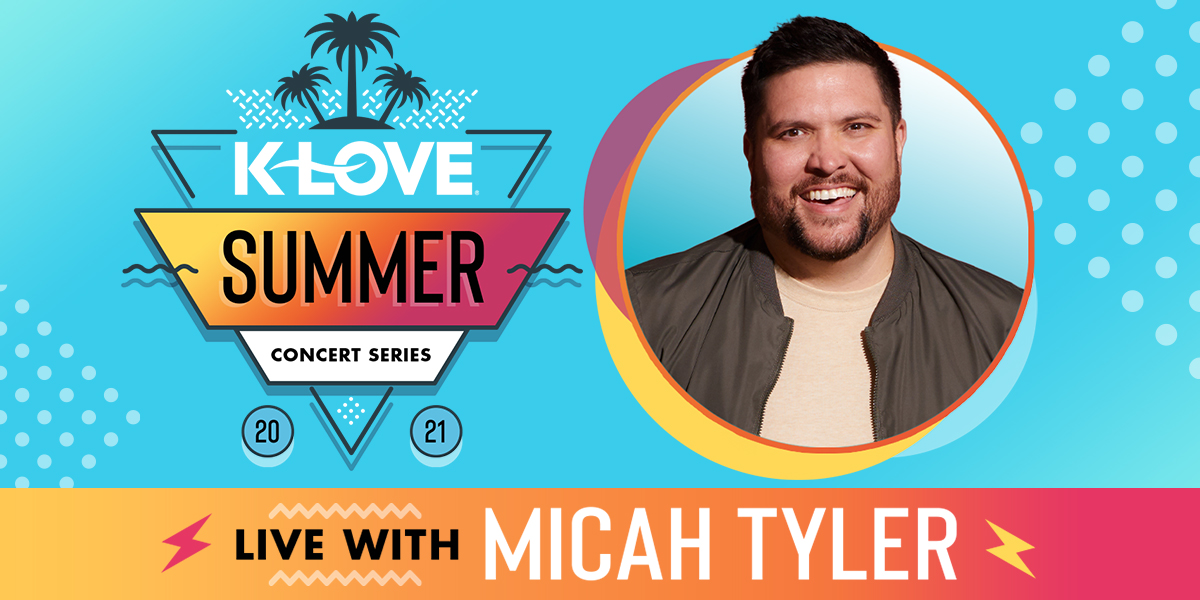 "I have been in situations where I've needed the promise maker to be the promise keeper and He has been every time." - @Micah Tyler



Share With Someone Who Needs A Little Worship Today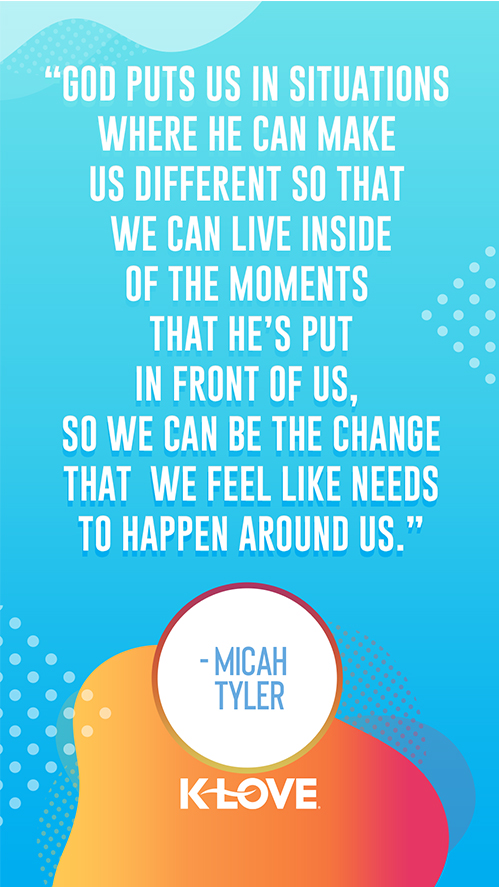 Song List:
1. Amen
2. Even Then
3. New Today
4. Walking Free
5. Different
6. Never Been A Moment
---
K-LOVE's Summer Concert Series
Sign up to get notified about LIVE weekly online concerts from some of your favorite Christian music artists, like Rhett Walker, CAIN, Crowder, and MORE!
Tuesdays at 7pm CT
Stay Informed
Go behind the scenes of Christian music, culture and entertainment.