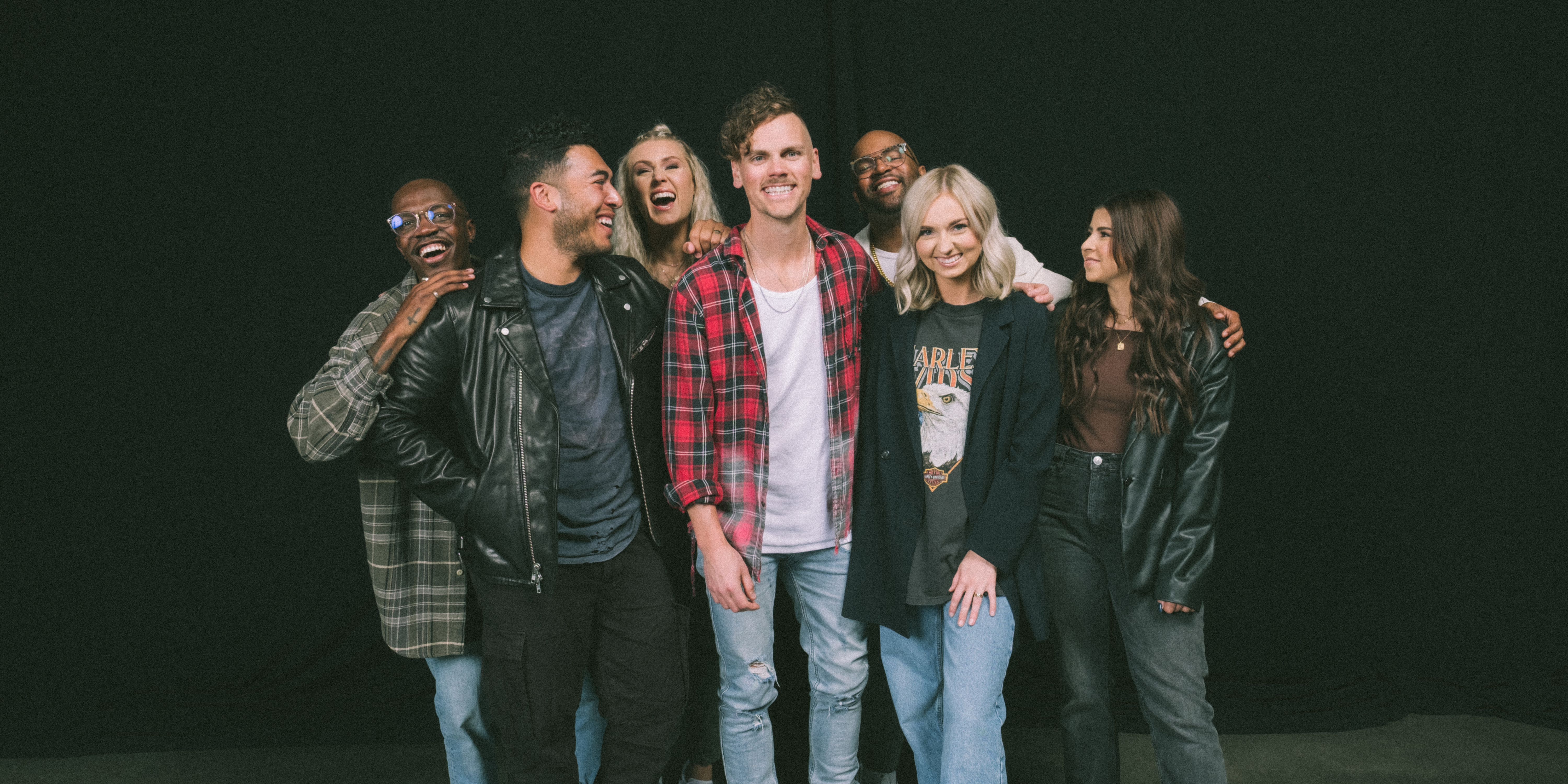 The cover art for Elevation Worship's 14th album creatively portrays an image of a spotless, innocent lamb. Yet, the title of the project is LION. It's just one example of how this celebrated collective continues to be a contradiction.
The Charlotte, N.C. based group initially began writing songs for their multi campus church, led by Pastor Steven Furtick, with no aspirations for radio play or arena tours. Yet, thanks to the vision of Furtick, Elevation Worship has gradually become one of the leading worship entities in modern music. Their songs are sung in churches all over the world, while simultaneously topping the charts.
Their latest LP might just be their most ambitious offering yet. An unorthodox blend of both live and studio selections, LION gathers its strength from its sonic diversity across 15 tracks that deliver both intimate moments of worship and high-energy anthems of praise.
"Some of the songs are over a year old; some of the songs were recorded seven months ago; some were recorded two months ago and barely made it in time for the album," shares Elevation Worship's Chris Brown. "It feels like the whole project has been this living organism throughout, top to bottom."
The creative risks the group took on LION were inspired by the making of their collaborative effort in partnership with @Maverick City Music, Old Church Basement, for which both groups recently earned their first GRAMMY®.
RELATED CONTENT: Elevation Worship Ignites Radio Waves With Earth-Shaking New Track, "RATTLE!"
"We reached a point where we were no longer feeling like there was a box we were meant to create inside. I think us questioning our own approach to writing church music has been very important in how we've evolved in the last couple years," Brown asserts. "If anything, Old Church Basement opened the landscape up for us to explore. We discovered a whole new set of colors to paint with."
Elevation Worship painted with vibrant brushstrokes in select cities across the country this spring on their "Elevation Nights" tour, alongside a nightly message from Furtick.
Last year, the group treated the 2021 K-LOVE Fan Awards audience to an inspiring rendition of "Graves Into Gardens." This year, they're once again nominated for Group/Duo of the Year and Worship Song of the Year for "RATTLE!"
WATCH NOW: "RATTLE!" Live Performance