Posted on Thursday, Feb 18, 2021 by Lindsay Williams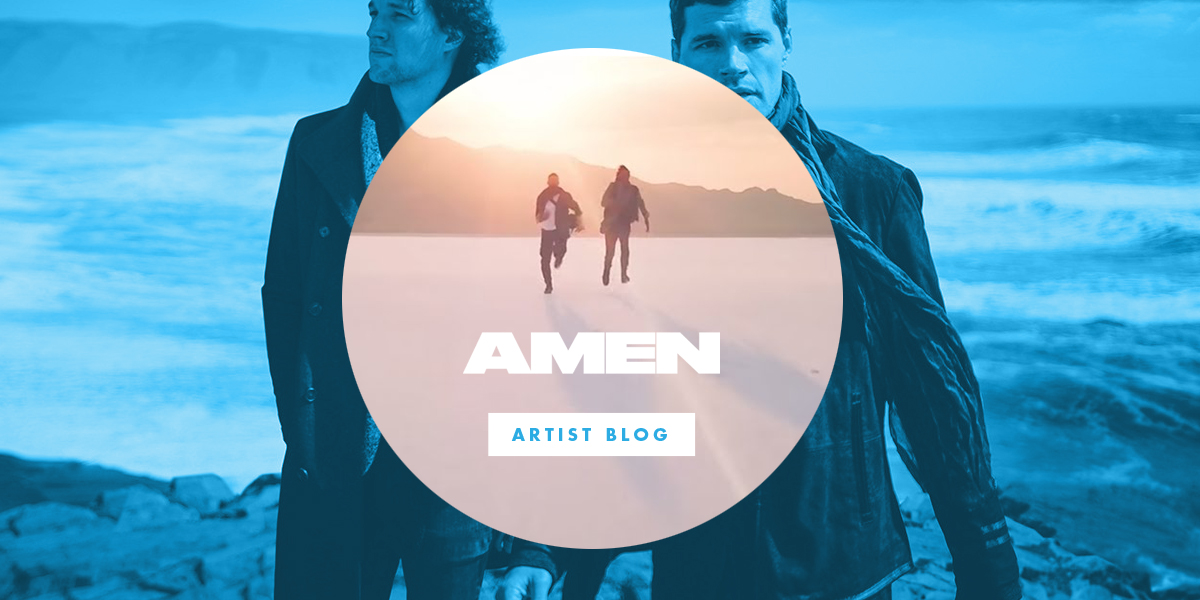 Serving up their fourth and final single from their third full-length studio album, Burn The Ships, @for KING & COUNTRY offers a song about the supernatural exchange that takes place when you surrender your life to Christ.
Brothers Joel and Luke Smallbone penned the track several years ago after Luke was baptized for the second time at his home church in Franklin, Tennessee. As a young child living in Australia, Luke had first been baptized in the Pacific Ocean by his grandfather, a minister. Years later as an adult, he felt prompted to be baptized again in his church, with his community bearing witness to the sacred ritual.
WATCH NOW: for KING & COUNTRY "Amen" Official Music Video
"As I was coming up out of the water, there was a moment where it felt like time stopped for a minute. I just paused and nobody said anything. It felt like it was 5-10 seconds, but it was probably two seconds or so," Luke explains of his experience. "I felt my soul almost coming out of the water. It signified something incredibly powerful to me."
WATCH NOW: for KING & COUNTRY "Amen" Story Behind The Song
The award-winning duo opened many of their drive-in shows last year with "Amen," which feels very much like a battle cry. The song comes on the heels of for KING & COUNTRY's first full-length Christmas album and their multi-week No. 1 stand-alone single, "Together."
WATCH NOW: for KING & COUNTRY "Amen" Behind the Scenes