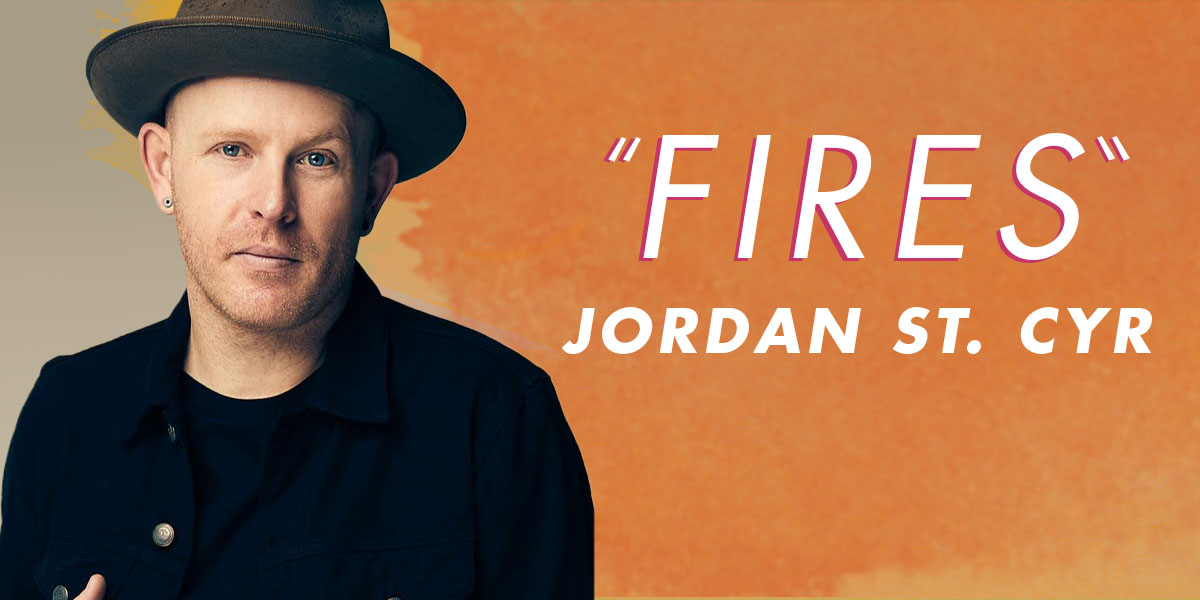 Manitoba, Canada-based singer, songwriter and worship leader Jordan St. Cyr initially wrote his song, "Fires," about a man named Nathan. A husband and father of three, Nathan worked multiple jobs to provide for his family, but was on the verge of losing his home. Miraculously, a community of believers stepped in to pay off his house and some additional debt that he owed, inspiring St. Cyr to pen the moving lyrics that comprise the soulful ballad.
WATCH NOW: Jordan St. Cyr "Fires" Official Music Video

The piano-driven track is a tribute to the fact that although God never promised this life would be easy, He did promise to walk with us through the fire.
In the wake of his own personal fire, years after writing the song with Micah Kuiper and Krissy Nordhoff, the lyrics took on a new meaning altogether. "Looking back now, I realize that God gave me Nathan's story so that I could walk through mine," the father of four shares.
In November 2018, St. Cyr's youngest daughter, Emery, was born with a rare brain disorder. An MRI revealed that the left side of her brain was not receiving enough blood and was shrinking, resulting in Emery experiencing a series of seizures. The serious condition led to countless doctor appointments and emergency room visits.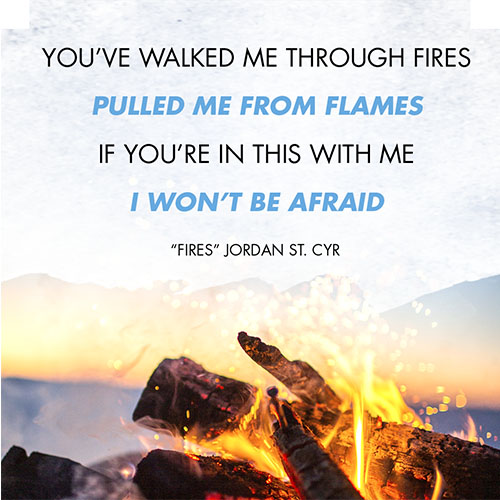 Although there's still much that remains uncertain about his daughter's illness more than two years later, St. Cyr says this unexpected trial has refined his faith like nothing else.
WATCH NOW: Jordan St. Cyr "Fires" Lyric Video
"While this journey has not been easy, and we're left with so many more questions than we have answers, we know more than ever now that God is with us and that He always will be. He has made us stronger, and He has grown our faith in ways that we never thought were possible," the singer attests. "He's used the hardest parts of our story to refine our hearts and draw us closer to Him."
"Fires" is the title track of St. Cyr's forthcoming album, slated for Spring 2021.
WATCH NOW: Jordan St. Cyr "Fires" Story Behind the Song