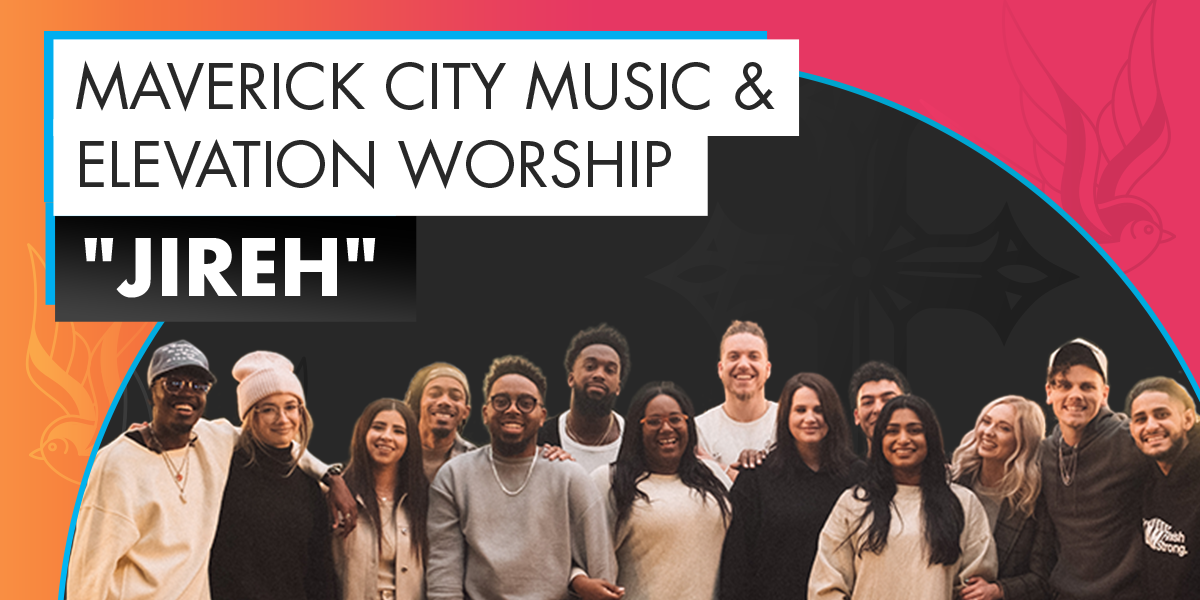 "Jireh" has become one of @Maverick City Music's signature tracks. The title means "God will provide," and His provision has been apparent all throughout this song's incredible journey thus far.
WATCH NOW: "Jireh" With Elevation Worship
Penned by @Elevation Worship's Steven Furtick and Chris Brown and Maverick City's Chandler Moore and Naomi Raine, "Jireh" was the inaugural selection written for Old Church Basement, the acclaimed collaborative effort that earned the two groups their first respective GRAMMY® Award. Furthermore, Maverick City Music was also given a rare performance slot on the 64th annual GRAMMY® Awards' live broadcast, where they served up a powerful rendition of the song on a Las Vegas rooftop alongside @Brandon Lake.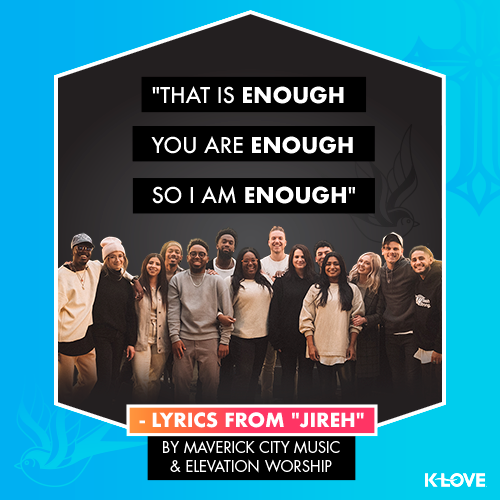 It's no coincidence that Maverick City chose to perform "Jireh" at an awards show on national television given the song's first verse, which feels somewhat fitting for the occasion:
I'll never be more loved than I am right now
Wasn't holding You up
So there's nothing I can do to let You down
It doesn't take a trophy to make You proud
I'll never be more loved than I am right now
"This song has honestly been a reminder for me that God is everything we'll ever need," remarks Raine, who shares lead vocals with Moore on the single. "My prayer and hope is that everyone who listens to this is reminded of the Father's heart toward us and that He loves to take care of us."
"Jireh" has already reached a broad audience with mainstream artists like Justin Bieber putting their own spin on the tender worship anthem, further enlarging Maverick City's impact. The fan favorite follows the collective's former radio singles, "Promises" and "Man of Your Word," while multiple versions of the song can be found on subsequent Mav City releases following the original iteration offered on Old Church Basement.
WATCH NOW: "Jireh" Stockton, CA Performance
Adding to their ever-growing list of honors, Maverick City Music was the most nominated artist going into the 2021 K-LOVE Fan Awards. This summer, the group will bring "Jireh" and other hits to the main stage when they co-headline a massive arena tour with @Kirk Franklin throughout June and July.