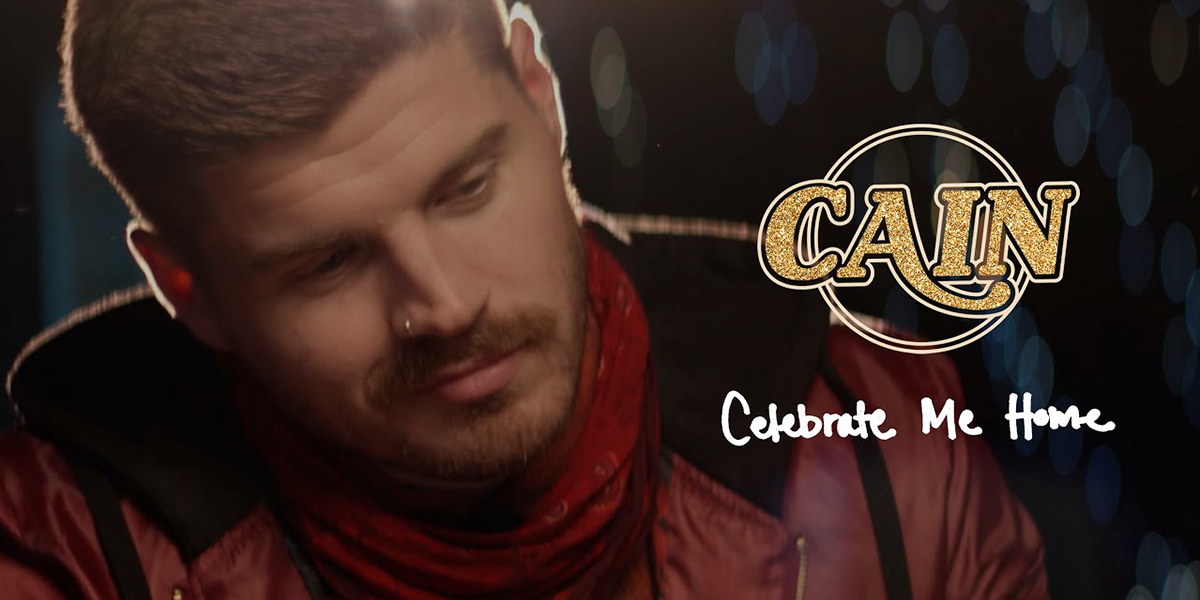 @CAIN covers Kenny Loggins' "Celebrate Me Home" on their first-ever Christmas single. The sibling harmonies of Madison Cain Johnson, Taylor Cain Matz, and Logan Cain sparkle on the nostalgic song.
The official music video for the track finds the trio headed back to their home state of Alabama to celebrate the season with loved ones. The clip features the group's parents, spouses, and real-life extended family and friends singing around a piano, decorating a tree, and baking Christmas cookies. Dedicated to those who won't be able to go home for the holidays this year due to the ongoing global pandemic, the festive visual for "Celebrate Me Home" is also sprinkled with adorable vintage clips of the wide-eyed Cain siblings on Christmas morning when they were little.
LISTEN NOW: CAIN "Celebrate Me Home"
"Christmas is going to look different for a lot of you this year. Traveling to see family and loved ones may not be a possibility for some. We hope that when you hear 'Celebrate Me Home,' you are able to close your eyes and picture your favorite friends and family cheering you in through the front door, handing you a gift from under the Christmas tree, and hugging you tightly by the fireplace as you celebrate Jesus' birth," says Taylor in a message to fans. "We pray that sweet memories would carry you through until you can be with the ones you love again. For those who can't make it home, may you still have something to celebrate this year."
CAIN certainly has a lot to celebrate this year. Earlier in 2020, the trio released their six-song self-titled debut EP, which features the smash single, "Rise Up (Lazarus)."
SIGN UP NOW: Keep the holiday tunes going and get 25 days of music with the K-LOVE Christmas Music Advent Calendar!