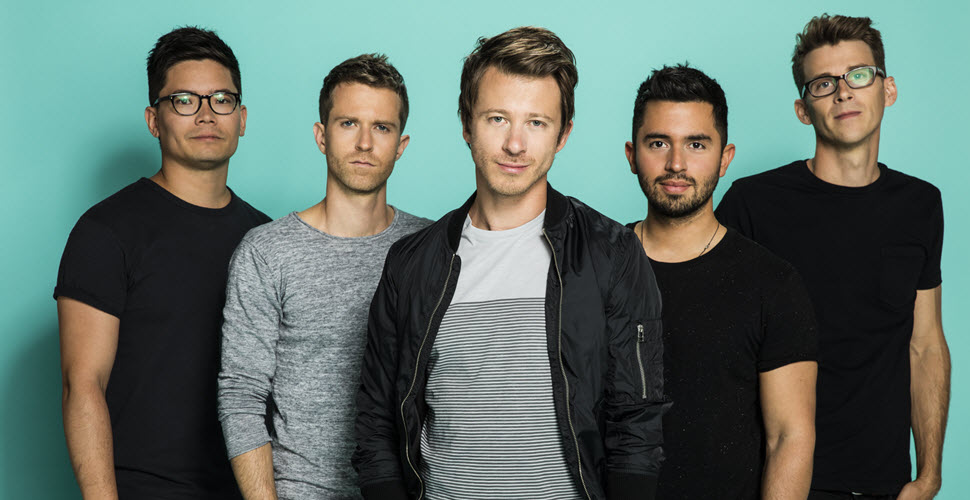 Check out @Tenth Avenue North's Official Music Video "Greater Than All My Regrets"

"He can use your regrets and weave them into something beautiful."


"Bitterness is the belief that God got it wrong, Anxiety is the belief that God's not going to get it right. Regret is the belief that the mistakes I made are so bad that God can't make it beautiful again ... I was having that moment, I missed part of my children's childhood and God can't make this beautiful. And I remember I was actually sitting in my kitchen with my guitar and I started crying.
I was crying, and this verse came to my mind, Psalm 103:10. It says, 'He does not treat us as our sins deserve or repay us according to our iniquities' and it goes on to say 'For greater than the heavens is His loyal love toward us.'" ~Mike Donehey, lead singer Tenth Avenue North

Don't forget to preview this Teaching Behind the song "Greater Than All My Regrets"