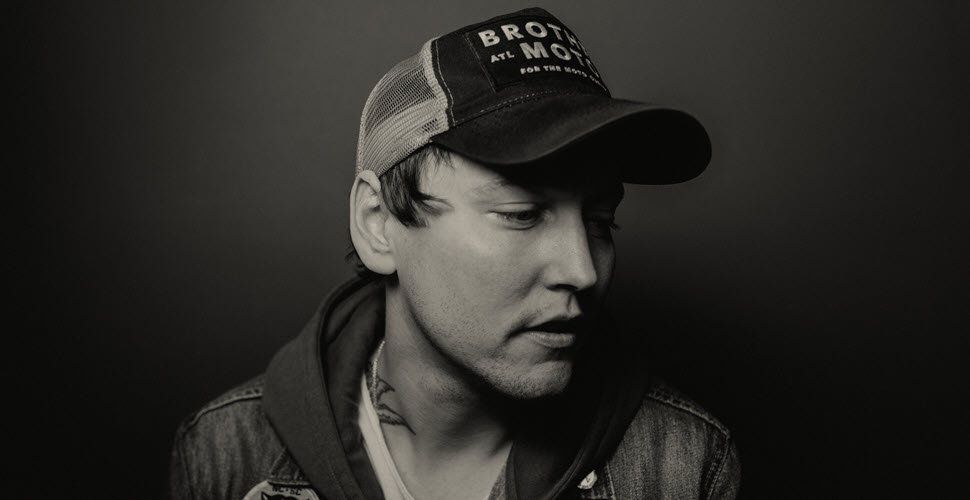 As you contemplate God's faithfulness, enjoy the live performance of "Greater Things" here:
"I don't want to play it safe with my life, and I want to spend every last ounce of energy fighting the darkness in this world and truly living in the promise that we are meant for greater things. And I bet you do too." – Mack Brock
As Mack and his co-creator friends considered how God is faithful, He never changes and He is consistent - they developed the song "Greater Things." It is a sweet declaration of trust and hope that reminds us that whatever is on the horizon is in God's hands.
Inside The Song:
Speaking about his first-ever, full-length solo project Greater Things, he says...
"This past year has been a journey, one that has challenged and inspired me. Stepping into unknown territory - even when you trust the God that is leading you - still comes with its share of uncertainty, doubt, and second guessing. Walking by faith usually feels that way. These songs have been so important to me and my family over this past year…I've loved this journey and the process of writing and recording this record. God is faithful. Always."
Mack's writing and performance emulate a tenderness that invites people to feel safe in letting down their walls, while also containing an edge and determination to fight for our lives and for the promises God has for us.