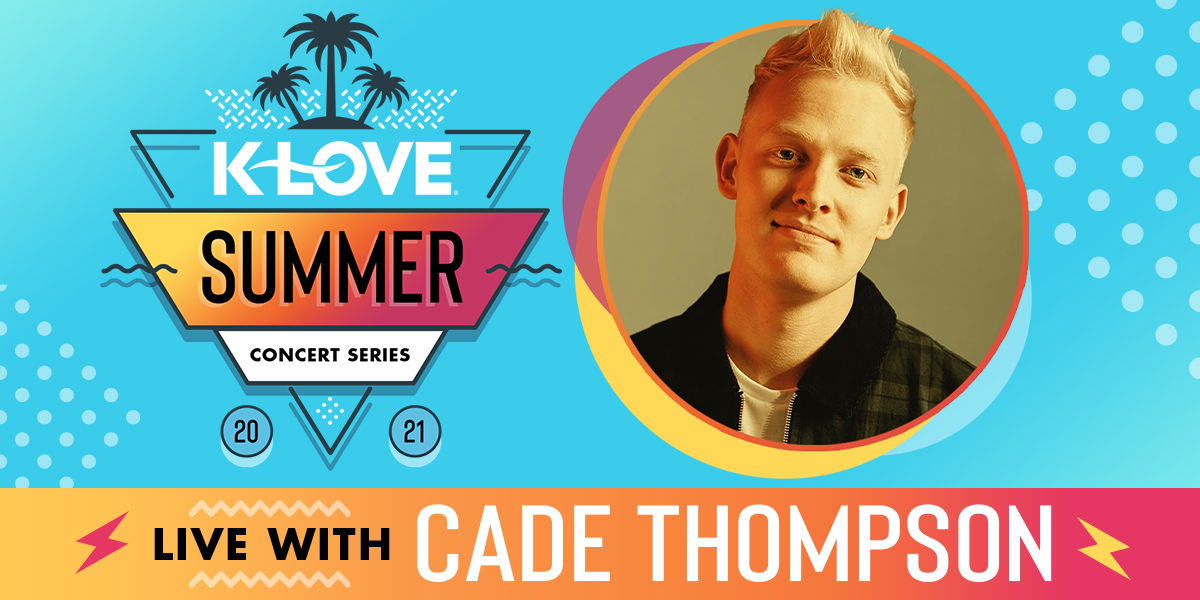 "Following Jesus is not just going to church, but it's walking in relationship with Him." -@Cade Thompson


Share With Someone Who Needs A Little Worship Today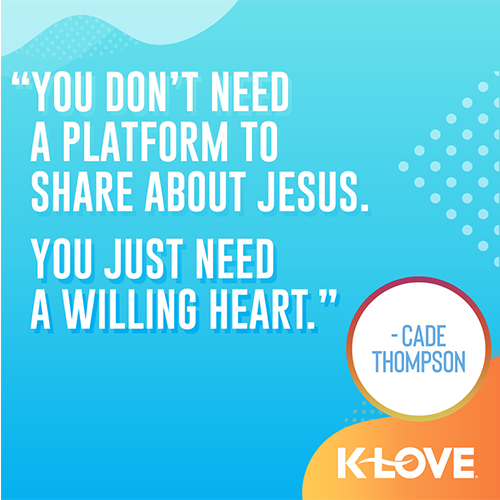 Song List:
1. Every Step Of The Way
2. Provider
3. Awesome God
4. Almost Dawn
5. Every Step Of The Way
7. A New Normal
8. Source of Life
---
K-LOVE's Summer Concert Series
Sign up to get notified about LIVE weekly online concerts from some of your favorite Christian music artists, like Rhett Walker, CAIN, Crowder, and MORE!
Tuesdays at 2pm CT