Posted on Monday, Jun 14, 2021 by K-LOVE Staff

"When I'm thinking about being back together and singing together, this may be my favorite song on the album" - @Crowder referring to the song "God Really Loves Us"



Share With Someone Who Needs A Little Worship Today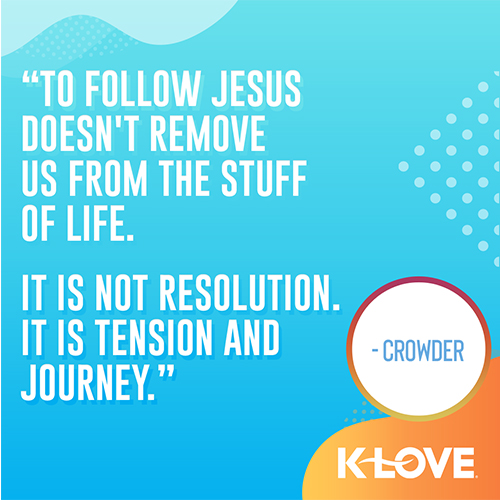 Song List:
1. How He Loves
2. Come as You Are
3. In The House (New Song)
4. God Really Loves Us
5. Good God Almighty
---
K-LOVE's Summer Concert Series
Sign up to get notified about LIVE weekly online concerts from some of your favorite Christian music artists, like Rhett Walker, CAIN, Crowder, and MORE!
Tuesdays at 12pm CT