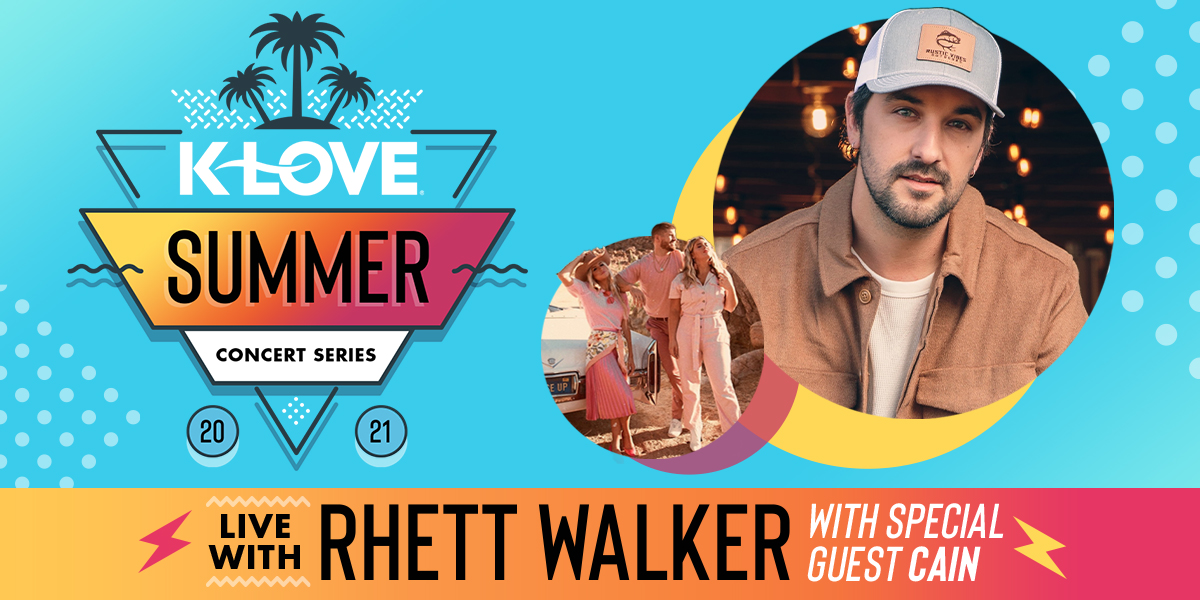 "There is a a big, big God that loves you completely, and there is a joy to be found." - @Rhett Walker


RELATED CONTENT: 5 Day Devotional Series "I Surrender" by Rhett Walker
"It's easy to lose our focus and be surrounded with negativity, so I wrote this song to help refocus each day and look to the Gospel and its good news." - Rhett Walker Referring to "Gospel Song"


Share With Someone Who Needs A Little Worship Today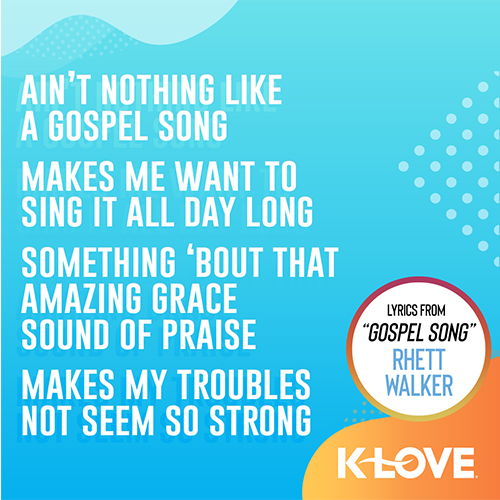 Song List:
1. Come to the River
2. When Mercy Found Me
3. Gospel Song (CAIN backgrounds)
4. Yes He Can (@CAIN)
5. All Joy No Stress (NEW Song)
6. Believer

---
K-LOVE's Summer Concert Series
Sign up to get notified about LIVE weekly online concerts from some of your favorite Christian music artists, like Rhett Walker, CAIN, Crowder, and MORE!
Tuesdays at 12pm CT