Posted on Friday, Mar 29, 2019 by K-LOVE Staff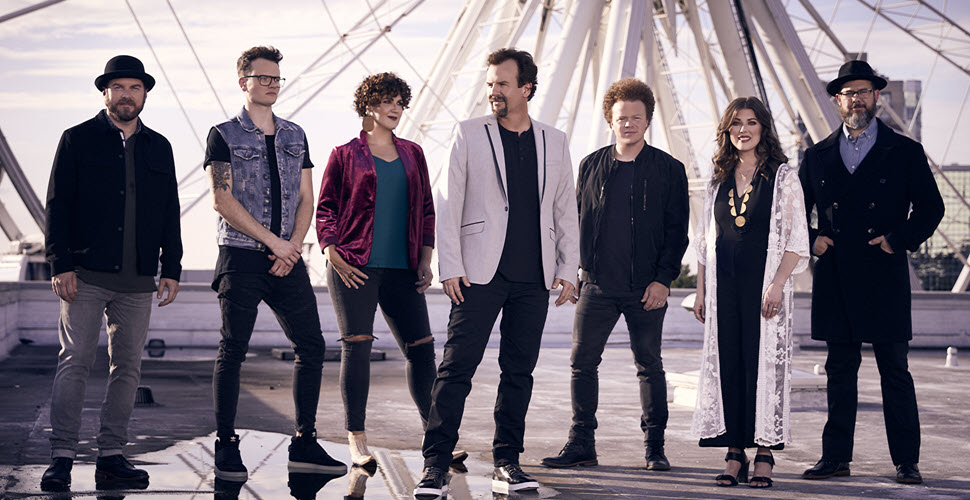 Inside the Music:

With no way home and no way out
I threw the best of me away
I had my chance, it's too late now

@Casting Crowns performs "Love Moved First" in part six of their Only Jesus
visual album series:
"Jesus always moves towards us, Jesus always moves first. He's always drawing us to Him. He's not waiting on us to get good. He is coming to us and meeting us where we are ... and know that He has come after us with love and with redemption..." - Mark Hall, lead singer Casting Crowns
We found this teaching video, where Mark reflects on his early experiences with Jesus and the message behind the song, it's a special story that we hope you enjoy!
Preview the Teaching Video Below: