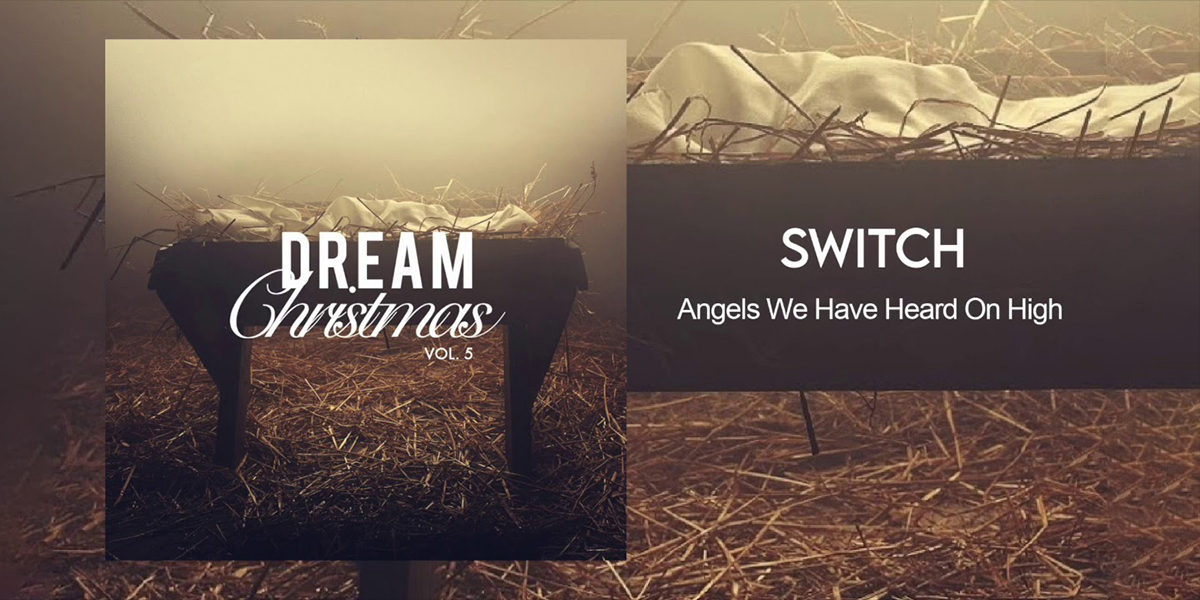 New artist @Switch updates Christmas classic "Angels We Have Heard on High" with a progressive pop sound. While the group sticks to the original verses, they write a new, worshipful bridge that makes their version of the familiar holiday song distinctly their own. The group's Cassidy Estevez takes lead on the track, as her husband Rob Estevez and bandmates Ashton Wellman and Luke Guevera join her on subtle harmonies.
Switch's fresh remix of "Angels We Have Heard on High" serves as the Dove-nominated group's second Christmas single, following last year's "Joy," their energetic take on "Joy to the World."
WATCH NOW: Switch "Angels We Have Heard On High" Official Music Video
Switch began as the youth group band for Oklahoma's Life Church. Billboard named the group the "Top New Christian Artist" of 2019. Today, the four-piece pop outfit is widely recognized for their original song, "Symphony" (featuring hip-hop artist Dillon Chase), the title track of their debut LP which released in early 2020.
SIGN UP NOW: Keep the holiday tunes going and get 25 days of music with the K-LOVE Christmas Music Advent Calendar!