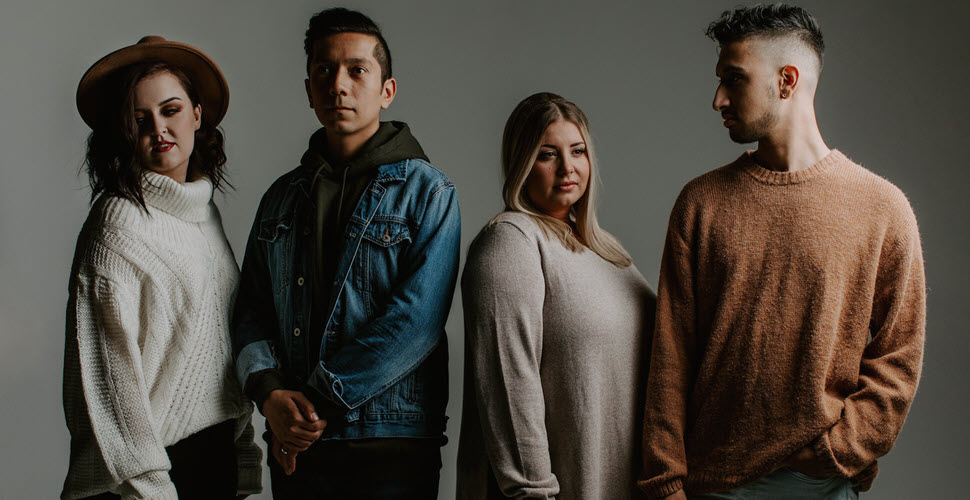 @Switch's Official Music Video for their song "Symphony" is pleasing to eye, ear, and imagination!
Switch is the house band for @Life.Church Worship. In the Official Music Video for "Symphony, " images of chaos and peace exist next to each other. This visual effects mirror the powerfully evocative lyrics:
And even in the madness
There is peace
Drowning out the voices
When we are passionate about something, God often meets us in that space and that's what happened with worship leader Cassidy Estevez who is very involved with the youth at Life.Church...
"God started putting these words on my heart that kind of expressed some things that I'd felt and heard from some of our students. How we experience all this chaos in our lives. We experience hurt, we experience pain and sometimes, you know, it's hard to breathe when all our thoughts are just shouting at us." Cassidy continues, "But what is God doing through that? And so we started to write a song that talked about ... well, He's actually writing something beautiful, even through our pain. Even through the hurt that we don't understand - God is weaving and crafting a beautiful symphony."
For more about the song's message and inspiration, watch the video the band put together to share their story: