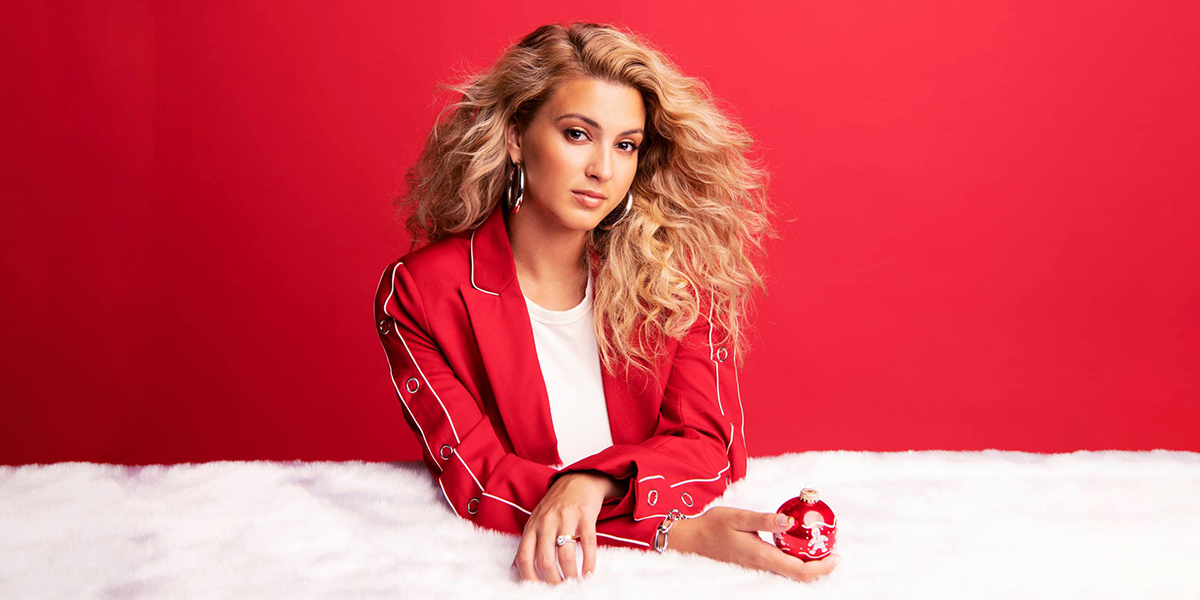 Pop singer @Tori Kelly offers a seamless mash-up of two spiritual tracks on her fresh version of "O Come, O Come Emmanuel / O Come All Ye Faithful." The award winner adds her powerful voice to a soulful iteration of the double feature.
The song comes from Kelly's first full-length Christmas album, which the former "American Idol" finalist released Oct. 30. A Tori Kelly Christmas—produced by R&B legend Babyface—merges her outspoken faith, her signature pop blend, and her unmistakable vocal range across 13 tracks, boasting both classics and originals.
LISTEN NOW: Tori Kelly "O Come, O Come Emmanuel / O Come All Ye Faithful"
The "Unbreakable Smile" singer premiered new holiday music during this year's exclusive television broadcast of the 94th annual Macy's Thanksgiving Day Parade. Kelly also shared the gift of her voice on NBC's "Christmas at Rockefeller Center" special as New York City christened America's most iconic tree.
Earlier this year, Kelly joined Kirk Franklin on for KING & COUNTRY's unifying single, "Together." Although she's long been candid about her beliefs, Kelly's first official introduction to Christian music came in the form of 2018's Hiding Place, an eight-track Gospel EP, featuring collaborations with Franklin, Jonathan McReynolds and Lecrae, among others. The collection earned Kelly the first two GRAMMY® Awards of her career.
Her latest mainstream pop record, Inspired By True Events, released in 2019.
SIGN UP NOW: Keep the holiday tunes going and get 25 days of music with the K-LOVE Christmas Music Advent Calendar!