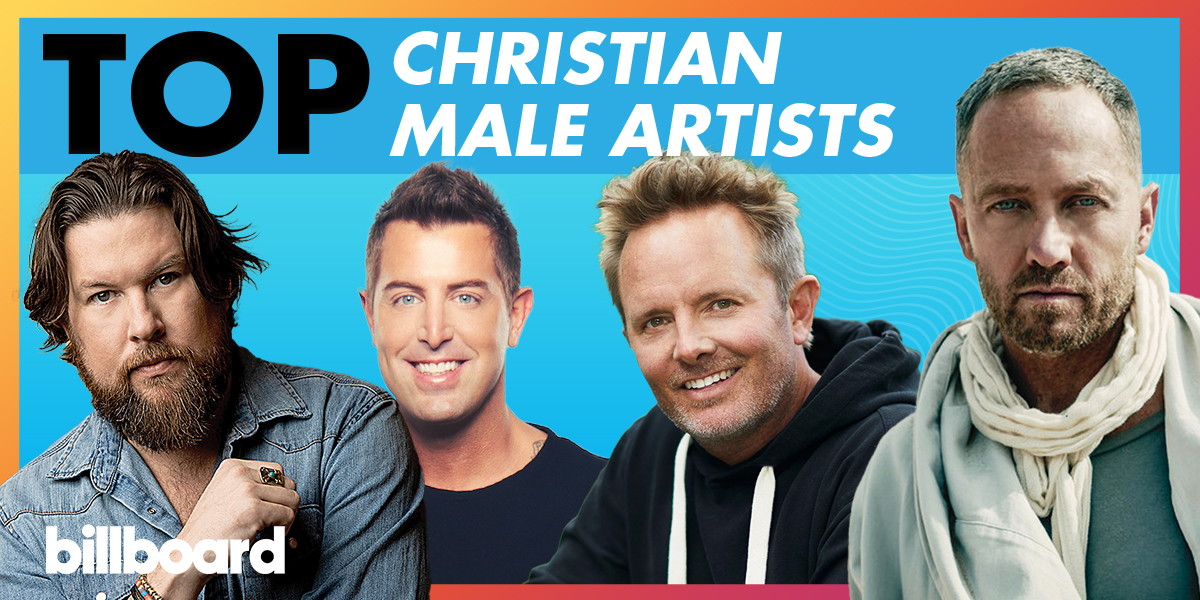 Last week we gave you the top Christian Female Artists, so this week we're focusing on the men! Enjoy reading through these 3 fun-filled facts you may have not necessarily known about your favorite male artists.
---
Zach Williams
Fact #1
The Jonesboro, Arkansas native once feared he damaged a vocal cord while in the process of producing his song "Fear is a Liar." His wife had to remind @Zach Williams just what he was singing about to push him through the fear, and she was right...he hadn't damaged them at all!
Fact #2
Williams released his first ever single "Chain Breaker" in 2016, and the song immediately gained traction placing it number 1 on the U.S. Christian Song Chart.
Fact #3
Zach's wife had recently went on a prison ministry to Harding Prison outside Nashville, TN. Upon her return home that day, she mentioned to Williams that he needed to go check it out himself. He was reluctant. His wife then signed him up to go on the next one without his knowledge, and to appease her, he went. While at Harding Prison, Williams realized that those prisoners were the exact people he needed to be reaching with his music. He then teamed up with Men of Valor out of Nashville to do a series of 6 live recordings from within the prison.
---
Jeremy Camp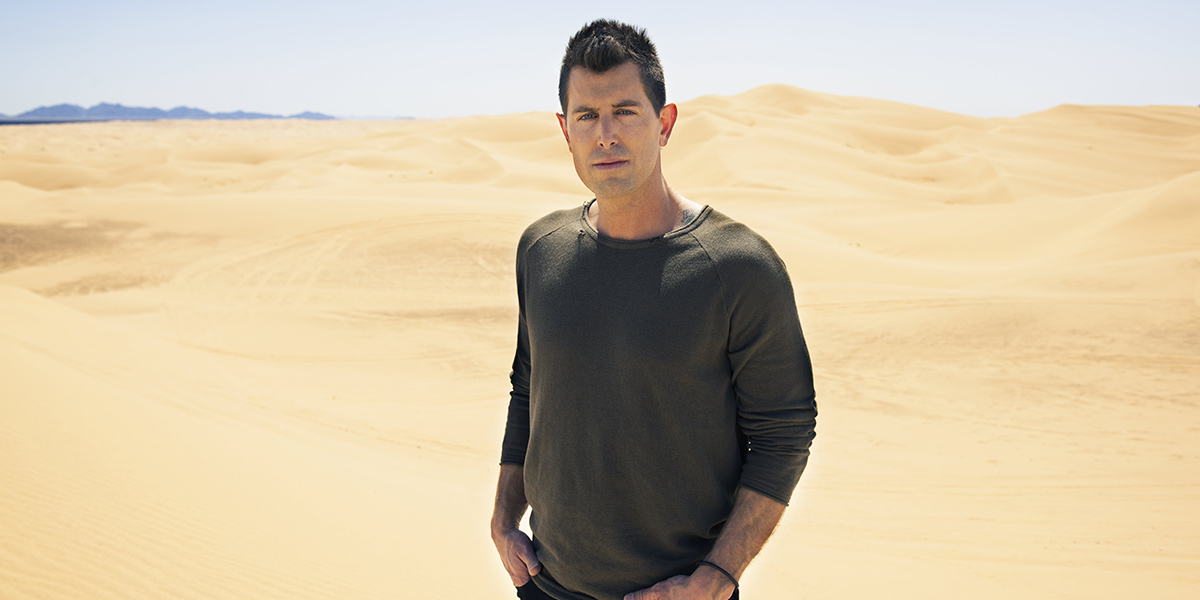 Fact #1
@Jeremy Camp is not just a talented musician, but he is also an educated artist, holding a degree in Theology from Calvary Chapel Bible College in Murrieta, California.
Fact #2
Camp is the most ranked solo artist on Billboards Christian Airplay Charts, with 6 number one singles and many more of his songs reaching the top 10.
Fact #3
Camp is a huge fan of Sarah McLachlan....well he certainly has our vote to make that partnership happen!
---
Chris Tomlin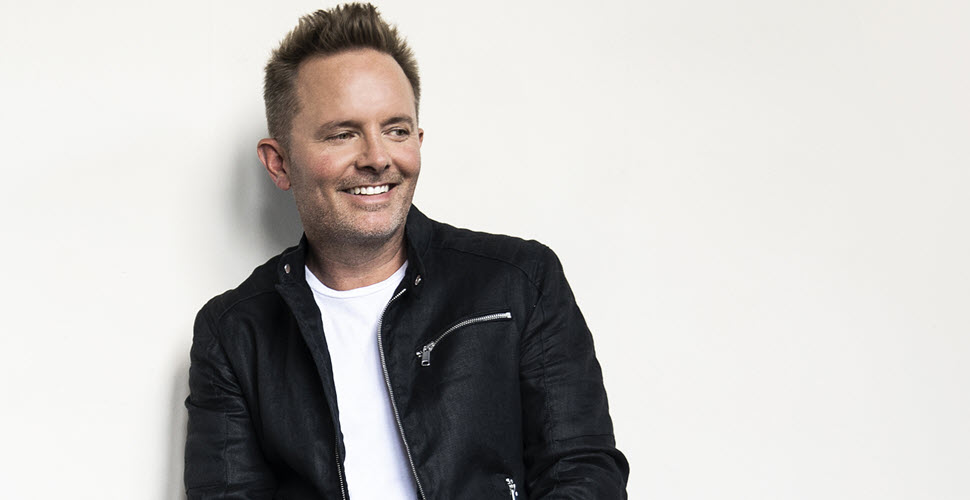 Fact #1
If you frequent church, then you may have been among the 3.12 million churches that sang a @Chris Tomlin song at one point. According to a 2012 poll from Christian Copyright Licensing International, Tomlin is the world's most sung Christian artist in church!
Fact #2
When asked what his favorite holiday is, Tomlin hands down will choose Christmas every time. What could be a better time of year to celebrate the birth of Christ and cherish all those around us.
Fact #3
You may have heard through the grapevine that Tomlin is an author...but did you know he also writes children's books aside from his adult centered literature? Check out his bedtime story Good Good Father and discover more. Maybe he will even land an appearance on K-LOVE books sometime in the future.
---
TobyMac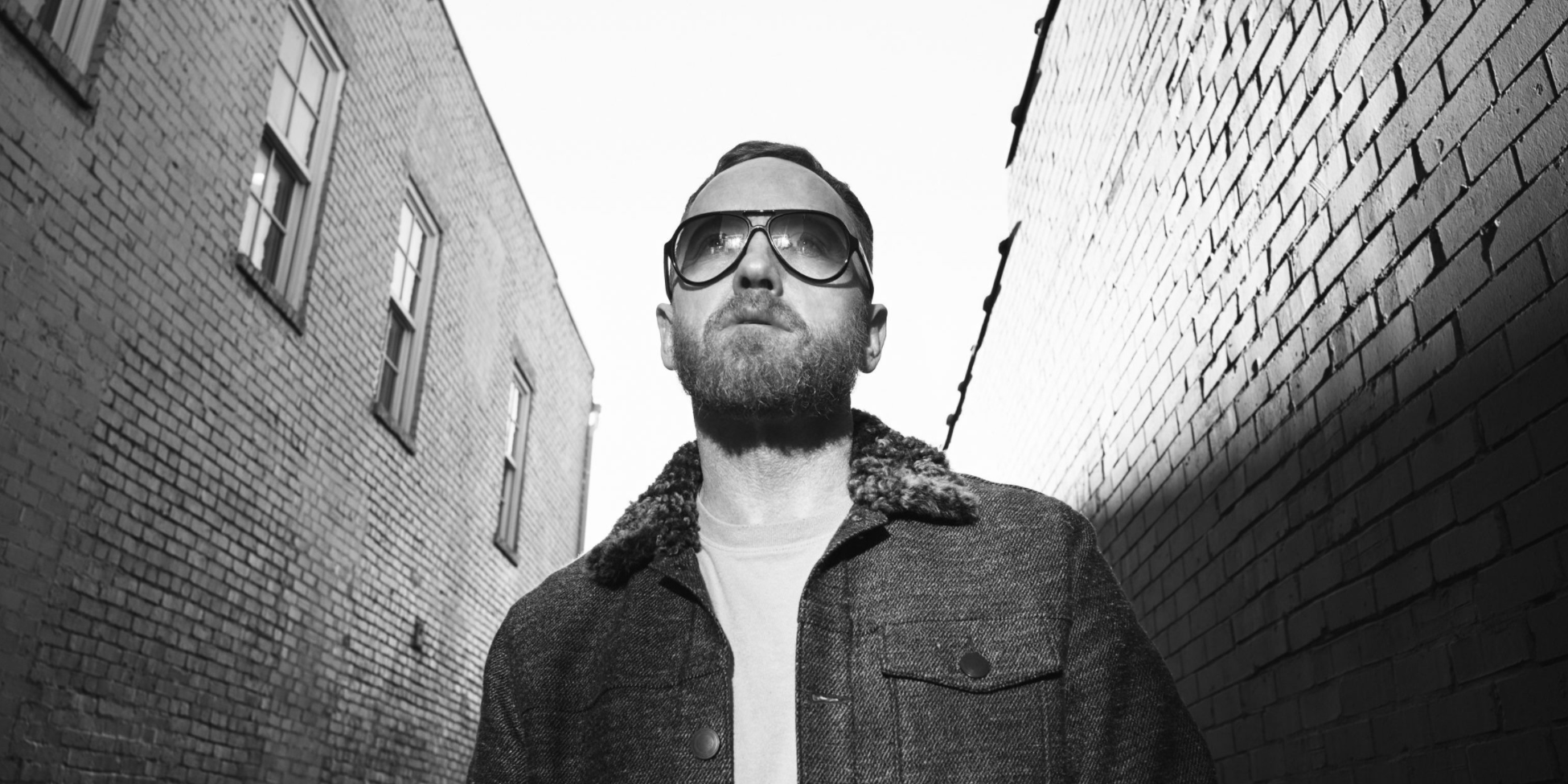 Fact #1
Speaking of Authors, @TobyMac can also claim author alongside artist. Written with former DC talk band members, TobyMac has released not one, not two, but several stories for those of us who stand with Jesus.
Fact #2
TobyMac may not top @Jeremy Camp for most ranked solo tracks, vur he sure can tie him on also having 6 number one singles on Billboards Christian Airplay Charts. Camp however, can't begin to compete with TobyMac's album sales, toppling well over 10 million to date. Wow...go TobyMac!
Fact #3
Gotee Records, does that name ring a bell? Well if you haven't heard of them, you are almost sure to know of a Christian artist signed with them. TobyMac, Todd Collins ad Joey Elwood launched Gotee Records back in Nashville, Tennessee in 1994, and TobyMac remains head of the label to this day.
---
Don't Miss a Beat & Sign Up for K-LOVE's Music Updates!
Get monthly emails with updates on new music, videos, and exclusives from your favorite Christian artists on K-LOVE!