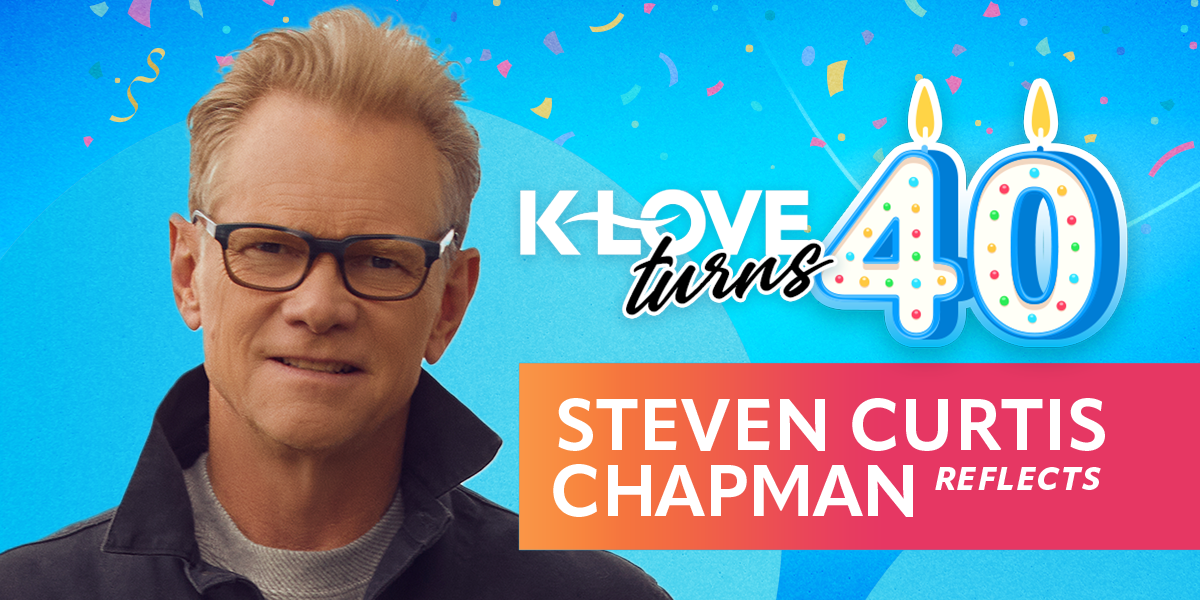 @Steven Curtis Chapman has more No. 1 hits (49) and more GMA Dove Awards (59) than any other artist in the history of Christian music. After early Gospel acts like @The Imperials and @Sandi Patty cut his songs, Chapman struck out on a recording career of his own, eventually releasing some of the biggest hits in the genre, including "The Great Adventure," "Dive" and "Speechless," to name a few. The revered singer and songwriter recently became the first Christian artist to receive the prestigious BMI Icon Award, joining a select group of musicians who have also been given this honor, including Barry Manilow, Brian Wilson, Carole King, Dolly Parton, Kris Kristofferson, Merle Haggard and Sting. "Still," his first collection of all-new original material since 2016's "Worship and Believe," drops Oct. 14, 2022. Deeply ingrained in the story of Christian music, Chapman can still be heard on K-LOVE Radio all these years later with his latest offering, "Don't Lose Heart."
RELATED CONTENT: Steven Curtis Chapman Implores Listeners: "Don't Lose Heart"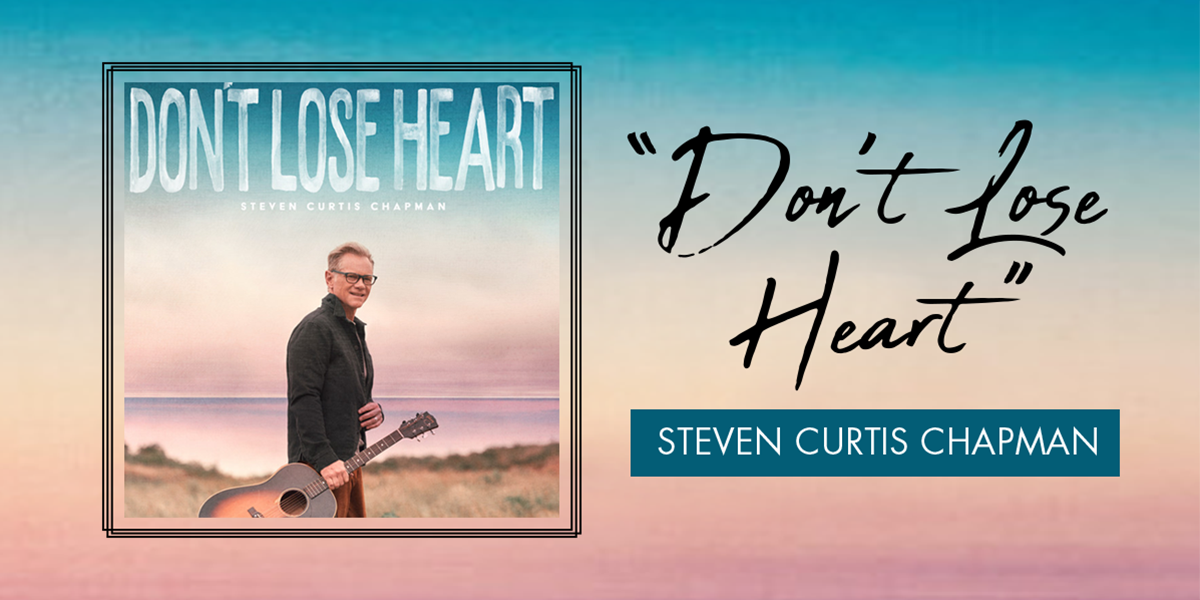 In this exclusive Q&A celebrating 40 years of K-LOVE, Chapman remembers how K-LOVE has amplified his adoption efforts through the work of Show Hope and how K-LOVE supported his family in their darkest hour.
K-LOVE: How has K-LOVE impacted your journey as an artist?
Steven Curtis Chapman: It would be hard to put into words how much K-LOVE has impacted my journey as an artist… So much of the platform I've had the privilege of sharing my music from has been a result of K-LOVE's incredible support of my music and ministry through the years. Many of the friendships and relationships I have been able to develop with countless people around the world with my music has come through K-LOVE, which includes having an "extended family" of people who would pray for my family through our journey of loss — something I'll always be so grateful for. I'm also very grateful for the support K-LOVE has given to Mary Beth and I over the years in our desire to advocate for vulnerable children without parents and adoptive families through the work of Show Hope. Finally, K-LOVE has given Christian music as a whole a much broader, more accessible platform than it could have possibly had otherwise, and I'm very grateful for that, not only as an artist, but as a listener as well.
K-LOVE: Do you remember hearing your song for the first time on K-LOVE?
Steven Curtis Chapman: It's been a long time ago, so I can't honestly say I remember the first time I heard a song of mine on K-LOVE. I can tell you that whenever I have heard or hear a song of mine on K-LOVE, I get a big smile on my face. I still can't believe I get to sit in a little room somewhere and "make up a song" that comes from my heart and my life, and then turn on a radio and hear that song getting carried over the K-LOVE airwaves into the hearts and lives of people all over the country and beyond.
RELATED CONTENT: Thirty-Five Years In, Steven Curtis Chapman Still Has Songs to Sing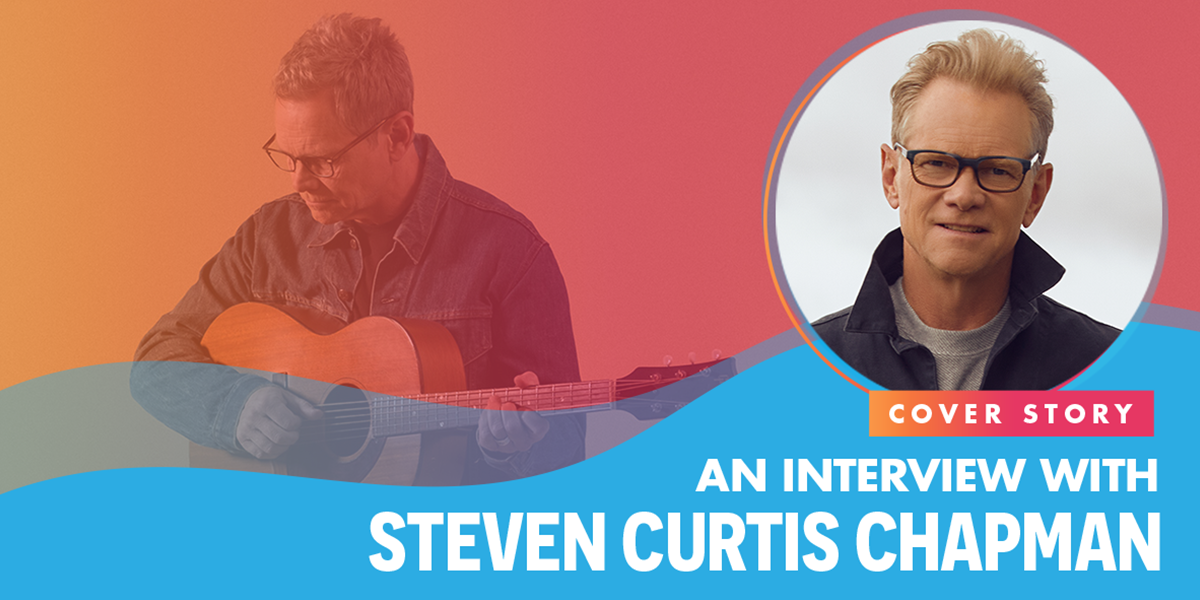 K-LOVE: Do you have a personal K-LOVE story you'd like to share?
Steven Curtis Chapman: I've heard countless stories of people who've told me they were listening to K-LOVE and heard the announcement when we tragically lost our youngest daughter in 2008. They've told me that the DJs on the air stopped the music and began to pray for my family and me. It still brings tears to my eyes to know how loved and lifted up we were in that unimaginably dark moment. I will forever be grateful to my K-LOVE family for that gift at such a desperate time.