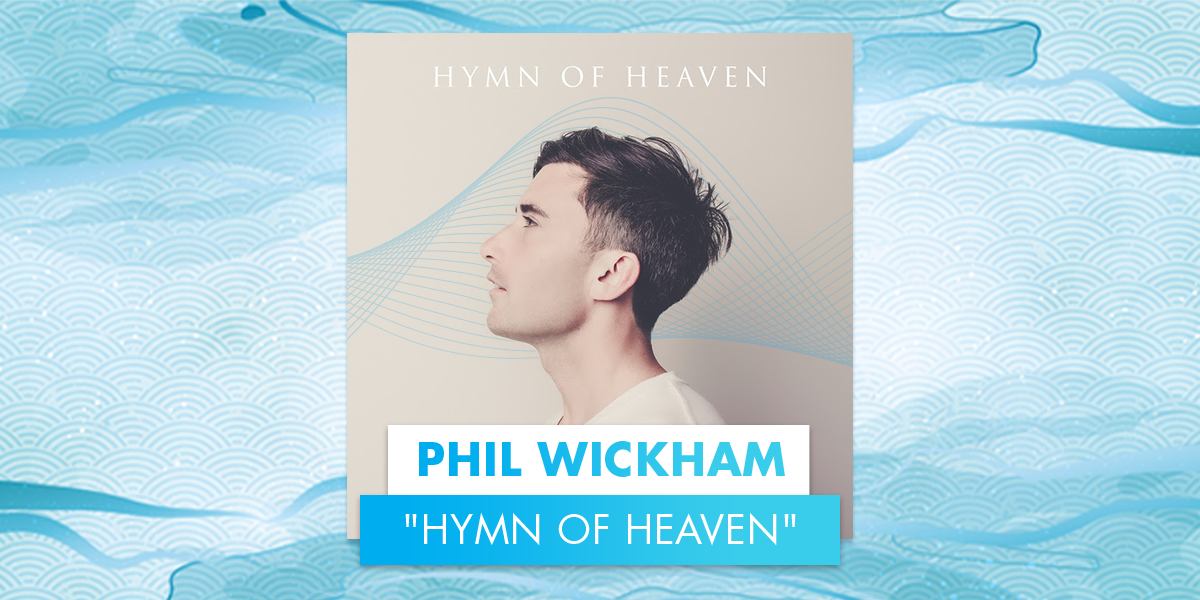 @Phil Wickham quite literally cements his place as a modern-day hymn writer with "Hymn of Heaven," his brand new single. The renowned songwriter penned the passionate piano ballad with friends Brian Johnson, Bill Johnson and Chris Davenport. Together, the three men brought heaven down to earth with the building track.
WATCH NOW: "Hymn of Heaven" Official Music Video
Equal parts reverence and awe, it follows in the footsteps of timeless worship anthems that celebrate Gospel truth in extraordinary fashion like "Revelation Song" and "In Christ Alone." Painting a huge, vivid picture of eternity, "Hymn of Heaven" points to both the hope we have in Jesus right now and the hope we have of an everlasting future with Him forevermore.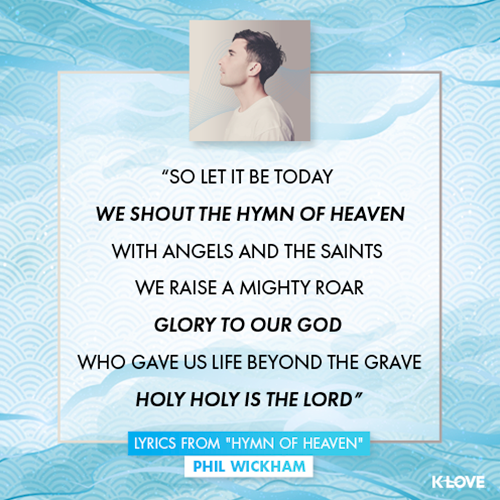 "I've always loved singing about heaven. I think it's so important to remind our hearts of our collective hope and future in Jesus. It makes us change who we are today for the better! This song is leading in the pack of songs I have been loving to sing with the Church on this tour," Wickham remarks, having just wrapped a 32-city headlining trek that bore the name of the single. "Something about us all singing out our collective future, hope and destiny in Jesus gets me every time. Thinking of people turning the radio on and hearing this declaration of life and hope in Jesus gets me pumped!"
WATCH NOW: Story Behind the Song
"Hymn of Heaven" serves as the title-cut of Wickham's latest full-length album and the project's third single. The slice-of-eternity track comes on the heels of Wickham's massive hits, "Battle Belongs" and "House of the Lord," the latter of which was nominated for Worship Song of the Year at the 2022 K-LOVE Fan Awards.
The singer/songwriter just released Hymn of Heaven (Acoustic Sessions), a new collection of stripped-down versions of the initial record's 12 originals — all of which he had a hand in writing.