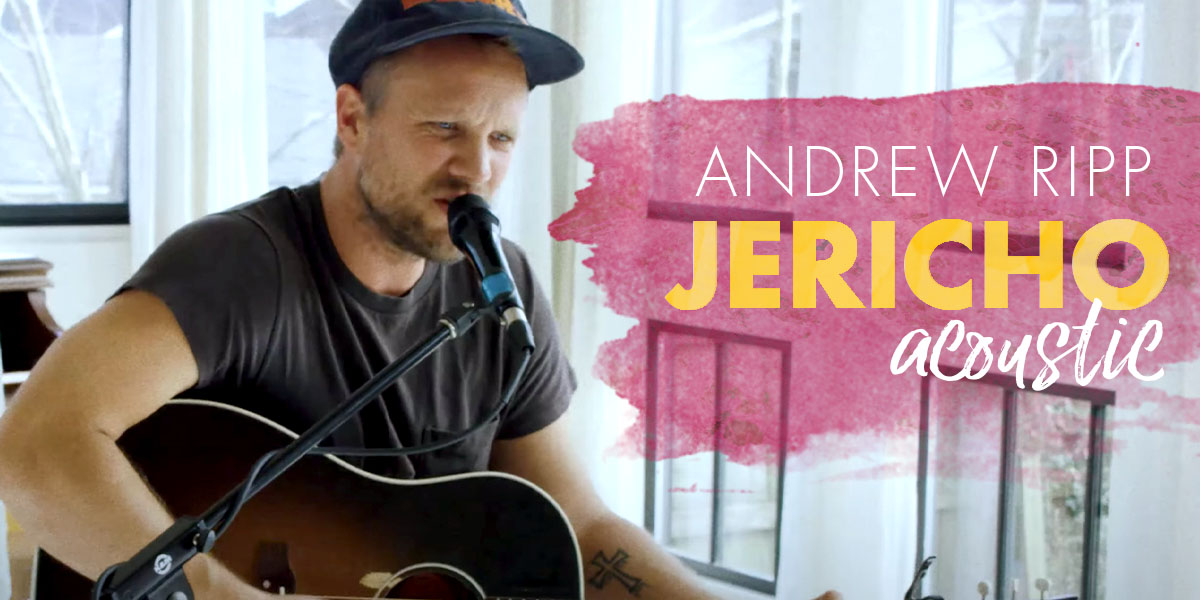 Singer/songwriter @Andrew Ripp often writes about fear, because it's a feeling that consistently keeps him up at night. His newest song is no exception. "Jericho" inspires hope in the face of uncertainty.
Ripp penned the song, taken from the book of Joshua, with award-winning songwriter Ethan Hulse. The duo also co-wrote the title-cut of Zach Williams' latest album, Rescue Story.
WATCH NOW: Andrew Ripp "Jericho" Acoustic Performance

A different perspective on an iconic Bible story provided a nugget of truth that Ripp and Hulse then set to melody.
"The story of Jericho has always been super inspiring to me, which is why I wanted to turn it into a song. The part that really draws me in is when God says to Joshua, 'See, I have given you the city.' It wasn't the marching around the walls of Jericho that made them fall, it was the moment Joshua believed God over his circumstance that the city became his. Marching was just an exercise in faith and obedience," Ripp explains of the story behind the fresh track. "I have found this to be true over the fears that try to steal my freedom. All I need to do is believe what God says over my circumstance and then obey."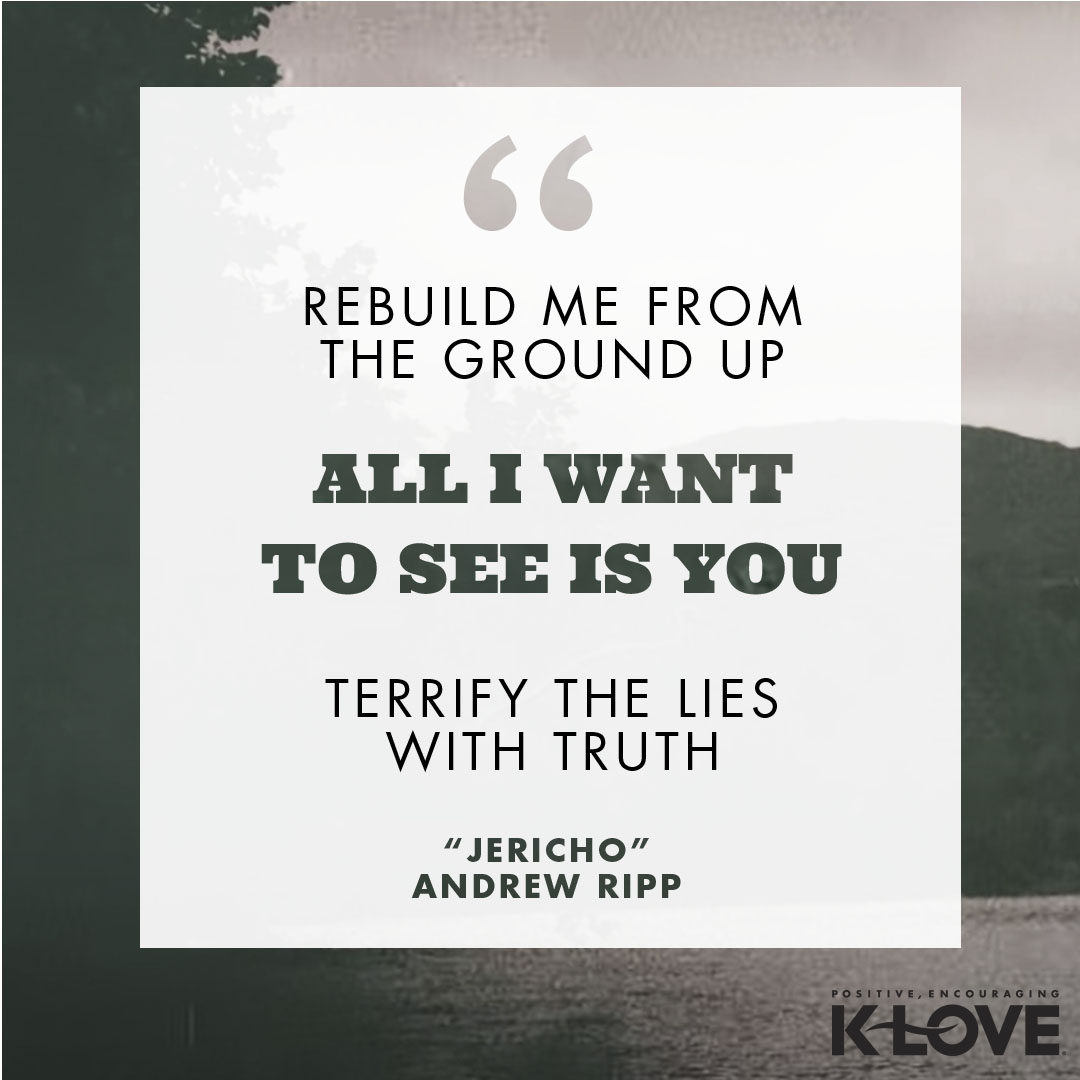 "Jericho" serves as a deeply powerful reminder to believe God's Word above all else for the Nashville-based songwriter, who has fought and overcome personal battles over the past decade, including alcoholism and infertility. Ripp celebrated his 12-year sobriety anniversary at the beginning of the year, and he and his wife, Carly, welcomed adopted daughter Frances in 2018.
WATCH: Andrew Ripp "Jericho" Lyric Video
Incidentally, Ripp may be biased, but he claims "Jericho" is Frances' new favorite song and a tune she asks for every morning when she wakes up.
The soulful pop anthem previews Ripp's forthcoming full-length album, Evergreen.