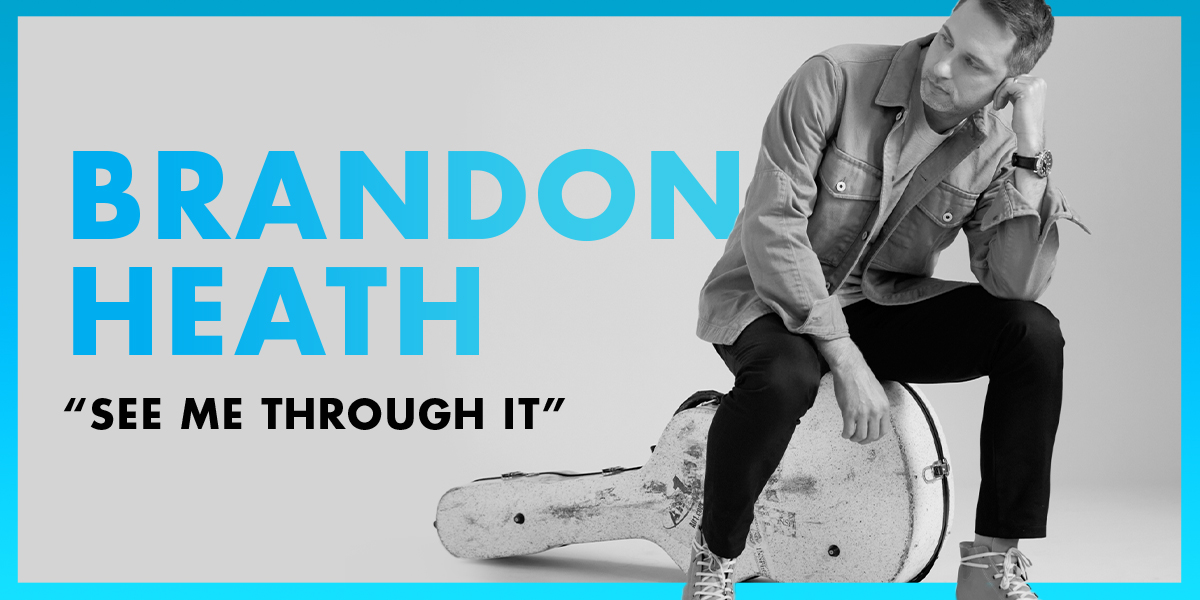 @Brandon Heath has lived enough life to know that no matter what we face, God is going to see us through it. Now, the eight-time Dove Award winner returns with "See Me Through It," an optimistic pop jingle about the steadfast faithfulness of Jesus.
WATCH NOW: "See Me Though It" Official Audio Video
A playful piano intros the memorable future hit before a Gospel choir and bright horns kick in to back up Heath on a chorus that declares:
I know You're gonna see me through it
If anybody can, You can do it
God, I know in the trial and the pain
Fire and the rain
You're gonna see me through it
The "Give Me Your Eyes" singer delivers a smooth, confident vocal on the fresh selection he co-penned with fellow songwriters Kyle Williams, Ran Jackson and Heather Morgan.
"We all walk through difficult seasons in our lives. That's definitely nothing new, but one thing that is particularly unique about right now is that we all seem to have a very similar challenge. And for some of us, it feels like rock bottom. But, we can know what Rock we're standing on, and He's not going anywhere," Heath offers. "No matter how lost we feel or how difficult things get, He sees us where we are, and He's going to see us through it."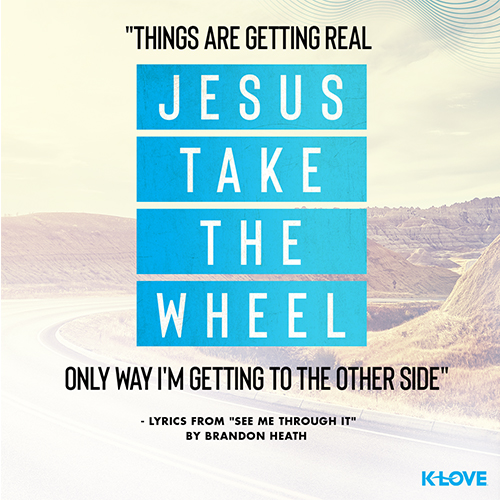 "See Me Through It" follows a string of new releases from Heath, including pop gem "Another Song About Love" and last summer's invitational "Human Nature"—all previewing Heath's forthcoming full-length project, arriving in April and marking his first studio LP in five years.
The hitmaker recently helped K-LOVE count down to the New Year by hosting K-LOVE On Demand's "Red Rocks Special," featuring exclusive performances from Heath, @Casting Crowns, @CAIN, @We The Kingdom, and more, captured during two nights of K-LOVE-hosted performances at the iconic venue last August.
After finding success with intimate outdoor concerts during the pandemic, the five-time GRAMMY® nominee is reinstating his "Brandon in the Backyard" series this year with plans to play in 30 backyards throughout the spring and summer.