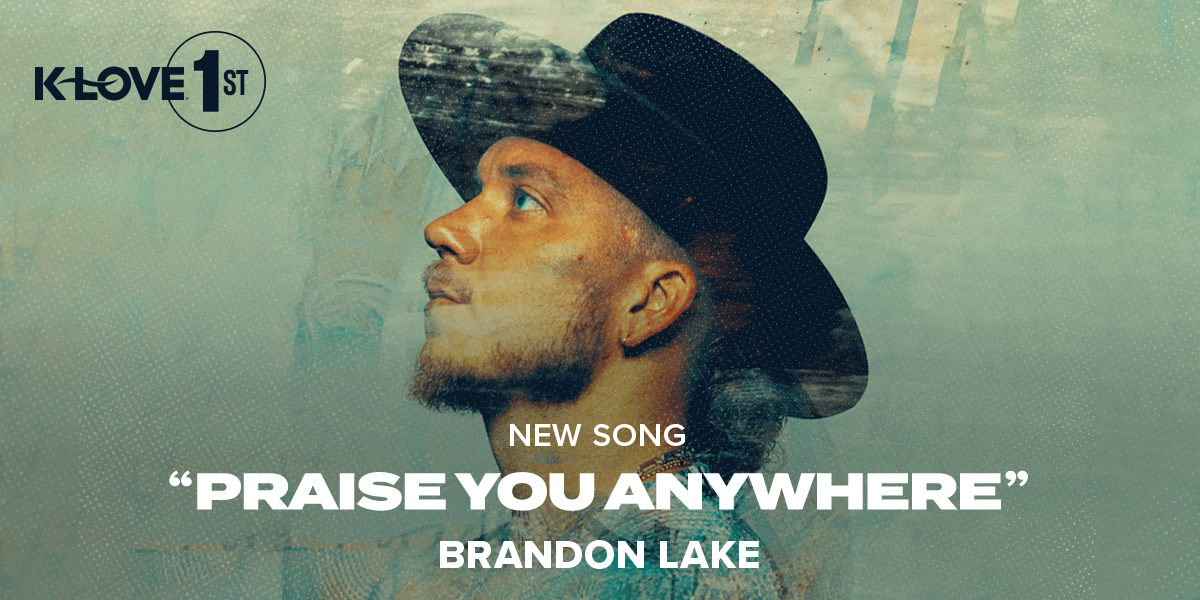 Fresh off his first three K-LOVE Fan Awards trophies, @Brandon Lake is back with what is set to become your new favorite song to start the summer, and he's sharing it exclusively as the next K-LOVE First event.
WATCH NOW: Praise You Anywhere Official Music Video
Lake's latest track, entitled "Praise You Anywhere," comes after his hit song "Gratitude" took home wins for Song of the Year and Worship Song of the Year during the 2023 Fan Awards.
As the Male Artist of the Year says of his newest offering, "It's a bop. It's a summer, windows-down jam."
RELATED CONTENT: Brandon Lake Wins Male Artist of the Year at 2023 K-LOVE Fan Awards
The South Carolina native isn't wrong. With driving guitar and a soaring chorus, "Praise You Anywhere" will surely receive plenty of spins in the months ahead.
Listen to Brandon Lake's "Praise You Anywhere" on K-LOVE.