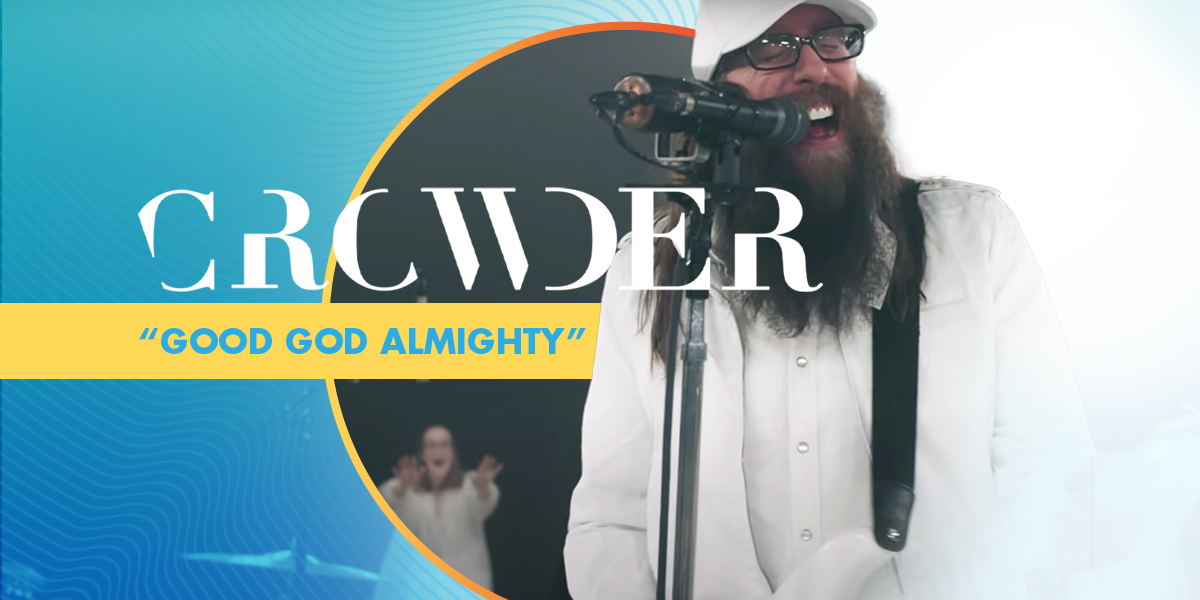 @Crowder kicks off 2021 with a song that showcases his best attributes (outside of his beard, of course—that's a given). "Good God Almighty" melds everything we've come to love about the singer since he dropped his first solo record back in 2014, following a successful tenure as the frontman and namesake of the David Crowder Band.
WATCH NOW: Crowder "Good God Almighty" Official Music Video

Full of passionate hand claps and foot stomps, "Good God Almighty" is equal parts swampy modern pop and full-on retro Gospel choir, led by Crowder's signature gravelly vocal. With a call-and-response that feels ready-made for future in-person gatherings, the song's chorus becomes a worshipful declaration.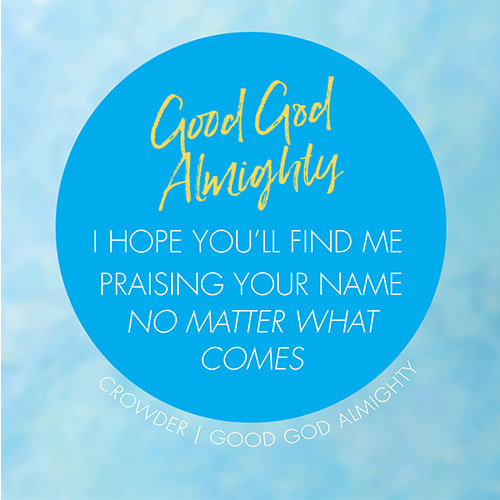 "This song is just some good old-fashioned group singing! And what I love about that is it is a group of people in harmony together," Crowder shared on Instagram when the song released in mid-January. "That's what we need and what I'm praying for, some harmony and togetherness."
Crowder first debuted the song live at Passion 2021, an all-virtual experience this year due to the ongoing pandemic. "Good God Almighty" marks his first new music since 2018's I Know a Ghost, which included recent hits like "Let It Rain (Is There Anybody)," featuring Mandisa, and "Red Letters."
WATCH NOW: Passion "Good God Almighty" (feat. Crowder & Maverick City Choir) Live Performance
On social media, Crowder reveals that he's been working hard on new music and is excited to roll out fresh tunes later this year. In the meantime, fans can catch him headlining "Winter Jam Weekend 2021," an abbreviated run of socially-distant "Winter Jam" shows, also set to feature @We The Kingdom, @Colton Dixon, and @Riley Clemmons, among other acts.