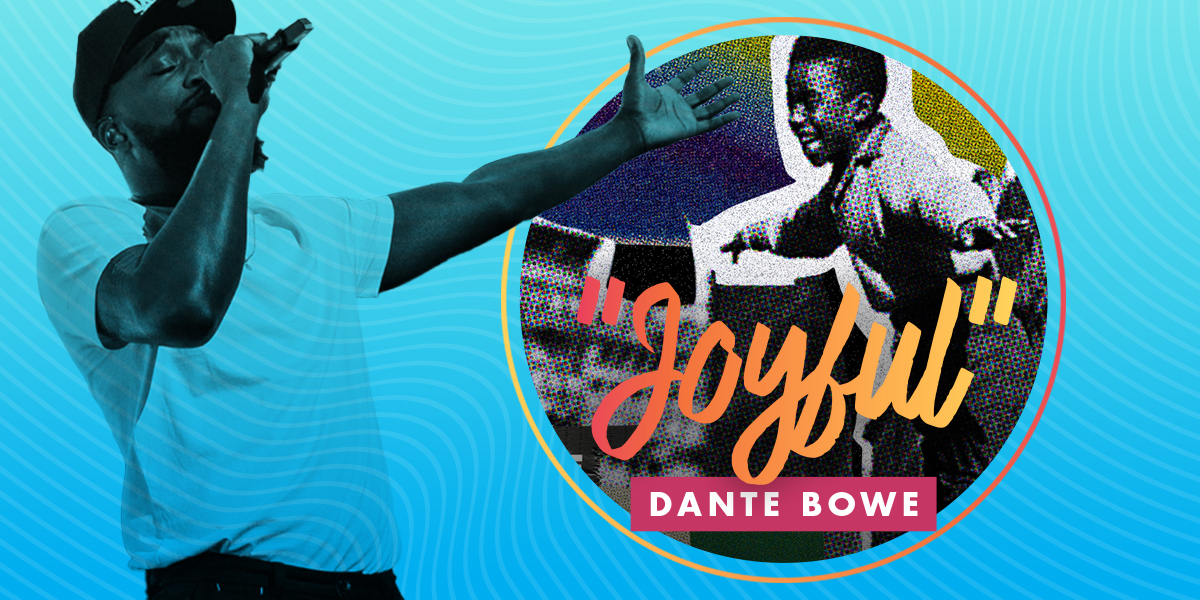 Newcomer @Dante Bowe lights up the room with his charismatic personality, energetic songs, and a thousand-watt smile. The singer/songwriter is currently lighting up the radio waves with his new single, "Joyful."
The upbeat track from his sophomore full-length project, circles, elevates the joy that can only be found in a relationship with Christ.
"Joy is so different than happiness. While happiness is that temporary feeling created by circumstance, joy isn't based on anything other than truth," Bowe observes. "You can be in a bad place or sad situation and still have joy, knowing that greater things are coming and the moment you are in is not the end."
WATCH NOW: Dante Bowe "Joyful" Official Music Video
With a soulful groove, the song encourages listeners to make the most of every moment by choosing to live in the present with every breath. The perfect summertime single, "Joyful" finds Bowe declaring, "I got that feelin' that you get when you get new kicks. Bell ringing on the last day of senior year, high-fivin' everybody, but we outta here."
The feel-good music video follows Bowe through his neighborhood as he bikes, dances, and laughs with everyone he passes, spreading positive vibes and contagious joy along the way.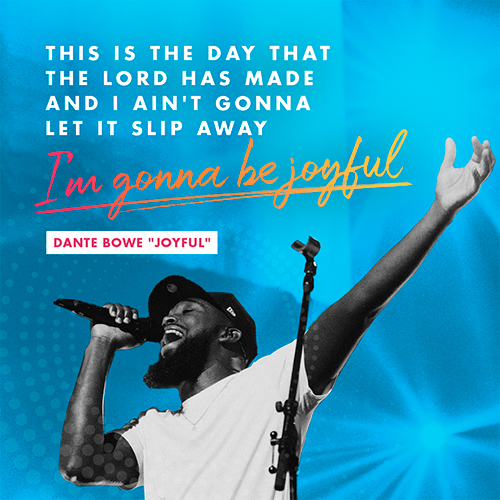 In addition to his blossoming career as a solo artist, Bowe is a member of @Maverick City Music and a worship leader at his home church in Columbus, Ga. He's also a part of the recently released Old Church Basement album, a critically-acclaimed collaboration between @Elevation Worship and Maverick City Music.