Posted on Tuesday, Jun 01, 2021 by Lindsay Williams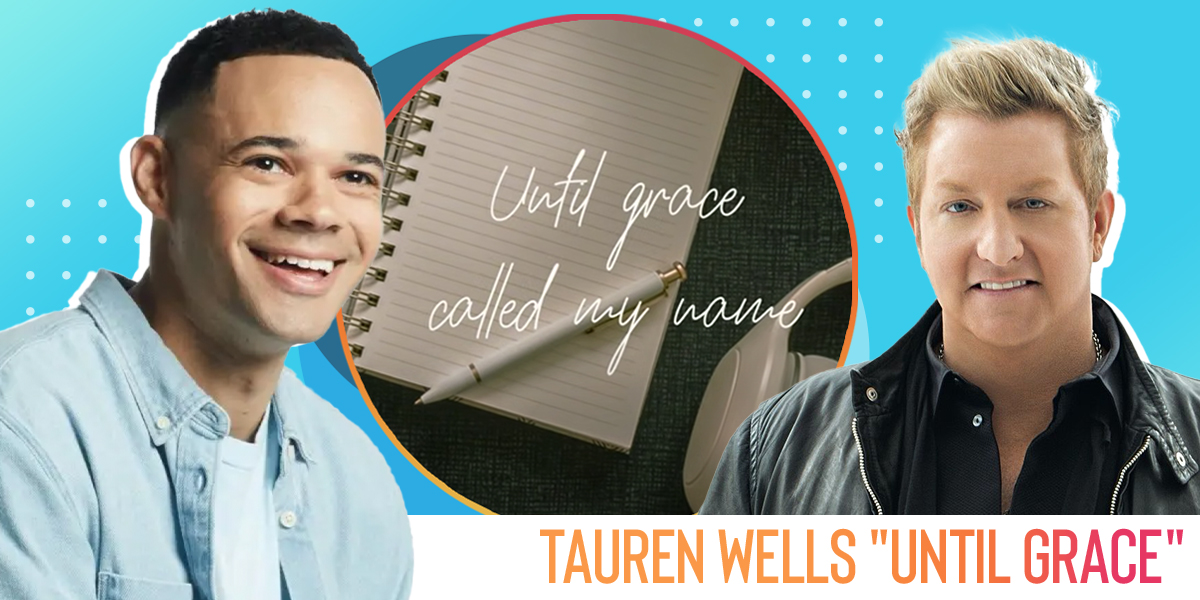 Eight-time GRAMMY-nominee @Tauren Wells teams up with his childhood hero, Gary LeVox of Rascal Flatts, on his latest single, "Until Grace."
WATCH NOW: Tauren Wells "Until Grace" Official Lyric Video
"When I was about 12 or 13, my friend's dad played the Rascal Flatts' album, Prayin' for Daylight, in his truck for the first time. To this day, I can sing every word from that album and most of their albums," Wells shares. "I can't believe we have a song together. Honestly, it doesn't feel like any ole song; this feels special."
WATCH NOW: "Until Grace" Live with Gary LeVox
The "special" track appears on Wells' latest critically-acclaimed studio album, Citizen of Heaven, and features the award-winning country trio's Gary LeVox, Jay DeMarcus, and Joe Don Rooney. Wells first met the members of the iconic vocal group when he had the opportunity to sing with them live at @Chris Tomlin's annual "Good Friday Nashville" event several years ago.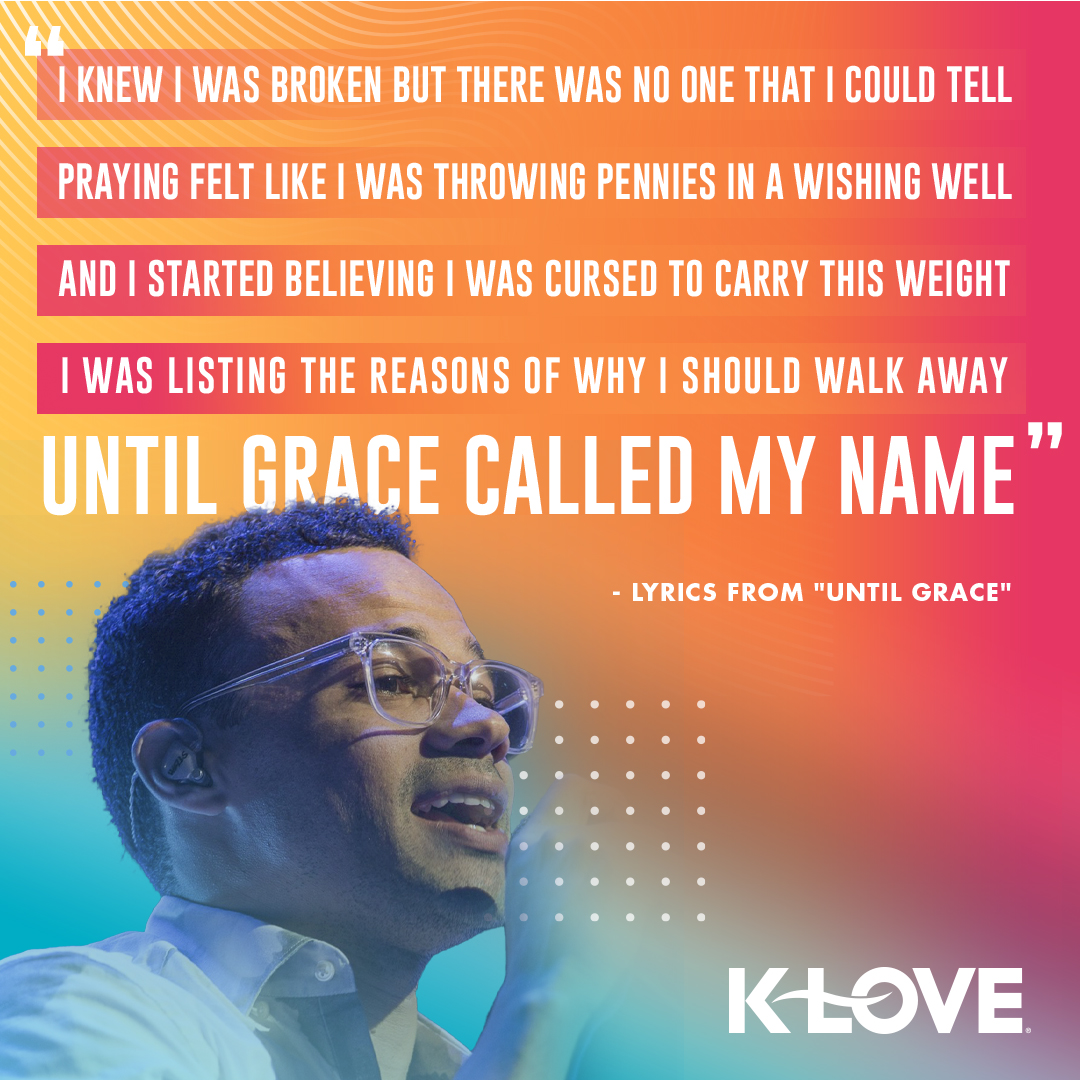 The Flatts—known for hits like "God Bless The Broken Road," "What Hurts The Most" and "I Like The Sound of That"—are no strangers to Christian music. Guitarist/keyboardist Jay DeMarcus, who got his start in music as one-half of Christian duo East to West, is the founder and CEO of Christian label, Red Street Records (home to artists like @Cade Thompson and @Avalon), and has consistently produced albums throughout his career for a long list of both contemporary Christian and Southern Gospel acts. Meanwhile, lead singer Gary LeVox recently launched his first solo Christian project, One on One, which actually features a selection co-written by Wells, "While I Wait," and four additional faith-based tracks.
WATCH NOW: Tauren Wells "Until Grace" Story Behind the Song
As for Wells, "Until Grace" isn't the only collaboration he's been a part of recently. The hitmaker has also been highlighted on fresh tracks with pop artist H.E.R. and songwriter/artist Emily Weisband. His powerful duet with Rascal Flatts follows his multi-week chart-topper, "Famous For (I Believe)," featuring @Jenn Johnson, which is nominated for "Song of the Year" at this year's K-LOVE Fan Awards.
"The High Note" podcast host will take "Until Grace" and other signature songs like "Hills and Valleys," "Known" and "When We Pray" on the road this fall on his headlining "Citizen of Heaven Tour," featuring opening sets from @Riley Clemmons and @Andrew Ripp.