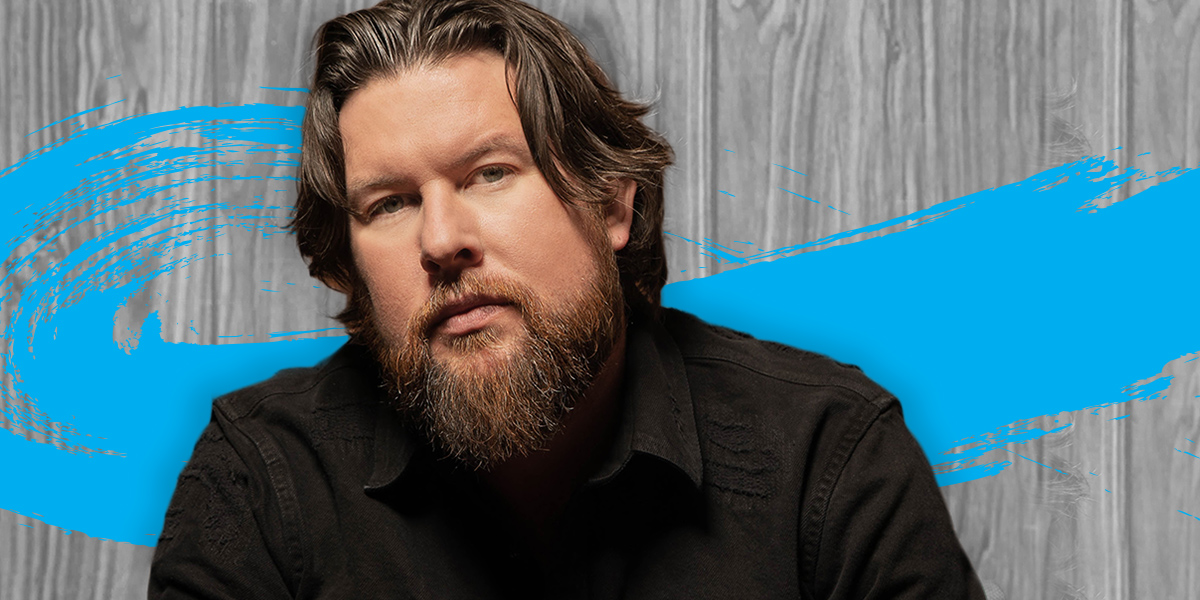 Zach Williams' sole New Year's resolution is to be a little more like Jesus. The hitmaker is celebrating the start of 2021 with "Less Like Me," a mid-tempo, foot-stomping track, found on his latest full-length project, Rescue Story. The single reveals the K-LOVE Fan Award-winning artist resolving to love his neighbor as himself in the days ahead.
WATCH NOW: Zach Williams "Less Like Me"

"I wanted to write a song that just really touched on how imperfect we are as humans. For me, I know I struggle with feeling like I'm not worthy or good enough. I have my good days; I have my bad days just like everybody else," he says of the message behind the tune he penned with respected songwriters Hank Bentley and Mia Fieldes. "I want everything to be pointed back to Him. This song's not about me… It's about embracing the imperfections and knowing there's a God who's perfect, who loves you just the way you are."
"Less Like Me" finds Williams aiming to practice what he preaches. The track follows a standout year for the singer that saw him premiere live performance sessions of songs from Rescue Story, participate in a string of virtual events, and embark on a drive-in theater tour with Big Daddy Weave.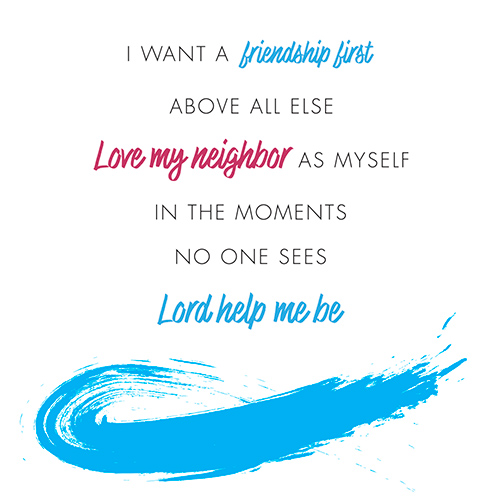 Last year, he also won two GMA Dove Awards and earned his fifth career GRAMMY nomination. In addition, the Arkansas native released his first Christmas single and filmed a music video with Dolly Parton, with whom he collaborated on his most recent No. 1 smash, "There Was Jesus."
Now, kicking off the year with his new song, "Less Like Me," Williams is asking fans on social media to answer one important question: How are you working to be a little more like Jesus in 2021?
WATCH NOW: Zach Williams - Story Behind the Song "Less Like Me"