There is a critical need for services beyond virtual and tele-health for children with special needs. They need physical touch and exercise to grow stronger and develop to their full potential. Manes and Miracles is one of these groups providing hands-on services to support these children through the pandemic so their development is not brought to a halt. Dan Beck Talks with one of the co-founders about how a personal tragedy has become an outreach to help hundreds of children with special needs, veterans and first responders coping with PTSD and other challenges.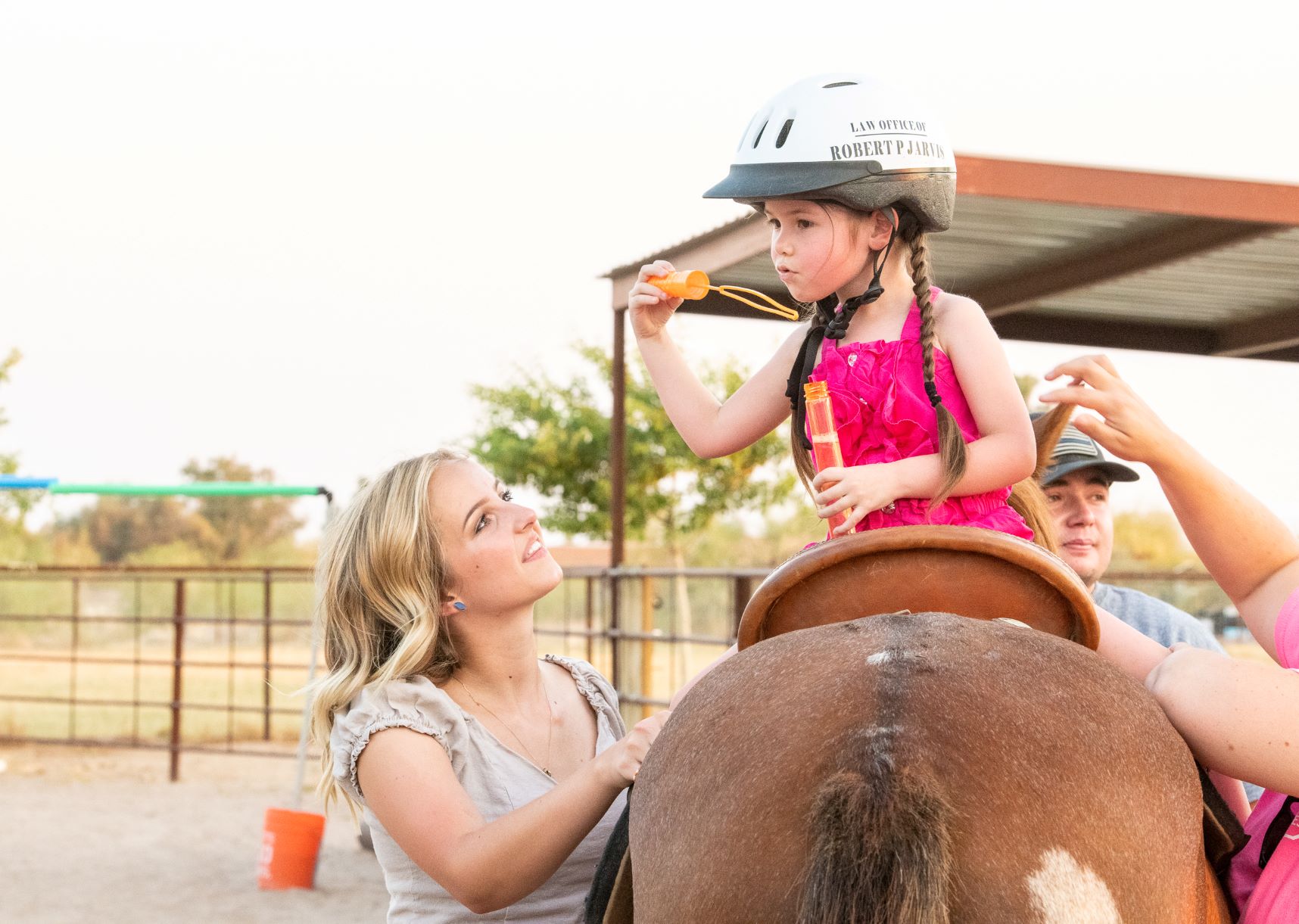 Original airdate: 6/6/2021 KAIZ KLVA KLVH
Closer Look weblink may be shared or posted to social media and/or organization website, but audio may not be duplicated, altered or re-broadcast without prior approval. May not be used for organizational fundraising purposes. (Educational Media Foundation - All Rights Reserved 2021)
Dan joined EMF in 1999 and covers 7 U.S. states including major markets Salt Lake City, Las Vegas, Denver and Phoenix.