Rev. Samuel Rodriguez, president of the National Hispanic Christian Leadership Conference (NHCLC), released the following statement condemning recent actions taken by the Cuban government:
"The NHCLC supports the democratic uprising of the Cuban people as they fight for freedom and liberty, a God-given right that cannot, should not and will not be taken away by any government. We vehemently oppose the dictatorial communist regime currently oppressing Cuba.
"We demand the Biden administration be clear in its support of the democratic process, freedom of expression, freedom of religion, freedom to assemble and freedom of thought in Cuba. We commit to advocate and pray on behalf of those in the fight for liberty - that righteousness and justice would prevail and that the Spirit of the Lord would bless those who long for freedom.
"The Cuban government and the world must know that Christians will not stand idly by as evil regimes, governments and ideologies dishonor the image of God in our fellow men, women and children. We are asking every single church to pray this Sunday for Cuba — that God would supernaturally emancipate this nation from a 62-year totalitarian regime, once and for all."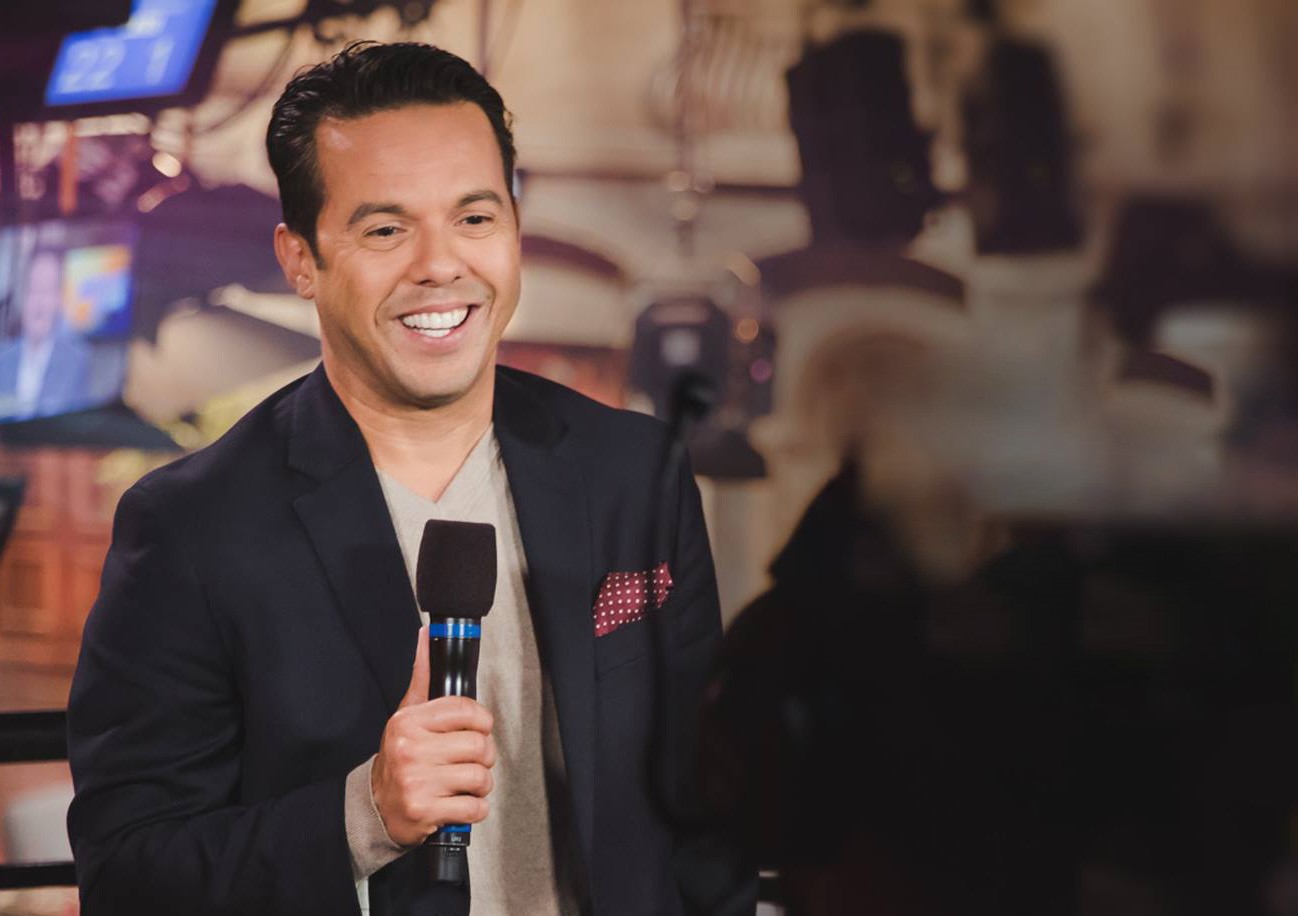 Rev. Dr. Samuel Rodriguez is president of the National Hispanic Christian Leadership Conference, executive producer of "Breakthrough" with 20th Century Fox and author of "From Survive to Thrive: Live a Holy, Healed, Healthy, Happy, Humble, Hungry, and Honoring Life" (Charisma House). CNN and FOX News have called him "the leader of the Hispanic Evangelical movement" and TIME magazine nominated him among the 100 most influential leaders in America.
The National Hispanic Christian Leadership Conference is The Association of Latino Evangelicals, recognized and identified by Time Magazine, New York Times, The Wall Street Journal, Christianity Today, Charisma Magazine, NBC, Telemundo, Univision, Fox News and CNN as America's largest and most influential Hispanic/Latino Christian organization with more than 40,000 certified member churches in the United States and chapters in Latin America.