As economic concerns team-up with health worries about the COVID-19 virus outbreak, Dr. David Jeremiah, the senior pastor of Shadow Mountain Community Church in California, has a message of encouragement:
"The headlines seem to be growing more frightening by the day, as we awake to news of additional outbreaks of the deadly coronavirus around the world. The death toll is rising, and the list of countries it has plagued is expanding—not to mention the devastating impact it's having on economies big and small.
Our Creator is fully aware of the troubles we face in this present world. He sees each tear that falls. But his plan for our lives isn't perpetual fear and anxiety. His plan is for us to lean on him, to trust him with our time on this earth, and believe that he is a good father who loves his children.
Many are in quarantine, in their homes, at hospitals, on cruise ships; still others with no signs of illness are urged or even forced to stay home. Others are canceling plans, worried they may contract a deadly disease if they leave their residence. People are living in fear. And while the danger of this pandemic should not be discounted, I know many around the world are crippled by anxiety, desperately searching for hope, wondering if life will ever return to normal.
I hate to see anyone, anywhere, living in such fear—no matter the circumstances. It's moments like these that cause people to question their purpose here on earth, and wonder if there's any hope to cling to beyond their pain. Yet, in the many tragedies and disasters I've observed throughout my lifetime, I am as certain as the sun rising in the east that there is always hope.
I also know that I serve a God of miracles, and I am confident in his ability to do mighty things and calm raging seas. So today I'm praying for everyone around the globe who's been affected by this crisis. I'm praying for healing, for restoration, and for people to experience a hope that conquers all fear."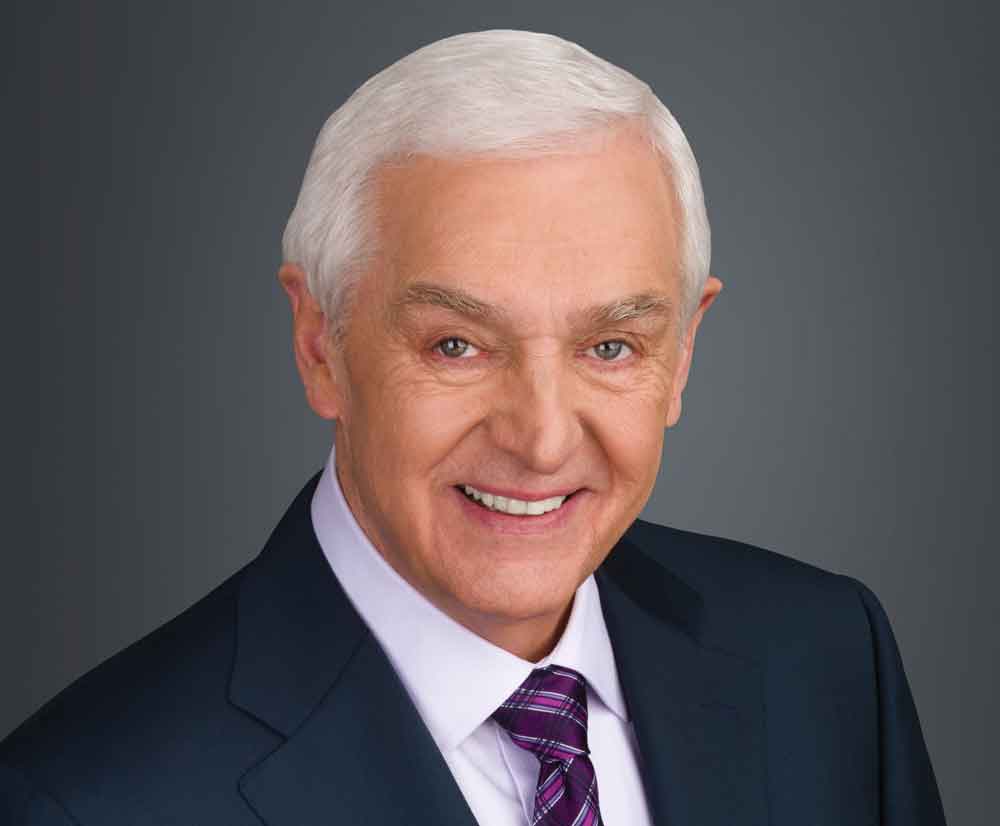 Dr. David Jeremiah is among the best known Christian leaders in the world. He serves as senior pastor of Shadow Mountain Community Church in El Cajon, California and is the founder and host of Turning Point. Turning Point's 30-minute radio program is heard on more than 2,200 radio stations daily. A New York Times bestselling author and Gold Medallion winner, he has written more than fifty books.