Every year, I struggle with how hard it is to describe how special Night to Shine is for me and the TTF team...
God again reminded me how deeply personal this calling is on my heart and why it's my favorite night of the year as we celebrated thousands of Kings and Queens across the globe. As I have had a chance to reflect over the last week, I want to share a specific story from those Night to Shines when Demi and I personally were able to celebrate in the Philippines with some of the amazing young boys and girls who have been patients at Tebow CURE Hospital in the Philippines.
So many of the boys and girls who made their way down the red carpet and were crowned King or Queen have received life-changing surgeries at Tebow CURE Hospital thanks to the generous giving of the TTF Community. I'm not sure how long you have been a part of the TTF Community, but over the years, we've had the chance to share their stories, pray over them, praise God for their healing, and at Night to Shine, got to celebrate them!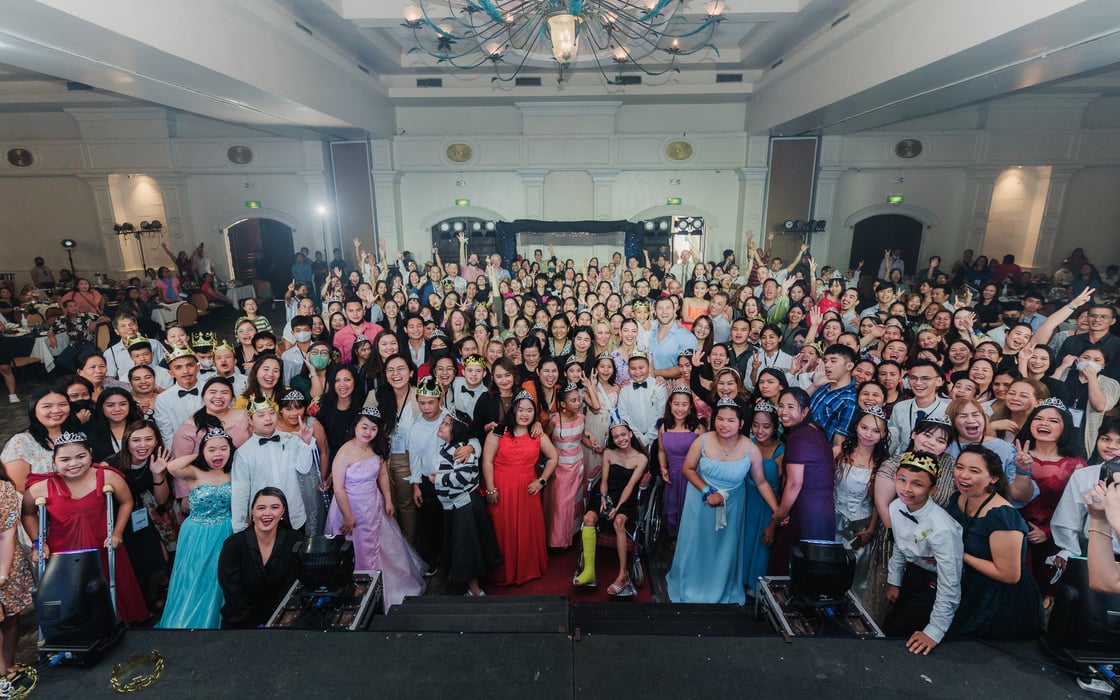 While I had the blessing of walking the red carpet with these honored guests, it was hard to not think of Sherwin, the boy I met in the remote jungles of the Philippines when I was 15...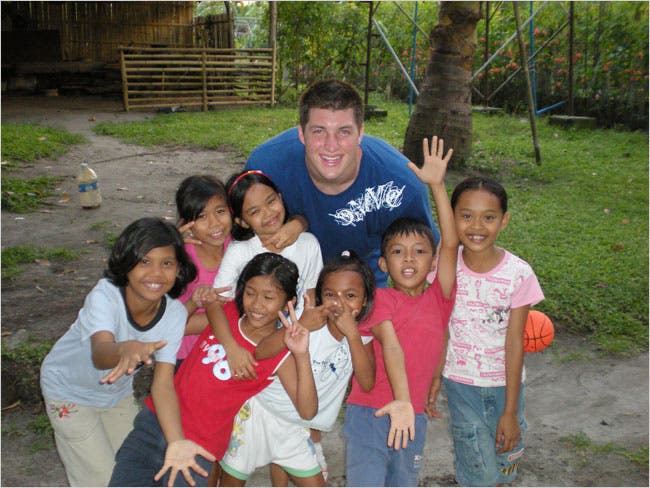 ..Sherwin, who was born with his feet on backwards, was viewed as cursed, an outcast, and someone not worthy of respect or love by his village.
But after the Gospel was shared with his village and we were able to spend time with him, I started to see the villagers begin to look at him in a new way for the first time.
I couldn't help but see the real life-change happening in his life and the lives of everyone around him. I couldn't help but think of how God used Sherwin's life... and how that one moment has brought so much life-changing impact to so many other lives. I couldn't help but think of him when I looked at the honored guests at Night to Shine 2023...
...at Jocy, who was just 19 months old when a tragic house fire changed her life and the lives of her entire family. Following the tragic accident and countless doctor visits, Jocy's family had no other hope for healing until God led her to the Tebow CURE Hospital.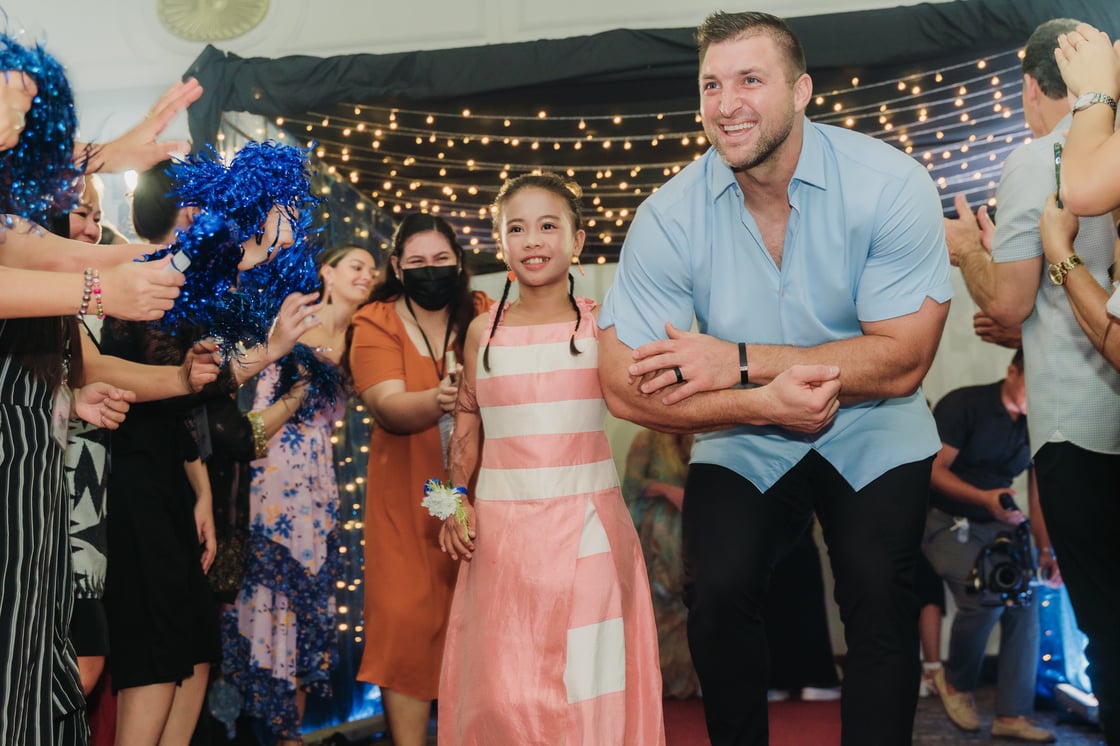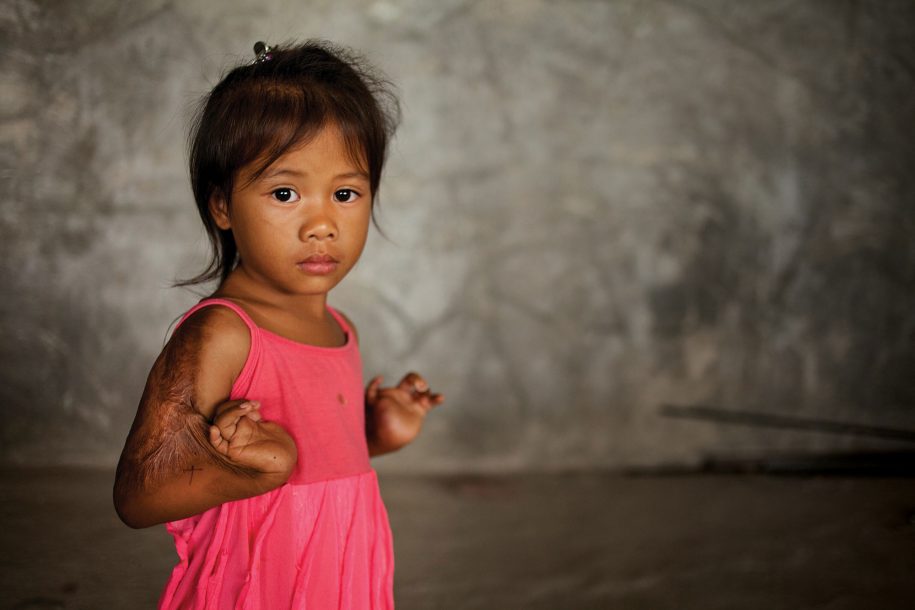 ...at Ara Jane, who was born with her legs bent at an extreme angle and who can now walk without assistance from braces or a walker after life-changing surgery at CURE.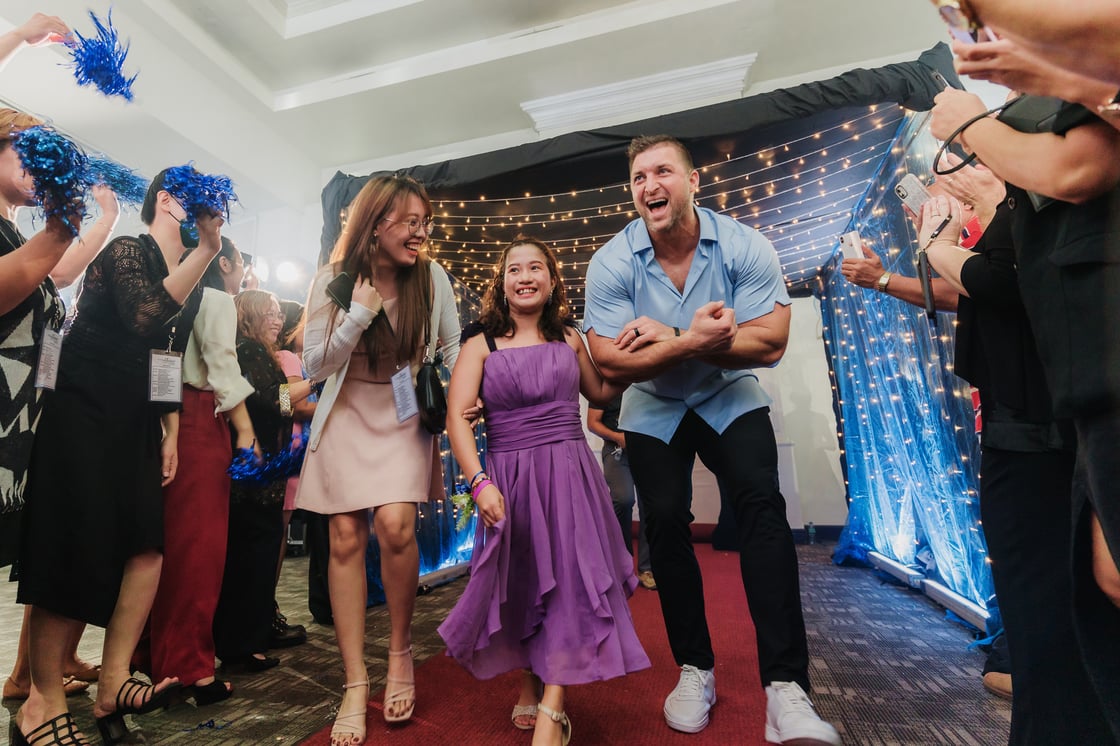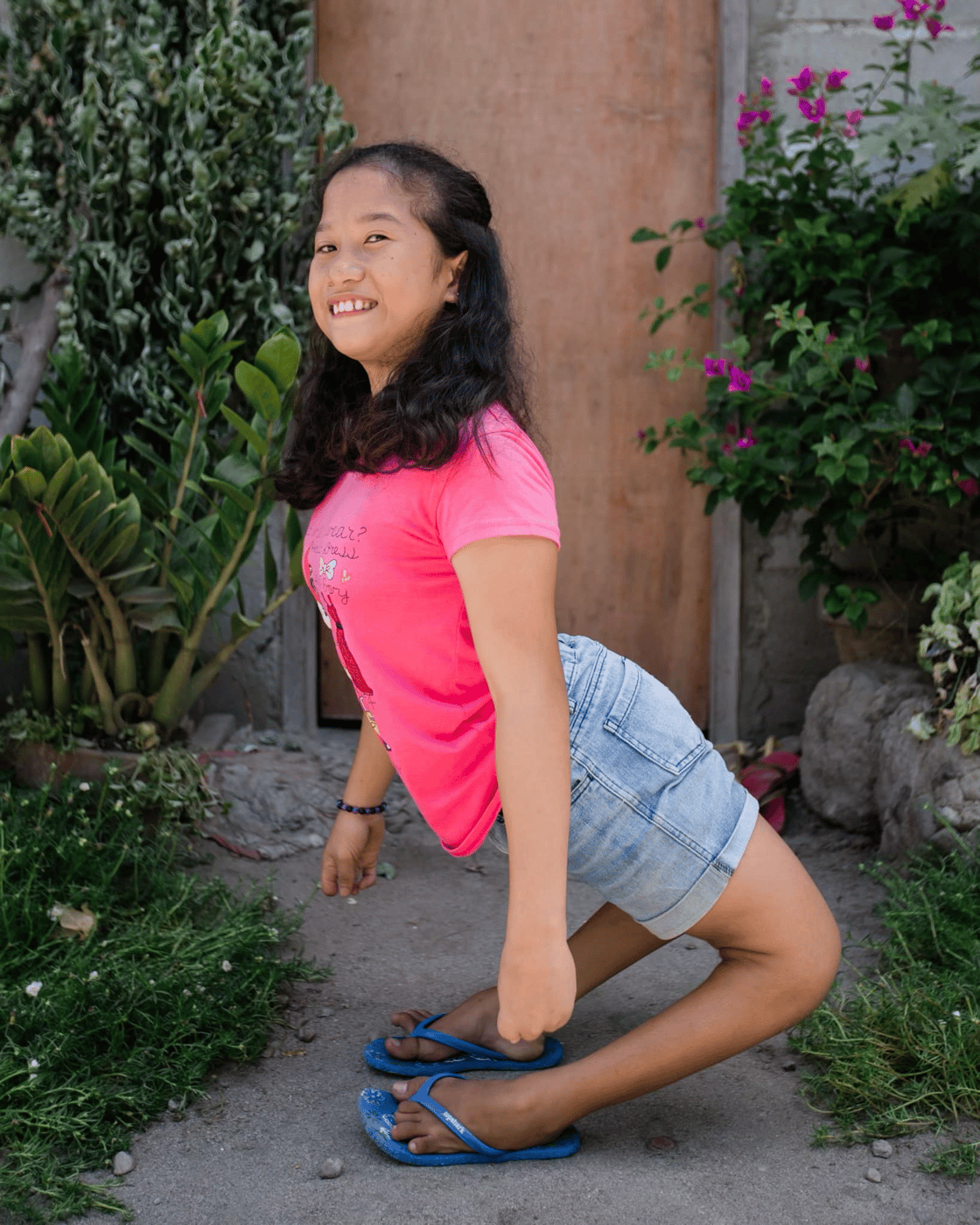 ...and at Aldrin, who came to Tebow CURE Hospital with a very similar leg deformity as Sherwin. However, through TTF and CURE, he can now walk straight and without assistance.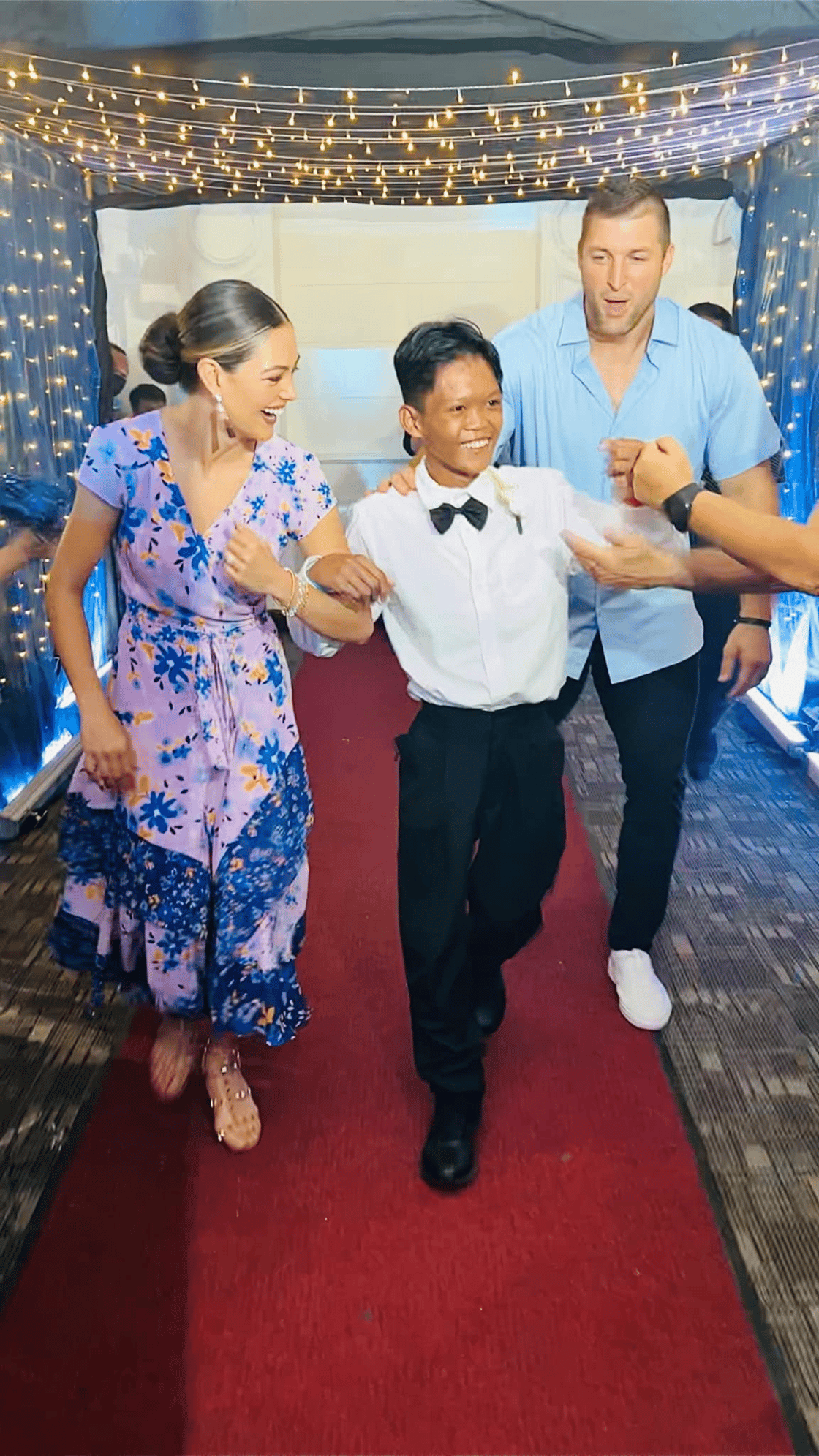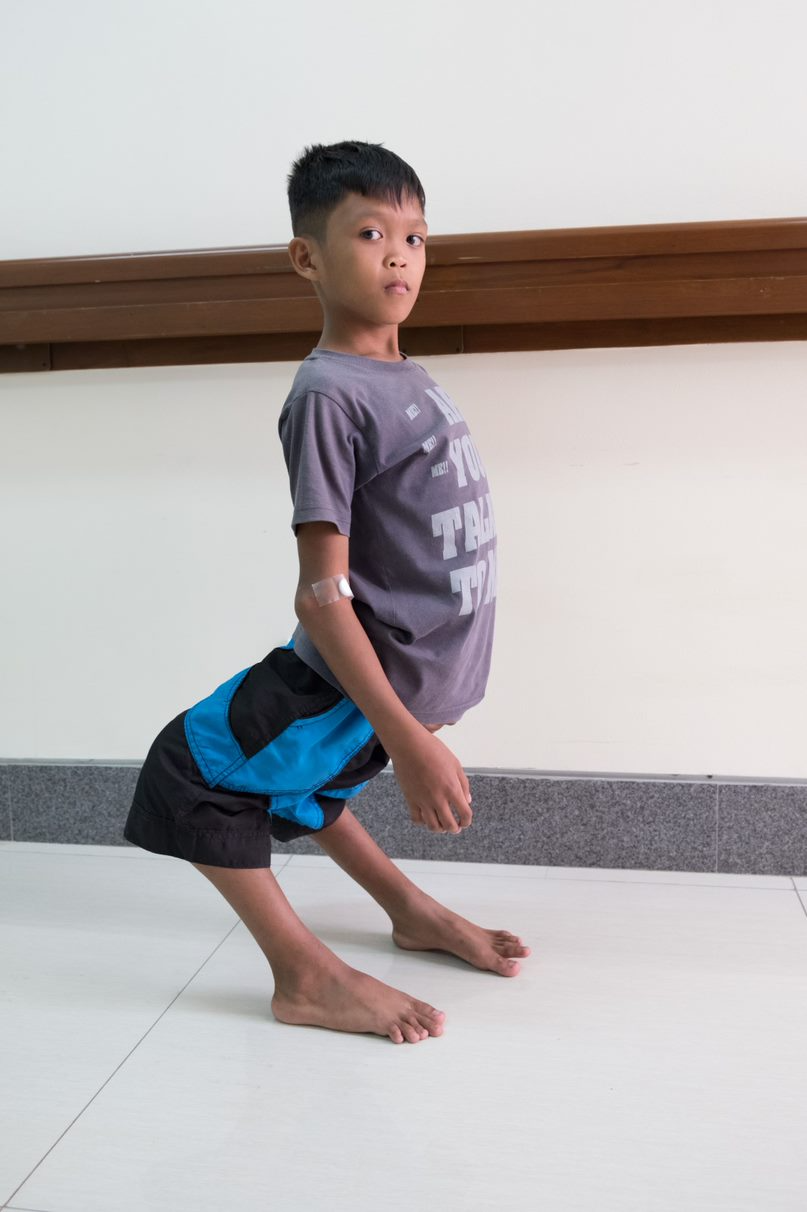 ...and with the other many children who have lived their lives hiding in shame because of their disability... many who are now healed thanks to the amazing doctors at Tebow CURE & TTF's Ministry Partner @CureInternationall!
It was truly THEIR NIGHT TO SHINE! ...Something I'll remember for the rest of my life. And on top of that, seeing them celebrated as King or Queen, was a truly humbling and wonderful experience. This year, TTF witnessed the celebration of more than 75,000 people with disabilities in 46 countries around the world!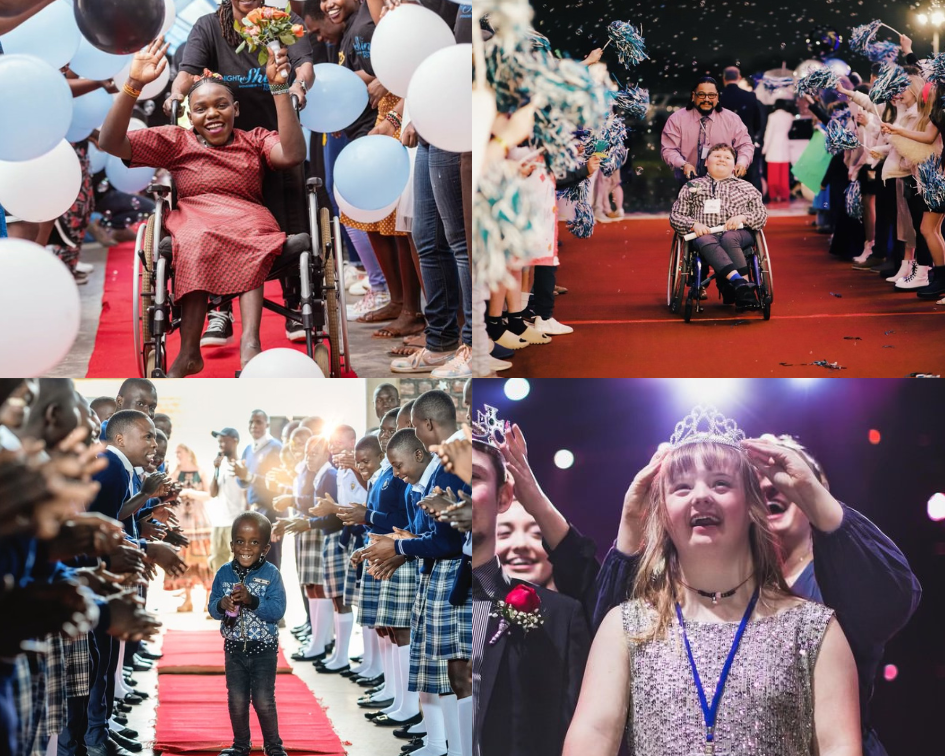 "You are the God who works wonders; you have made known your might among the peoples."- Psalm 77:14
Every person on earth needs to know they were created in God's image and are perfectly loved by Him.
This is why Night to Shine is my favorite night of the year. Rooted in the belief that everyone matters, we focus our daily efforts on fighting for the world's Most Vulnerable People. We at TTF believe that every child of God is uniquely created and inherently worthy of love, and so as we love Him, we also love ALL others (John 13:34-35).
What a night...from all of us here at TTF and all the Night to Shines held around the world, thank you!
Sincerely,
Tim Tebow

Tim Tebow Foundation, 2220 County Road 210 W., Ste. 108, PMB 317, Jacksonville, FL 32259, USA