Water Mission is a non-profit Christian engineering ministry that specializes in provided access to safe drinking water. "We build safe water, sanitation, and hygiene solutions in developing nations and disaster areas." Its headquarters is in South Carolina.
The U.N. refugee agency said Tuesday that about 660,000 people have fled Ukraine for neighboring countries since the invasion began. Agency spokeswoman Shabia Mantoo said "at this rate, the situation looks set to become Europe's largest refugee crisis this century." U.N. High Commissioner for Refugees Filippo Grandi, has said the U.N. expects the total to reach 4 million in the coming weeks. Poland has seen the most refugees, with Hungary, Romania and Moldova also accepting tens of thousands. (AP)
As of today, Water Mission has teams in Moldova, Romania, and Poland. They are finishing their assessments and one team is heading to southern Moldova Wednesday where there is news of a developing refugee camp. The borders are experiencing increasing delays sometimes over two days with people waiting in sub-freezing temperatures. Below is a video update on what we are seeing on the ground in Otaci in northern Moldova.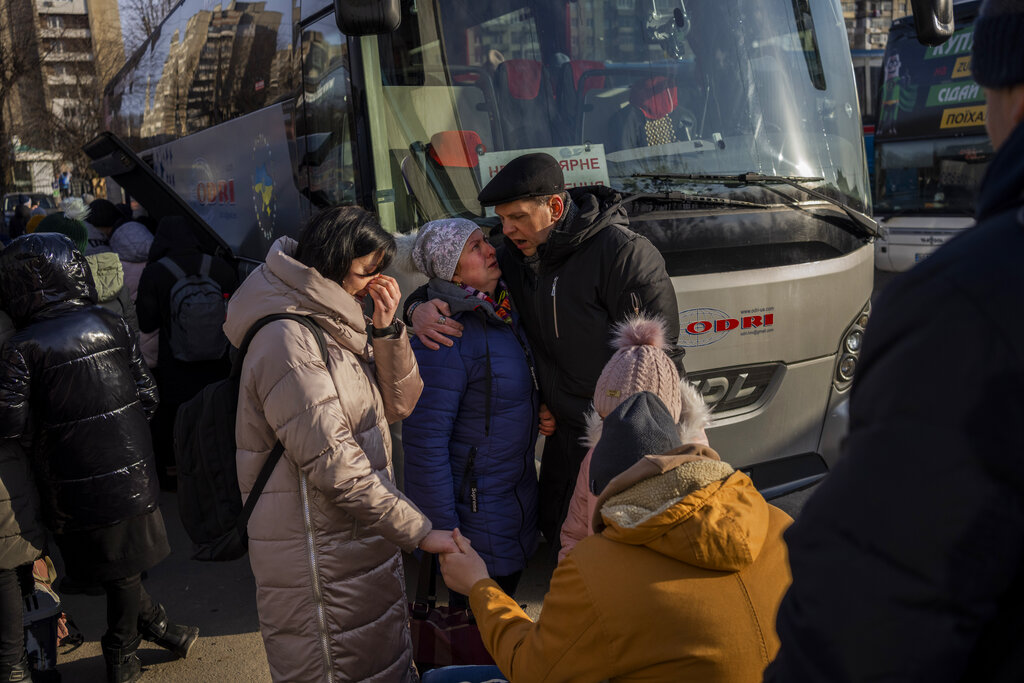 Image above: Ukrainian families say goodbye as they prepare to board a bus to Poland at Lviv bus main station, western Ukraine. Russian shelling pounded civilian targets in Ukraine's second-largest city and a 40-mile convoy of tanks and other vehicles threatened the capital — tactics Ukraine's embattled president said were designed to force him into concessions in Europe's largest ground war in generations.
Below: Refugees wait in a line to enter a bus after fleeing from Ukraine, near the border crossing in Medyka, Poland.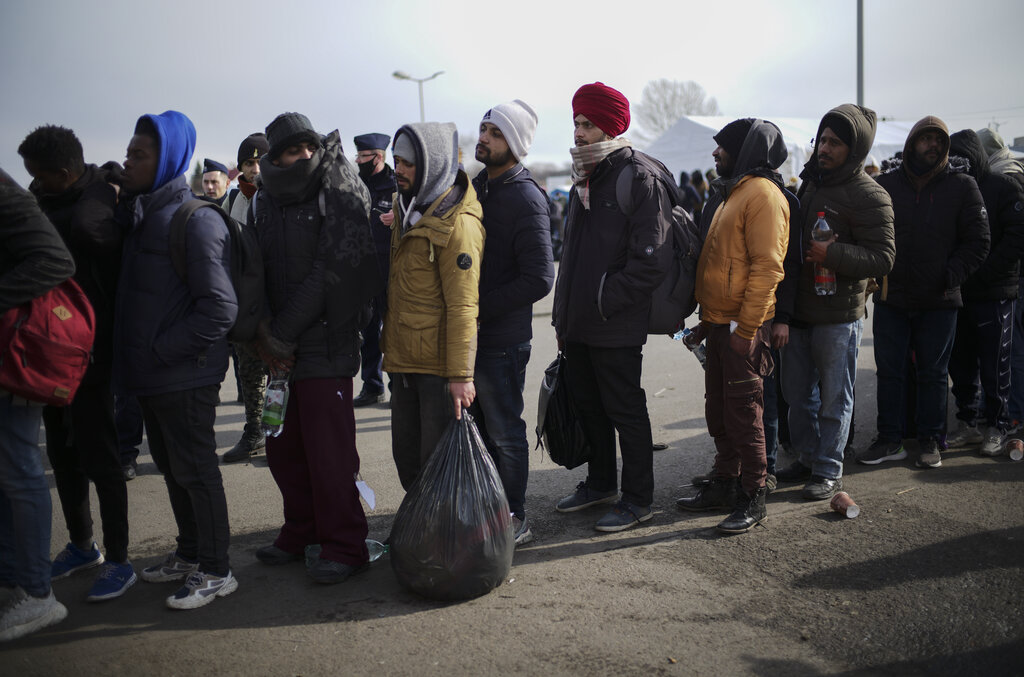 Below: Hundreds of beds are placed inside a sports hall to accommodate Ukrainian refugees fleeing Russian invasion at the border crossing town of Medyka, Poland. All day long, as trains and buses bring people fleeing Ukraine to the safety of Polish border towns, they carry not just Ukrainian fleeing a homeland under attack but large numbers of other citizens who had made Ukraine their home and whose fates too are now uncertain.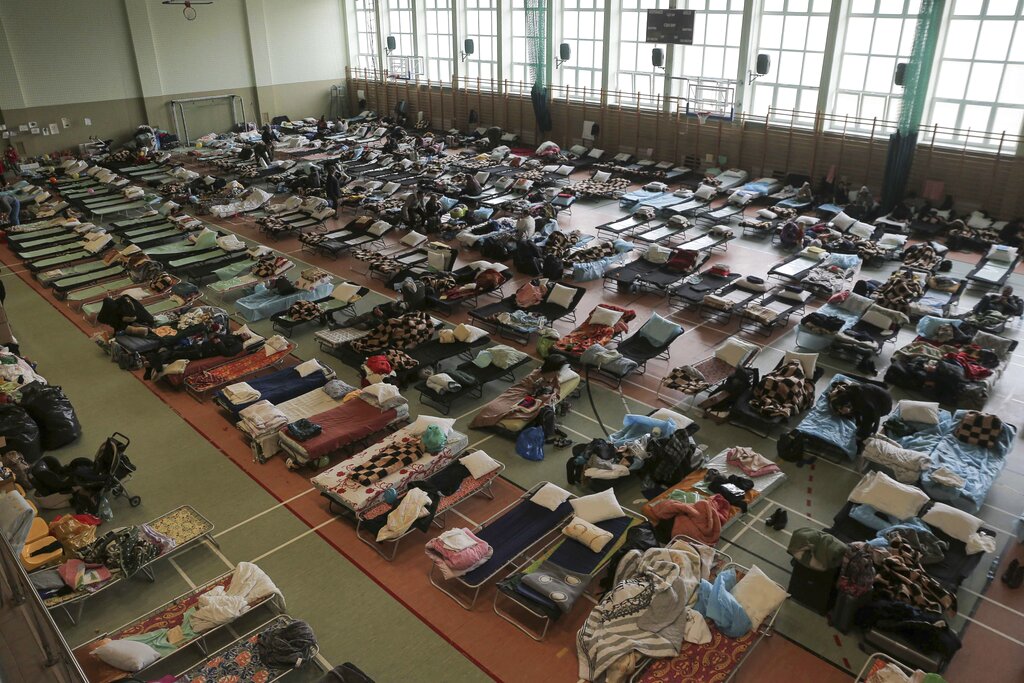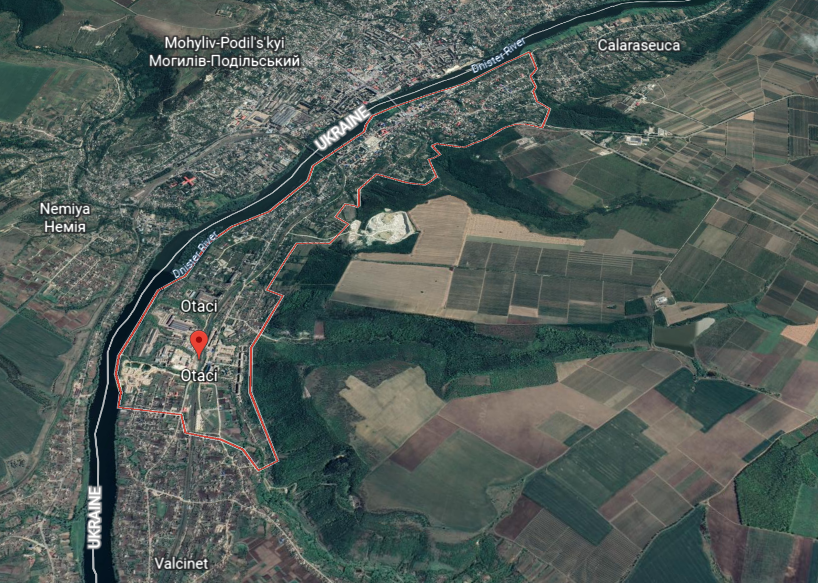 About Water Mission: "We are a nonprofit Christian engineering ministry providing sustainable safe water solutions, through a Christian world view perspective, to people in developing countries and disasters. We approach all our work with a sense of urgency and a commitment to excellence. Our faith and our belief in the sanctity of life compel us to develop and implement the best technologies and community development programs so that, through our work, God will be honored and glorified and lives will be transformed for eternity. Water Mission serves all people regardless of age, gender, race or faith."