(K-LOVE News – by Susan Miller)—A group of Round Rock, Texas students are learning some basic life skills to help them face the real world. In Adulting 101, teens are learning how to cook, handle finances, craft a resume, interview for a job and more.
Cedar Ridge High School librarian Debbie Chavez was the first to propose the idea when a group of her library aids mentioned that they wished they could learn some things not taught in classrooms like cooking for themselves, handling their own personal finances and looking for a job.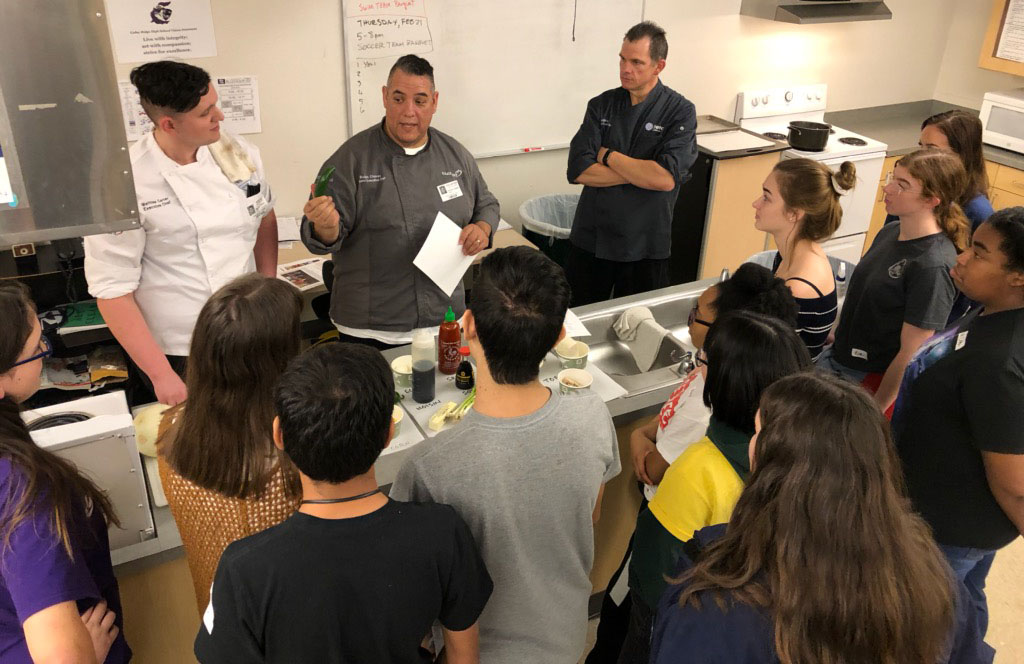 Debbie and co-librarian Claire Jones got help from community partners from Touchpoint chefs, who provide the chef service for Seton hospitals in Texas to teach the cooking classes and A-Plus Credit Union donated their time for the classes in money management, savings, a credit 101 class. Other classes offered helped students learn to create a resume and interview for a job.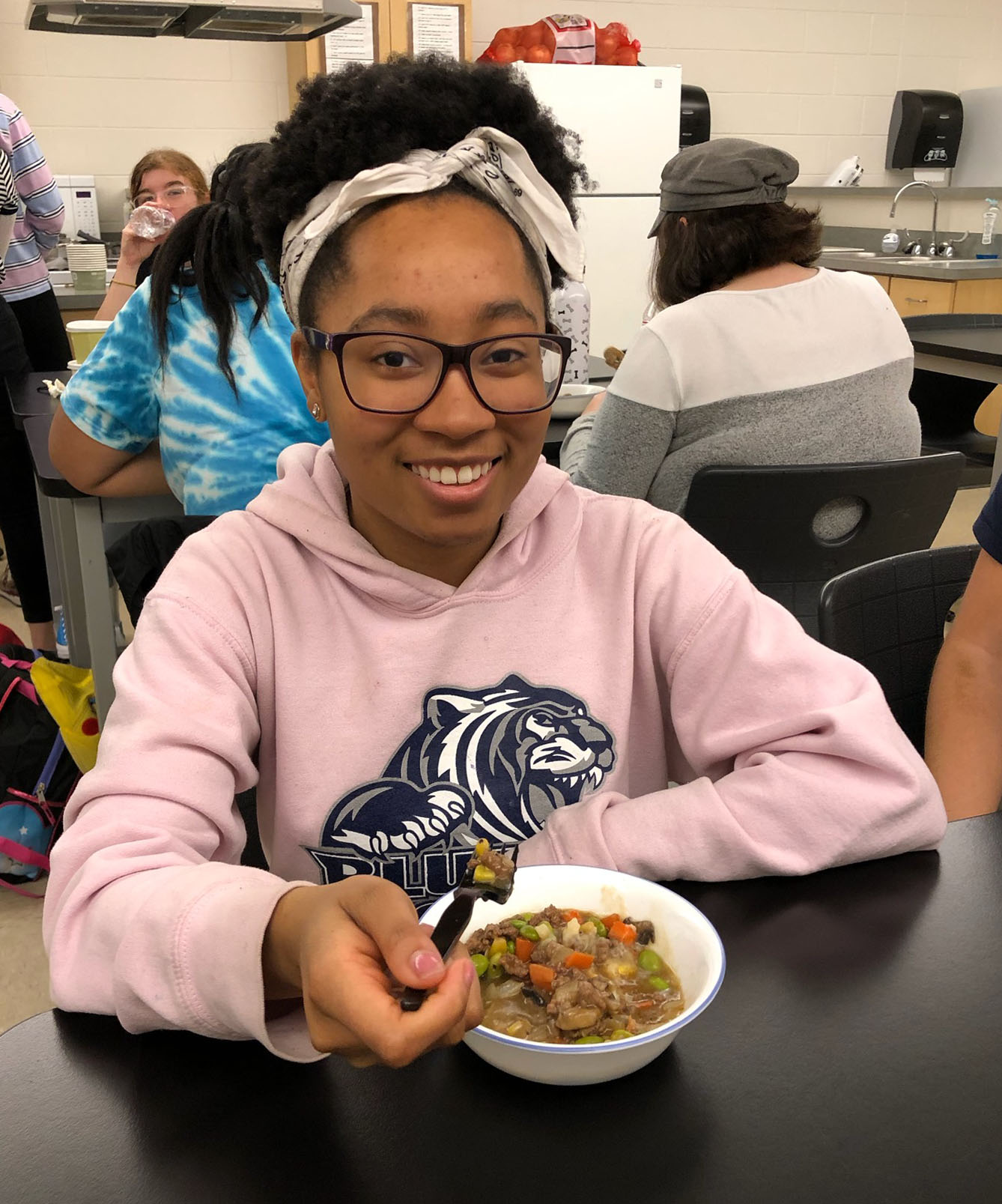 Students Marissa Chandler and Rosemary Leyendecker were two of the students who made time outside of regular school hours to take the cooking classes. Even though no class credit was offered, they found the value in the classes well worth the time.
With more volunteers jumping on board, students are looking forward to future classes on automotive basics, home organizing and even laundry and basic mending skills.