By Billie Branham - When Samantha Wisor was just 13 years old, she started experiencing daily headaches. After a visit to her doctor in Clearfield, Pennsylvania, she went through further testing.
"After the MRI they sat me and my mom down, told us that I had a brain tumor the size of a lemon and that I needed immediate treatment."
Samantha underwent her first surgery immediately. She made such great progress, the hospital staff were surprised. And she started to discover her faith. She says, "I am kind of a miracle. I came out of this. And so that kind of drew me closer to him."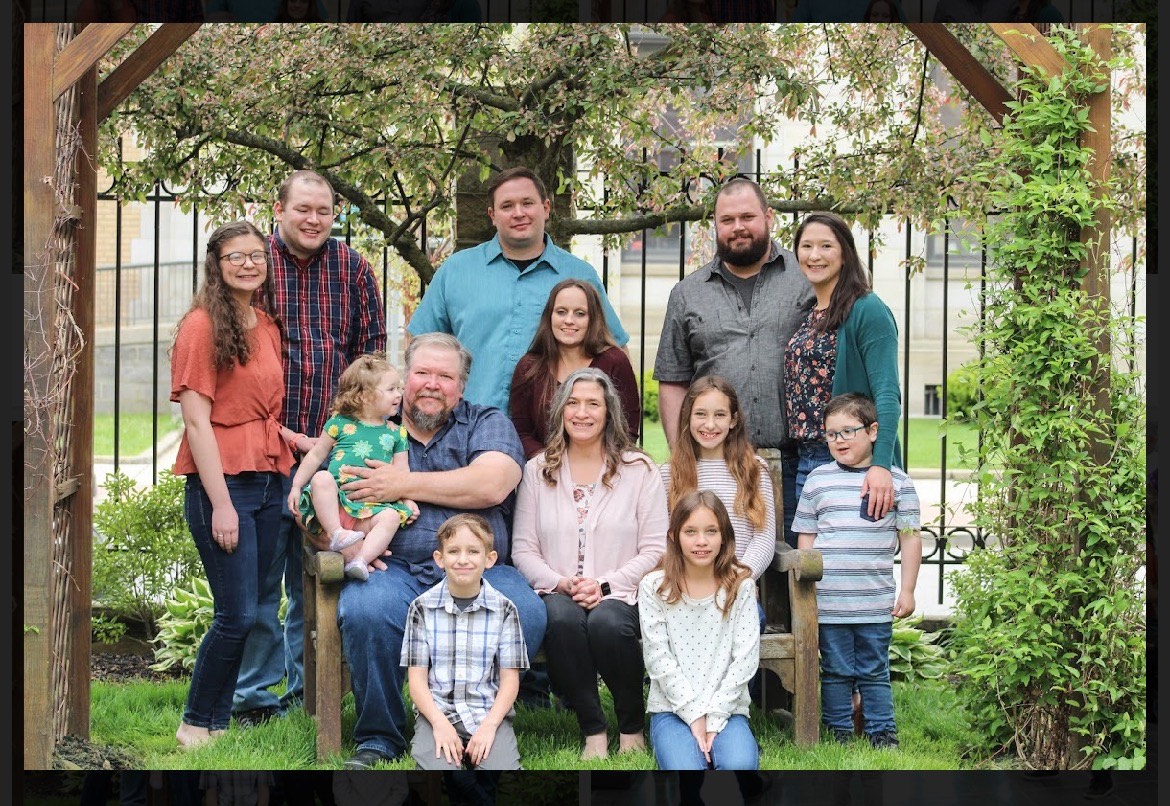 Samantha recalls her time as a volunteer with Camp Mak-A-Dream in Montana. She says she's uniquely able to relate to those also walking through tough times.
Today, Samantha is 20 and attends Cedarville University in Ohio. She plans to graduate with a degree in social work.
Rather listen to this story?