Portland, Oregon - Chef Michael Casper, like many of us, lost his job in 2020 due to the pandemic. He didn't want to sit idle, so he took on great advice from his grandmother.
"(She) says that if you don't know what to do, do what you know."
That's exactly what he did. Michael worked with his suppliers to purchase food, got in the kitchen, and started cooking!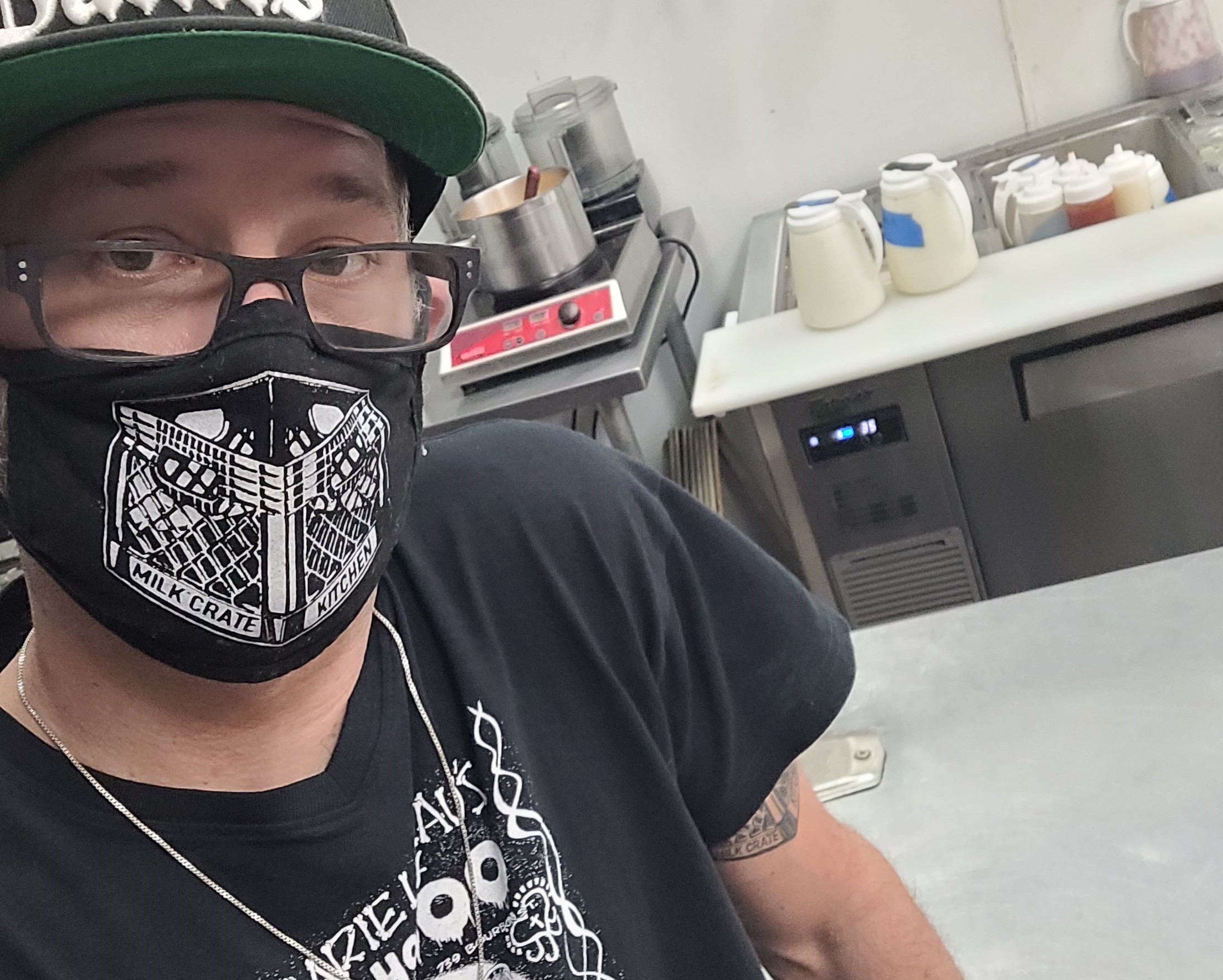 Michael began by feeding friends. He put the word out on Instagram and it grew from there. Eventually, he created the organization, Milk Crate Kitchen.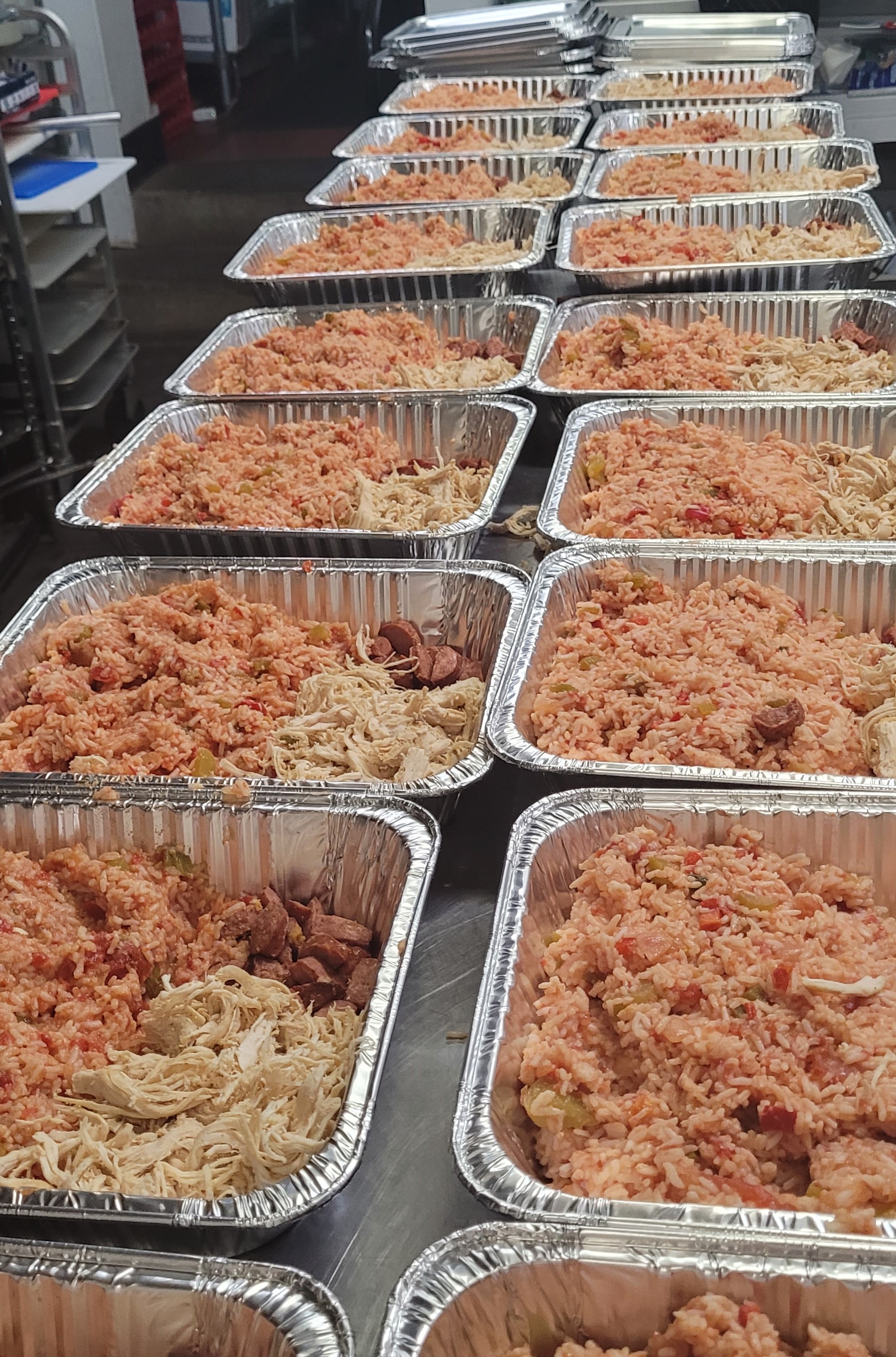 Even though Michael is back to work, he has managed to feed about 1,800 families and doesn't plan to stop. Hear how he gets it all done: