(Los Angeles) - Schools are closed in Los Angeles and working parents are running out of options in facilitating their childrens' learning. The Dream Center has opened up outside areas, where students can be dropped off and plugged into online, distance learning.
It's more than just meeting the kids with laptops and helping them do their homework, it's about the relational things they need to survive during this time."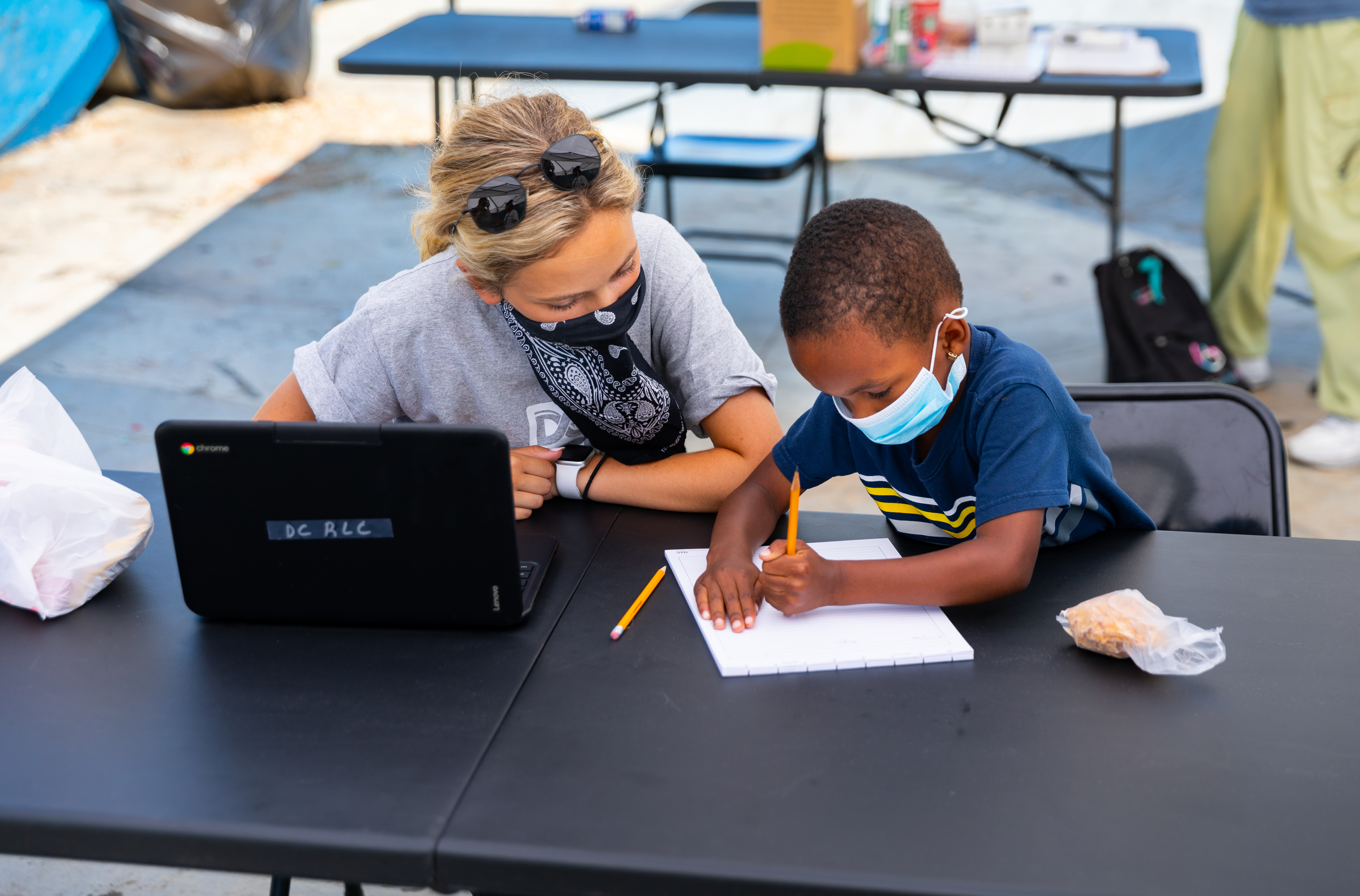 Dream Center Founder, Matthew Barnett says students have a bit of fun as well. Students who are consistant and stay focused get special treats. Those who need extra help get one-on-one attention.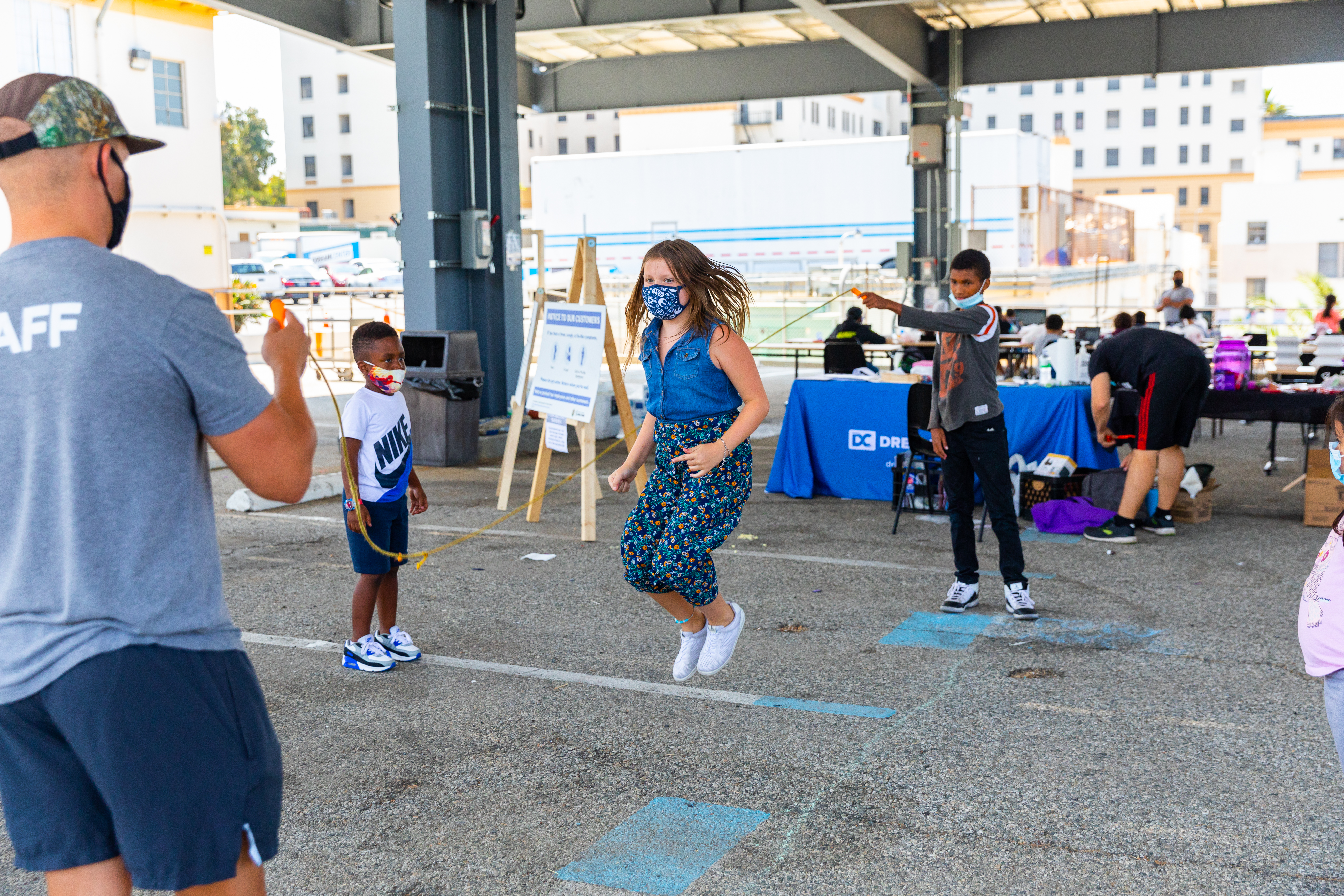 Barnett says families are so thankful and he's overwhelmed by the positive response, "It's just a happy environment and I think right now that's what people need more than anything. Our children just need some joy in their life."