It's quite an honor when the county health department calls on a university for help, knowing by previous interaction that the Christian school's nursing program is first-class.
That's what happened for the Betty M. Dean School of Nursing at Simpson University based in Redding, California. When the COVID-19 pandemic started taking hold, the Shasta County Health and Human Services Agency requested volunteers from Simpson's program. There was a need for medically-aware people, with a human touch, to respond to numerous phone calls from area residents who were concerned about the pandemic.
Becky Swartzman, Assistant Professor of Nursing at Simpson, explains her team trained the county staff on the way to do COVID testing using oropharyngeal swabs. "And then as things started to pick up, they were getting overwhelmed by calls from people in the community who wondered, 'Do I have it?'" Swartzman says some of the callers appeared to be a in a pre-crisis stage. "The peace and the comfort that the students can bring has a really deep effect" and Becky reminds us "that's what nurses do, and which is also the role of the body of Christ in so many ways."
After graduation, some of the new nurses will be on mission trips to third-world countries and may find themselves in regions where there are outbreaks of Ebola, meningitis, and cholera. So, taking part in even a small aspect of the current pandemic will prove valuable to them.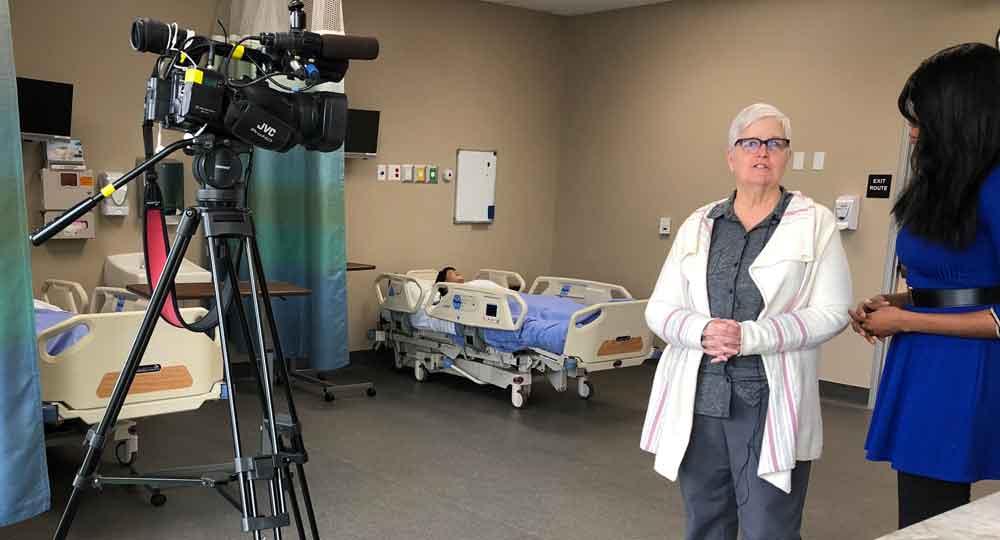 While helping Shasta County to cover the incoming phone calls, nursing student Elizabeth Jones shares, "That's when I really got to practice what they call Therapeutic Communication, which is what I was learning at the time." Liz explains, "It was just active listening. It was providing guidance for resources." Her way of helping nervous callers and keeping herself on-track involved prayer. "I'm a very caring person, so at times you know, there's a lot of emotion, especially in the beginning [of the pandemic] when things were unknown and I kind of had to separate myself and meet their [caller's] needs, but also do a little self-care, which did include a lot of prayer."
Hear our full interview with Becky Swartzman and Elizabeth Jones in our convenient podcast: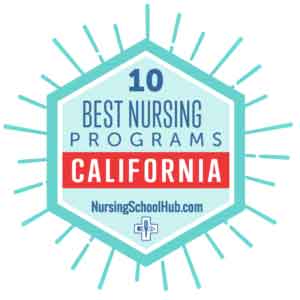 https://www.nursingschoolhub.com/best-nursing-schools-in-california/