K-LOVE News - by Billie Branham (Want to hear the story? Check our podcast)
Cuddly, adorable puppies are invading a high school in Texas. They're a cute diversion from the routine of a normal school day but it's also serving a vital purpose.
The pups are being trained at Wimberley High to become diabetic alert dogs. Tiffany Black is the agriculture science teacher. Black says, "Three of my students are partnered with three puppies. So, it's their responsibility to care for the puppies. They get to take them home. They're responsible for that basic training and socialization. And then they bring those puppies to school and we work with them in our classrooms, continuing those basic techniques."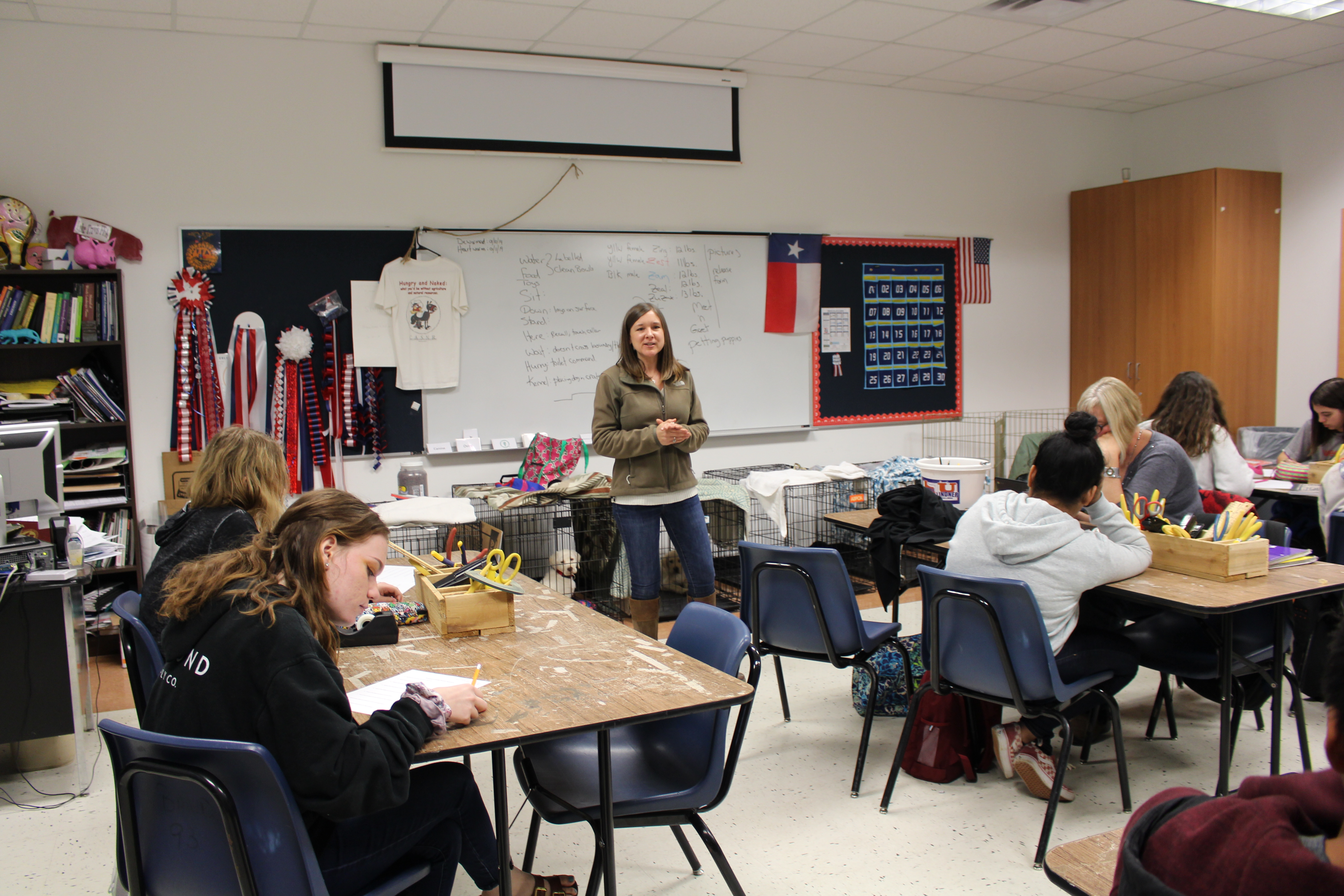 The students take the dogs home, to school and anywhere else they go to expose them to many different situations. Training service dogs is fun but also comes with giant responsibilities.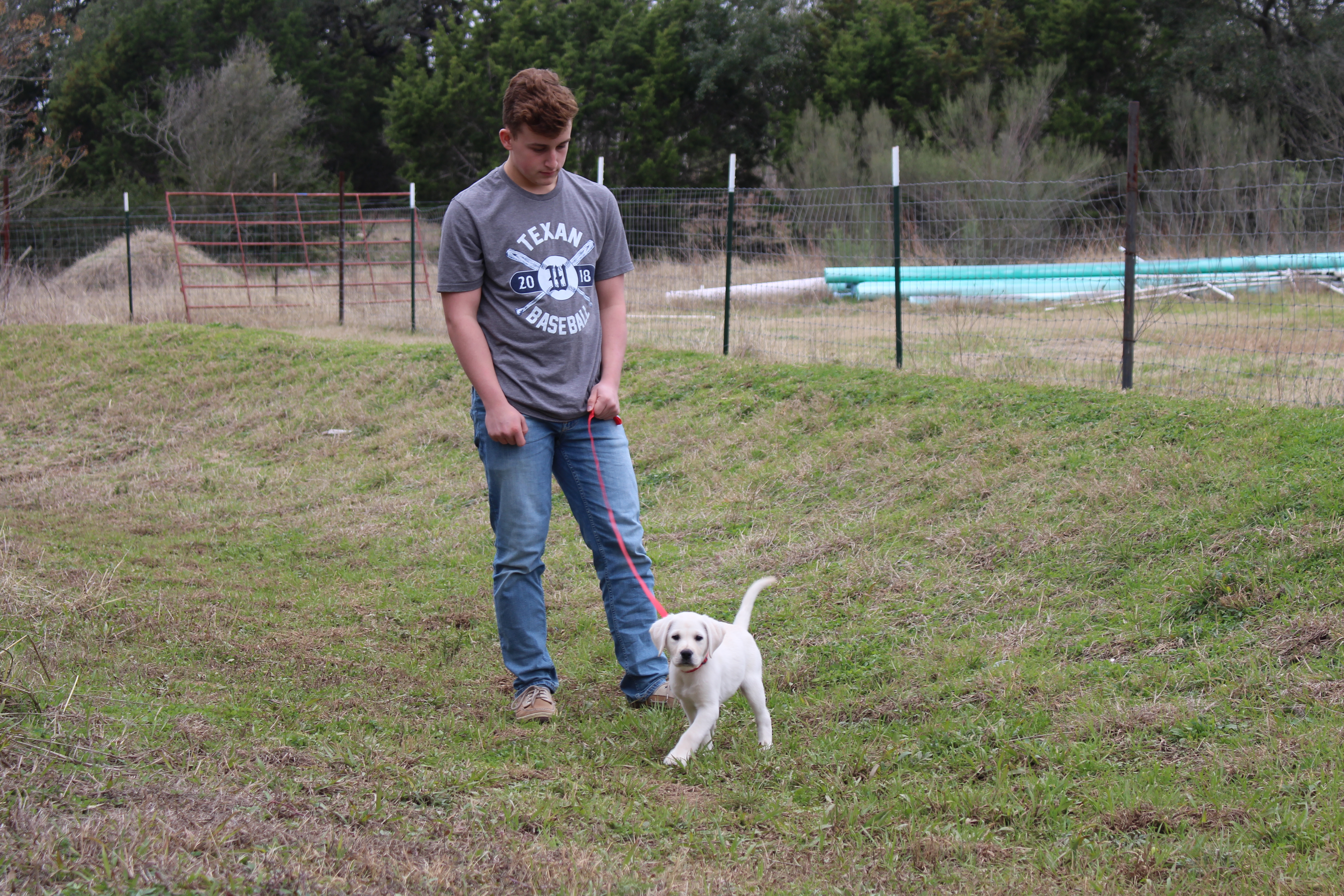 Once fully trained, the dogs will help alert their owners in case their blood sugar drops. Truly a life-saving skill. But, Tiffany says the animals need to learn how to conduct themselves no matter where they are to get them ready for their upcoming jobs.