K-LOVE News Original Content (Want to hear the story? Check our podcast)
A red salon chair is attracting some interesting looks for being hauled around the streets of Minneapolis. The chair provides a place for homeless men and women to get free haircuts.
A few years back, Katie Steller had an idea.
I have all these chairs. What if I stick one into the back of my car and drive around and just offer free haircuts to people who are asking for help?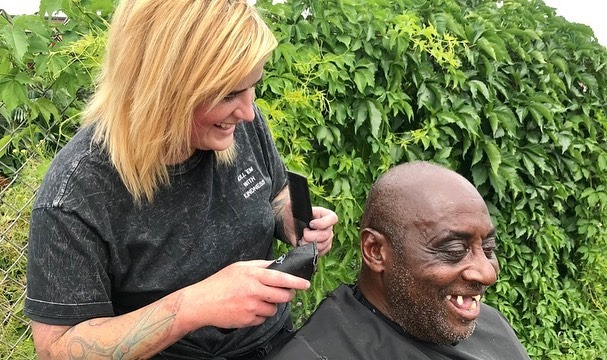 Katie's a hair stylist and owns her own salon. Her services for the homeless include a trim and style but she says it goes far beyond that. She's able to connect with those she serves.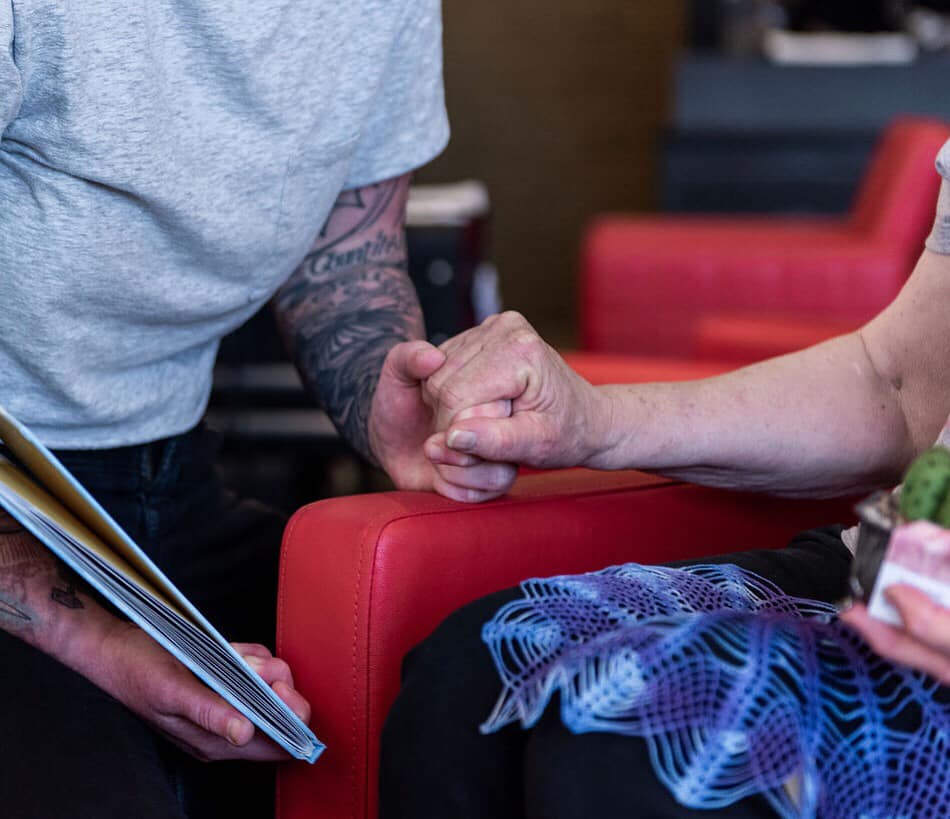 Hear more about the Steller Kindness Project: