In late October, Pastor Luke Barnett was on an 800-mile hike along the Arizona Trail with his daughter, Annalee. They were on the long trek to raise awareness and funding for a Dream Center project in Colorado City, once home to an infamous polygamous leader. Just past 500 miles into the hike, Luke and Annalee climbed down at a tricky point on the trail and saw a boulder start to move! Luke immediately went into dad mode and pushed his daughter out of the way, "thinking I could get out of the way as well, but it caught me."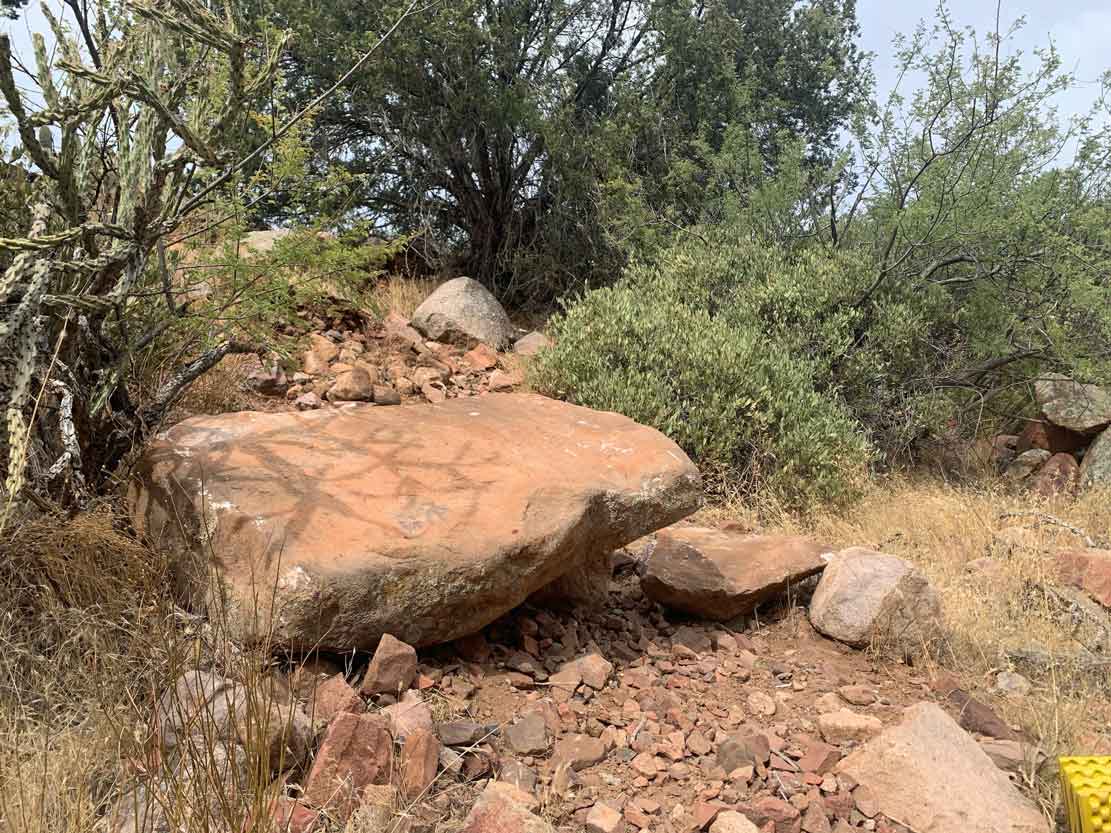 The boulder, estimated to weigh 8,000 pounds, "rolled me for about 15, 20 feet [headfirst]," but then, "it teetered upon a rock, somehow miraculously, so my daughter could pull me out." The pummeling rockslide caused major injuries. "I broke my femur, I broke my hip, I broke my forearm, three ribs and lots of stitches and bandages along the way."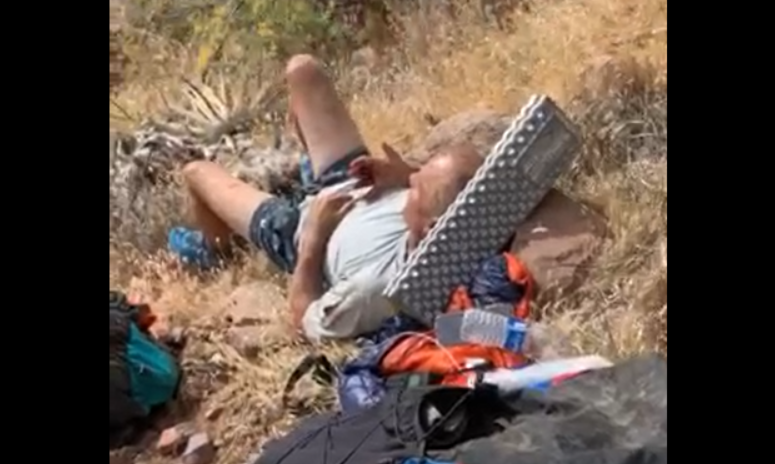 Dad is very thankful Annalee was unharmed. She acknowledges there was a little 'freaking out' as she climbed to the top of the canyon to get a signal for their satellite phone. But prayer made a big difference. "I just got down on my knees and just prayed to God, asking for help." And that brought her calm and enabled Annalee to continue working on her dad's immediate medical needs and his rescue, which came by helicopter. Her bravery made a huge difference in a very uncertain situation, miles from nowhere.
That ancient orange and grey boulder choosing that exact moment to target a pastor and his daughter on an important Christian mission is still suspicious in Pastor Luke's thinking. "I'm not that type of a person who looks for a demon (slight laugh) behind every rock … I know that sometimes life happens, but I do also believe that we were in a spiritual battle, we're battling for a whole city up in Colorado City trying to bring refuge and jobs and hope for a city. I do know the enemy would like nothing more than to sideline us and keep us from doing that." The church is also active in battling human trafficking.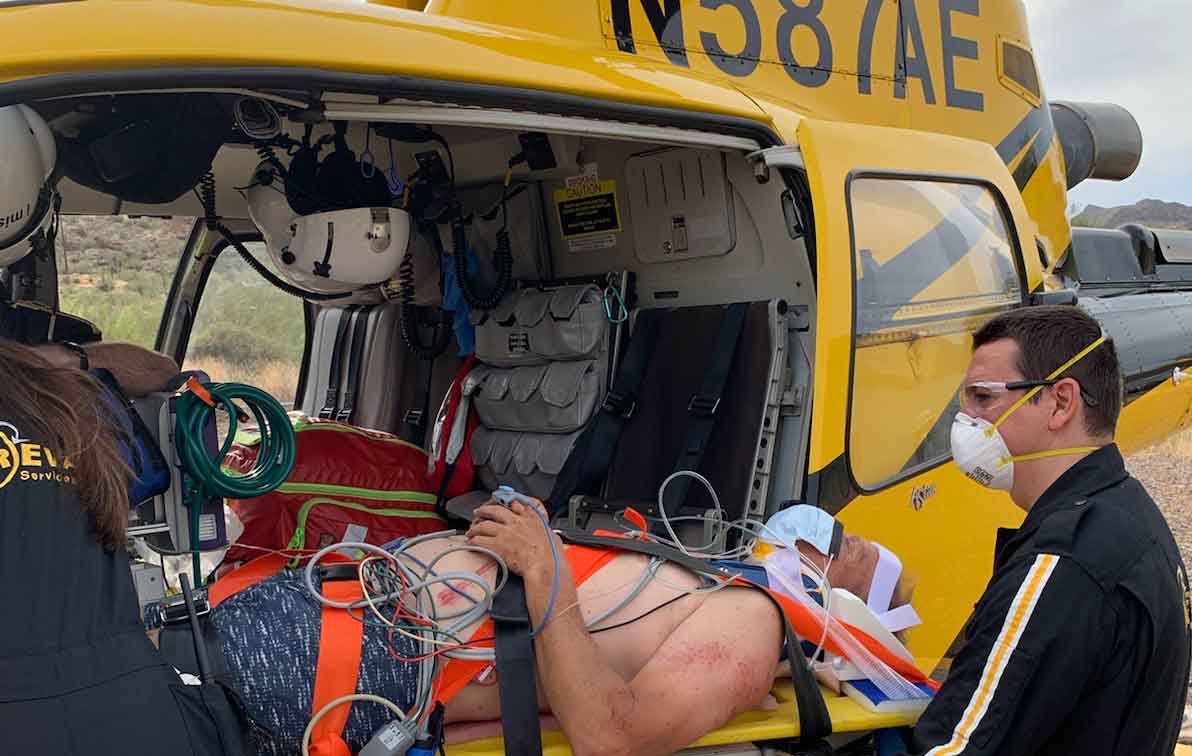 Incredibly, the boulder onslaught did not derail the Barnetts' mission. All the media attention to the close brush with death led to massive interest in the Short Creek Dream Center and saw $2,000,000 raised…instead of the hoped for $1,000,000!
At this point in our story, it would seem reasonable to point to this particular Bible verse: "And we know that God causes everything to work together for the good of those who love God and are called according to his purpose for them." (Romans 8:28 NLT)
Hear our complete interview with Pastor Luke and Annalee in our podcast below as they describe the harrowing boulder slide, the helicopter rescue, and the blessings God eventually gave them for their project to help an entire town with its struggles.
As Luke Barnett continues to mend, he has resumed his duties as lead pastor at the multi-campus Dream City Church down in the Phoenix area. In addition, daughter Annalee Barnett, eventually completed the 800-mile trek with a new hiking partner, all with her father's blessing. Still-injured Luke even took part in the final steps at the trail's finish line.