(Denver, CO) When Woody Faircloth and his then 6-year-old daughter Luna saw the devastation of the Paradise Fire in California, they knew they had to do something. Woody came up with the idea of donating an RV to someone in need.
Rather HEAR the story? Click play (below).
Woody started a non-profit called Emergency RV and in the past five years, they've been able to donate more than 130 recreational vehicles to people in need.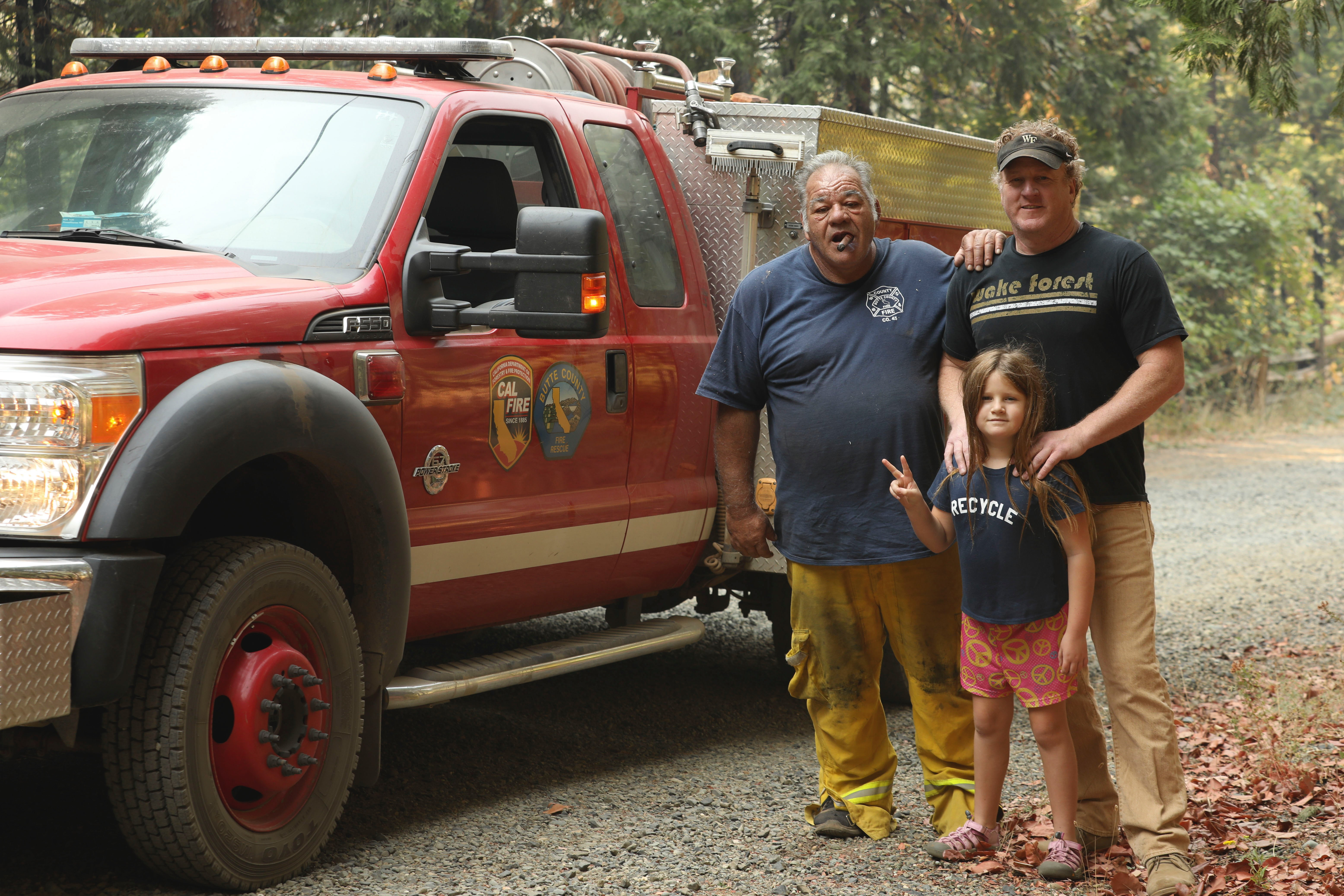 "We've delivered those now in fires in the Pacific Northwest, we helped with the big tornadoes that happened in Kentucky a couple Christmases ago, a Native America tribe who lost about 60 homes in southern Louisiana after Hurricane Ida so we've kind of expanded and have been all over the country now," Woody says.
Woody jumped into action after the fires in Hawaii.
"The last five that we've sent, we put on a ship to Maui to some of the 18 firefighters who lost their homes and there's just no shelter and it's a really tight market, so we were able to get free shipping."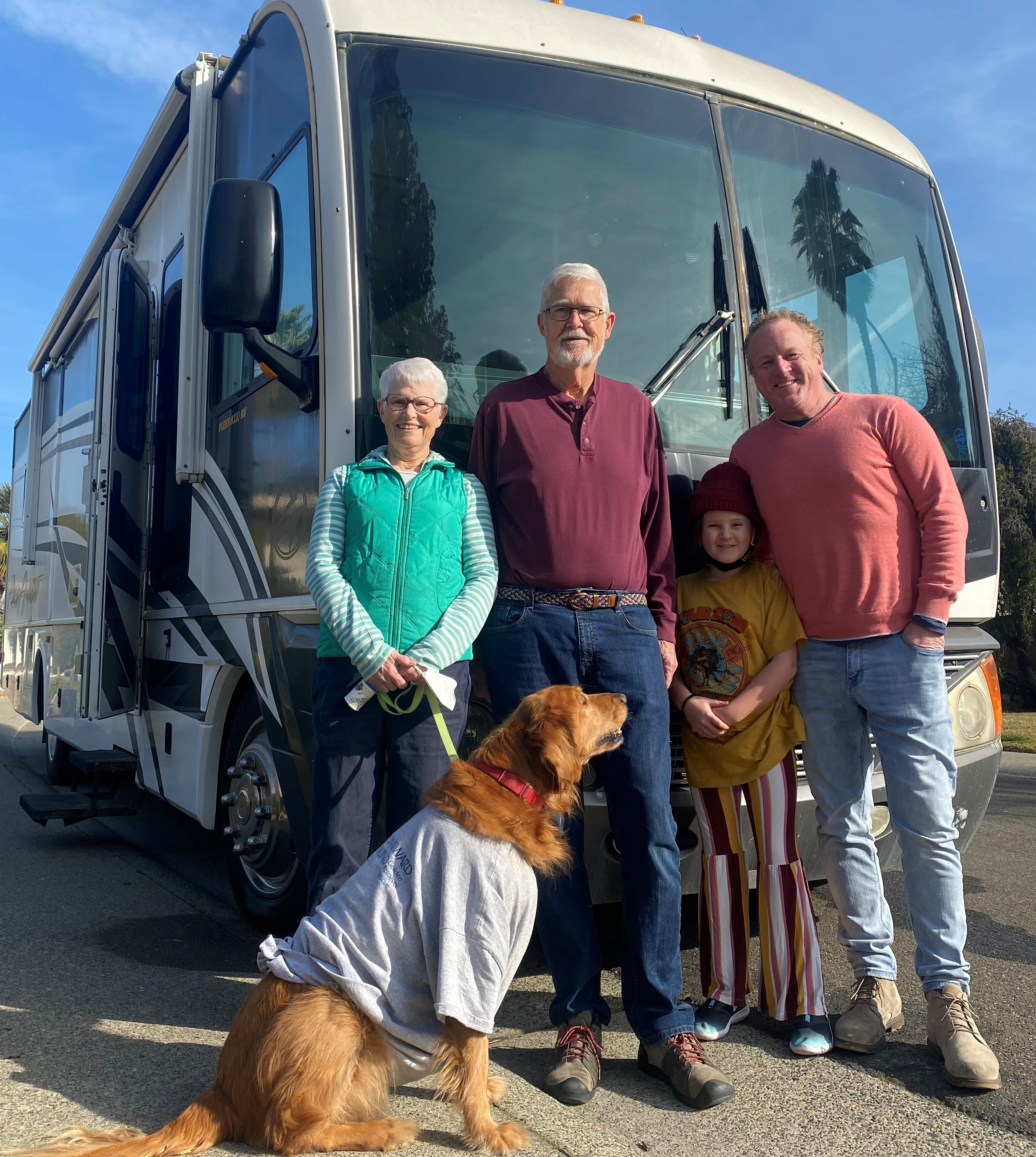 How has providing shelter affected Woody?
"It's changed me fundamentally. Things that used to bother me...you know getting a flat tire on my car or just things that happen in life…it doesn't bother me anymore. I mean, my problems are really not problems."