By Billie Wright (Seattle, WA) - Harvey the husky sat in a shelter in San Diego and waited…and waited…for his fur-ever home. He looks a bit different than other dogs. Harvey has a lopsided smile, likely an old injury. But when Sherry Lankston saw a Facebook post about Harvey, she knew immediately she wanted to adopt him. The only issue was the 1,300 miles in between the shelter and her home.
Not a single person, in the six months that he was there, had expressed any interest in him.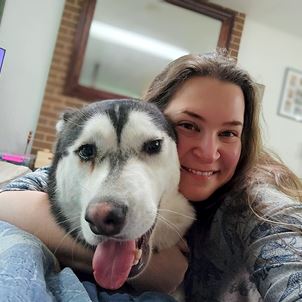 Sherry did the unthinkable. She drove the 1,300 miles from Seattle to Southern California to meet Harvey. She also had her two young sons and family dog with her. "Hopped in the car on a Sunday. Got there on a Tuesday night."
The initial meeting with Harvey went well. Sherry encouraged the boys to be there active, loud selves. She says, "It was important to make sure that he was good with my family as they come." Harvey even met the family dog, River. Sherry says they get along like peas and carrots.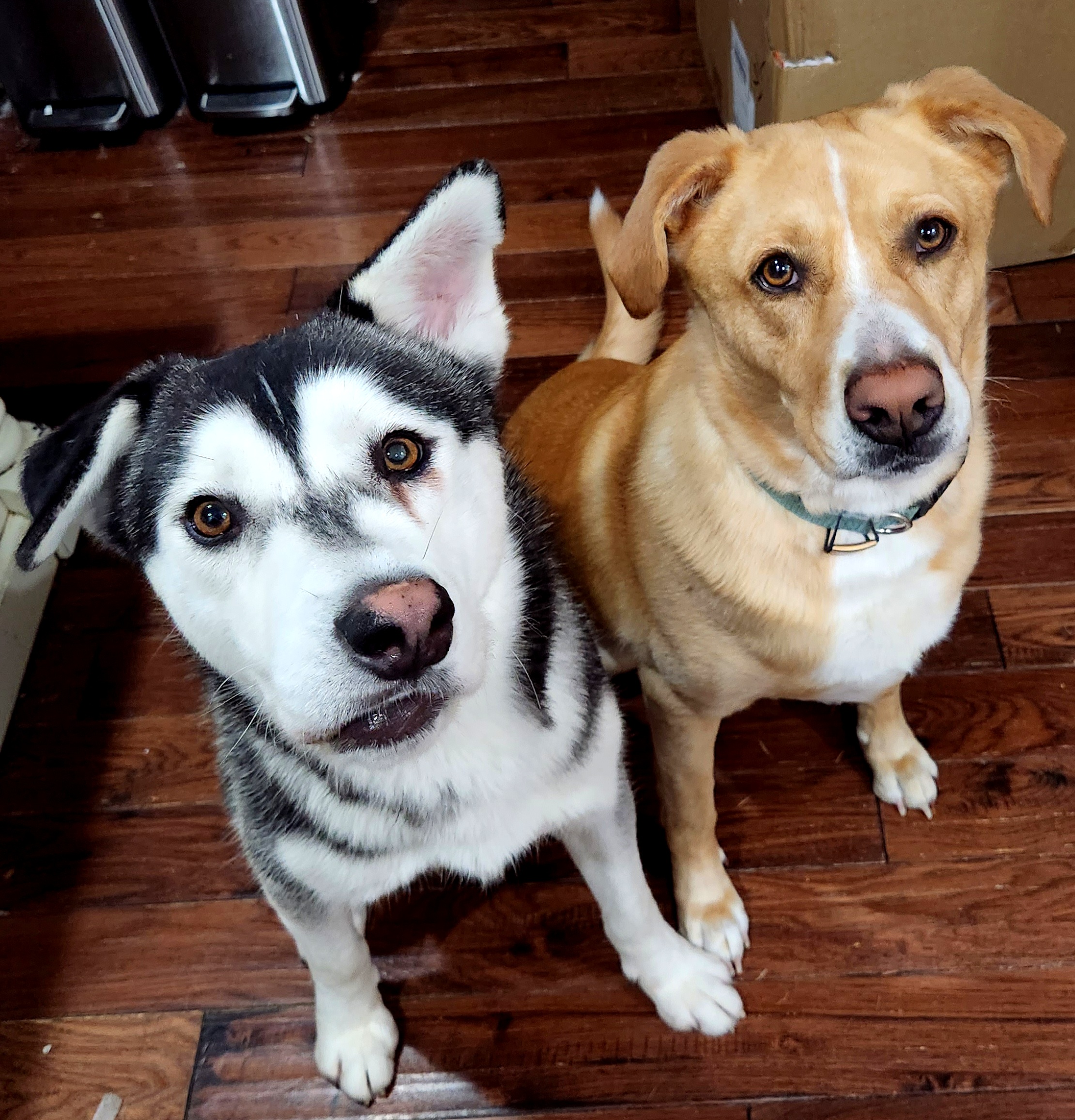 Sherry says Harvey is still adjusting to his new life but does well when meeting new people, "There's always a lot of curiosity. People have been very kind and still say that he is so cute."
Sherry is grateful to be entrusted with Harvey for the rest of his life. "It's a privilege. A 100% privilege to be a part of this puppies life."
Hear more from Sherry about rescuing animals here: