(Spartanburg, South Carolina) - Kevin Drake works hard to provide a safe place for youngsters to get outside again by connecting them to sports leagues and activities, like basketball, football, and cheerleading. They learn teamwork and build life-long friendships in a safe, Christian atmosphere through the national organization, Upward Sports.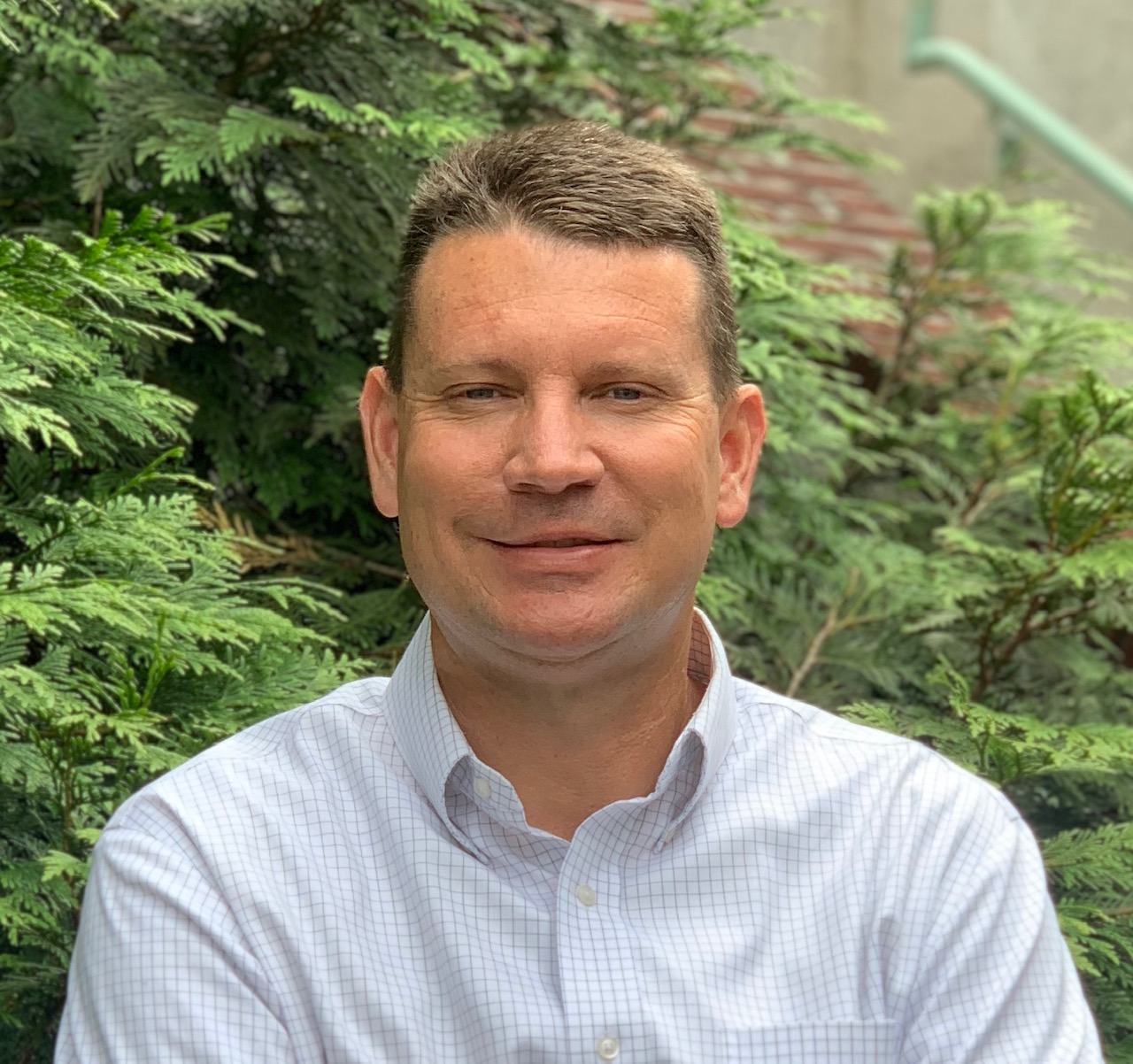 Drake works with churches through the national organization Upward Sports. The organization has impacted more than 7 million kids over the last 25 years. His focus these days is on rebuilding relationships.
"Churches are trying to figure out how to reconvene communities and get their people to come back. Sports offers an excellent way to do that."
Drake says things have changed in how they operate since the pandemic. But assures players and families it is safe to participate.