(Kansas City, MO) Don Pardew knows what it's like to be down and out. Raised in an abusive home, he often slept behind dumpsters as a young adolescent and used drugs as a young adult.
With the help of Jesus, Don has been clean for 24 years and has a heart for those who are still suffering.
Rather hear the story? Click here.
One day, Don felt like he heard the still, small voice of God.
"I was sitting in bed and it was one of those, oh so-cold nights that it's painful. And um, it's like God spoke to me and said, 'Get up. I've helped you, it's your turn.'"
Don told his wife he wouldn't be going to church the next day and instead, he was going out to find out what homeless people need.
"So I made about 75 sandwiches and some hot coffee and just drove around the greater Kansas City area finding places and finding people and talking to them."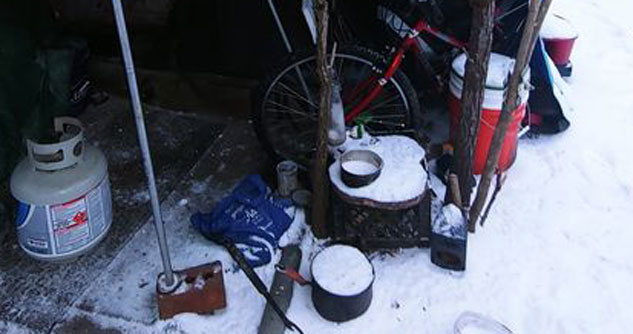 It was through those interactions and finding out those needs that Don started his ministry, IHAN or "I Have A Name."
Don's mission is let people know that everyone on the streets is a unique individual, worthy of care and love and certainly deserving of being called by their name.
Don says, "Give someone an identity and integrity and self-worth and they look at themselves like, wow, I am worth something. And the next thing you know, you hear, 'Hey I got an apartment or I got a job at this place' or that place and you see them a couple months later and they're thriving."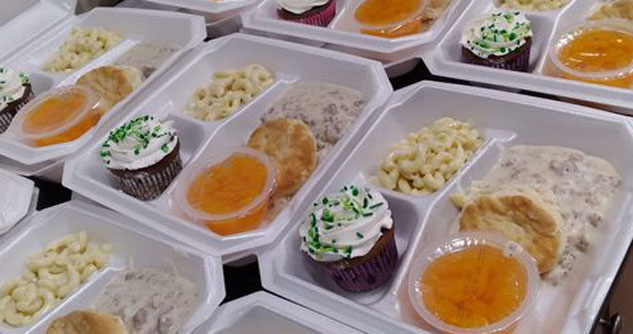 Don and IHAN depend on the good work of volunteers and help from his church family (Nall Avenue Church of the Nazarene) to serve the community living on the streets. Donations of food, propane, coats, blankets, sleeping bags all help. Don's wife, Rhonda, is an oncology nurse and will occasionally join him to treat the wounds of those who are unhoused.
The "I Have A Name" Ministry is making a difference in the lives of people living unhoused in the Kansas City metro area.